Recommend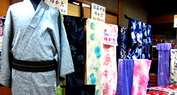 Shops
"Fashion Kimono Ishibashi" is a shop located in the shopping district of Yurinoki Doori near the Hamamatsu station. Since its establishment in the 9th year of Taisho (1920) with the motto of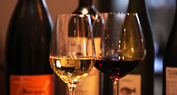 Food & Drink
La Cachette is a wine bistro located in downtown Hamamatsu city, in front of Daiichi-dori station of the Entetsu line, where you can enjoy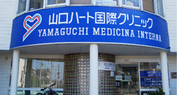 Basic info
Our clinic is also open on weekends, and can cater to Japanese and international patients.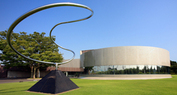 Art & Museum
Located forty miles east of Hamamatsu by car, the Shiseido Art House opened its doors in 1978 as an art museum.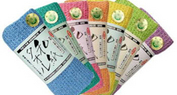 Factory Tour
Shizuoka Rofu's Washi (Japanese paper) Towel Shabu-shabu Experience workshop is in Murakushi-cho, Nishi-ku, Hamamatsu.
Report
IN HAMA PODCASTSOur podcast that gives you information on what's happening around Hamamatsu area.
UNIVERSE AND YOUA lifestyle blog based on our lives in Japan, and in Fashion.
Essential info