Recommend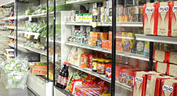 Shops
Servitu has a good location, about three minutes' walk away from Hamamatsu station, and you can buy multinational foods and day-to-day goods there.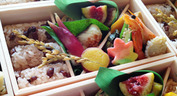 Food & Drink
This Japanese restaurant is descended third generations and been selected as "The specialist of the city of Fuji cuisine".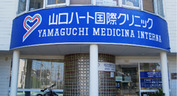 Basic info
Our clinic is also open on weekends, and can cater to Japanese and international patients.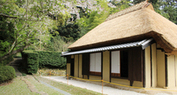 Art & Museum
At this memorial house, you can learn about his ambition and passion.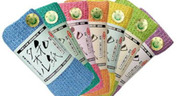 Factory Tour
Shizuoka Rofu's Washi (Japanese paper) Towel Shabu-shabu Experience workshop is in Murakushi-cho, Nishi-ku, Hamamatsu.
Report
IN HAMA PODCASTSOur podcast that gives you information on what's happening around Hamamatsu area.
UNIVERSE AND YOUA lifestyle blog based on our lives in Japan, and in Fashion.
Essential info