Recommend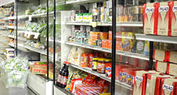 Shops
Servitu has a good location, about three minutes' walk away from Hamamatsu station, and you can buy multinational foods and day-to-day goods there.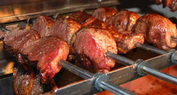 Food & Drink
Servitu is a Brazilian restaurant & import shop which is located about a three minute walk away from the south exit of Hamamatsu station.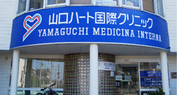 Basic info
Our clinic is also open on weekends, and can cater to Japanese and international patients.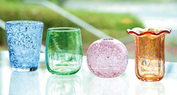 Art & Museum
You can experience various kinds of arts since there are crafting classes everyday and special projects or limited time offer projects that are held on a regular basis. There is bound to be a class which you can attend to work on you o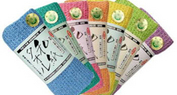 Factory Tour
Shizuoka Rofu's Washi (Japanese paper) Towel Shabu-shabu Experience workshop is in Murakushi-cho, Nishi-ku, Hamamatsu.
Report
IN HAMA PODCASTSOur podcast that gives you information on what's happening around Hamamatsu area.
UNIVERSE AND YOUA lifestyle blog based on our lives in Japan, and in Fashion.
Essential info