This overnight adventure offers a once-in-a-lifetime experience!
The retro train trip in particular will leave a lasting impression on your heart.
Day 1
10:15am
JR Tokaido Line Kakegawa Station
Meet at the Kakegawa Station ticket gate on the Tenryu Hamanako Railway.
One-Day Free Ticket (Adult)
Routes
Get Tickets
Whole
¥1,750
Kakegawa,
Nishi-kajima,
Shinjohara, etc.
West
¥1,430
East
¥1,430
※Child's fee available.
Hanasakanoshou
A soba shop located on the former grand estate of a village headman who prospered as a sake brewer at the end of the Edo period. Here visitors can taste eel and handmade soba in the building that is not a cultural asset and that retains the atmosphere of those days.
429 Ikkanji, Iwata City, Shizuoka Prefecture
Business Hours 10am~3:45pm (Meals are served until 2pm)
2:50pm
Tenryu Futamata Station
Akino Fuku Art Museum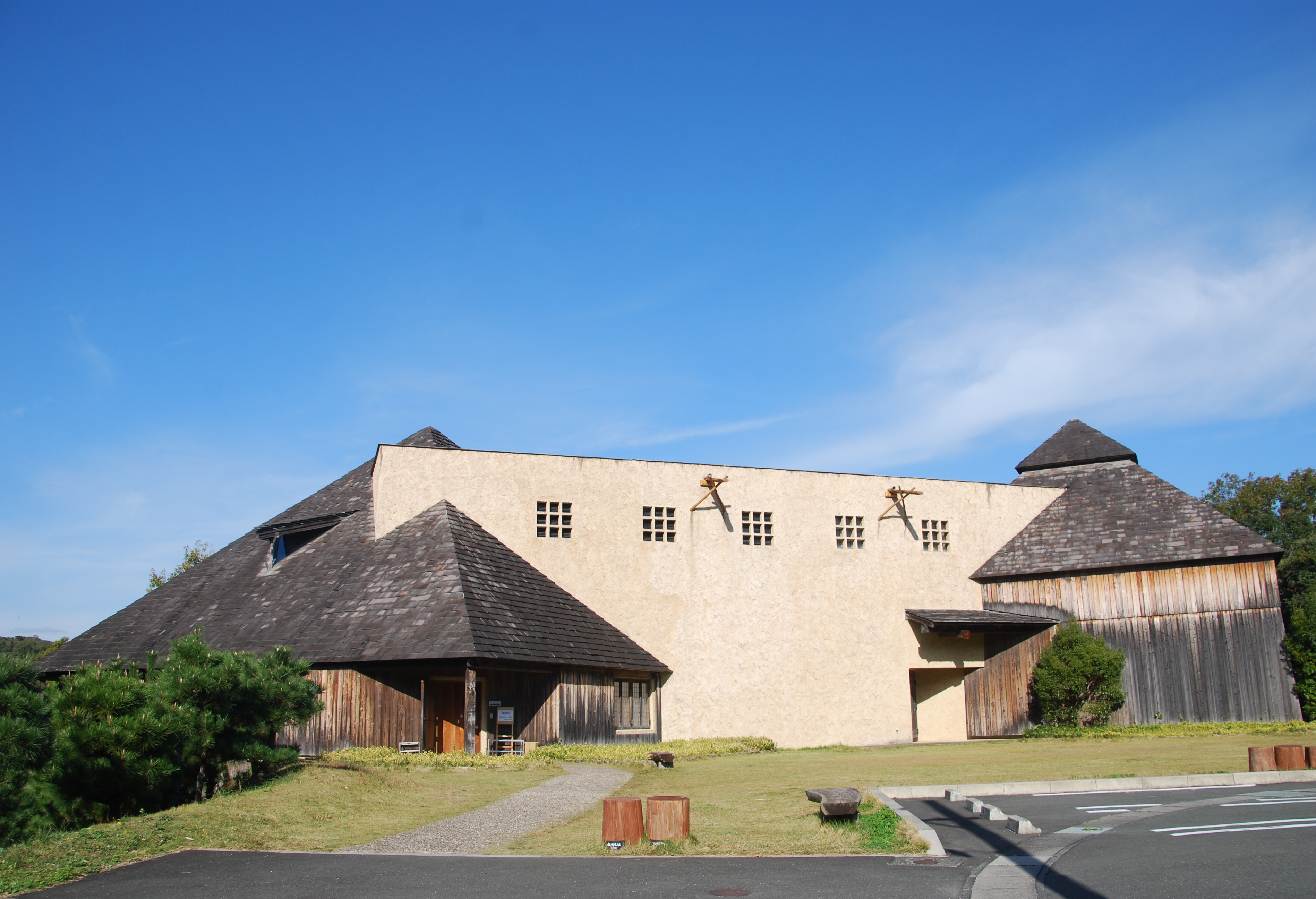 Built in the hometown of Japanese painter Aki no Butsume, it collects and displays her works. The building designed by famous architect Terunobu Fujimori is also one of the highlights.
130 Futamata, Futamata-cho, Tenryu-ku, Hamamatsu-shi, Shizuoka
Business Hours 9:30am~5pm
4:36pm or
4:53pm
Futamata Honmachi Station
INN MY LIFE (Accommodation)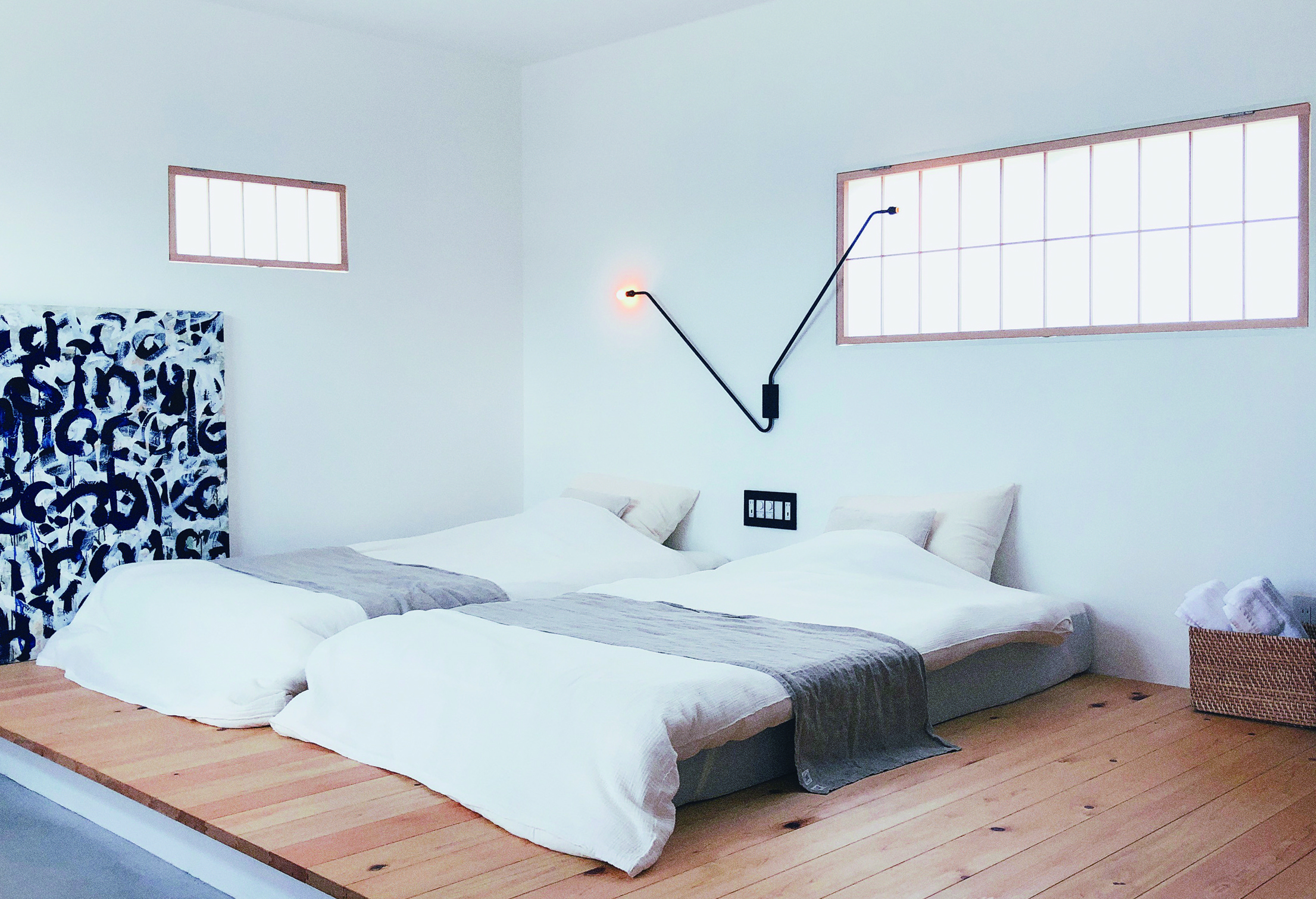 Inn My Life is a one-group-per-day hotel that is located in the renovated, unmanned Futamata Honmachi Station on the Tenryu Line. With the quaint and slightly old-fashioned exterior, guests are often delighted at the stylish interior which provides a cozy and welcoming environment in which to relax.
Futamata Honmachi Station, Tenryu Hamanako Railway, Futamata-cho, Tenryu-ku, Hamamatsu-shi, Shizuoka
Day 2
9:40
Futamata Honmachi Station
Departure
Guests receive a free train ticket for the Hamana Line with their stay.
10:11am or
11:07am
Miyakoda Station
Miyakoda Station Café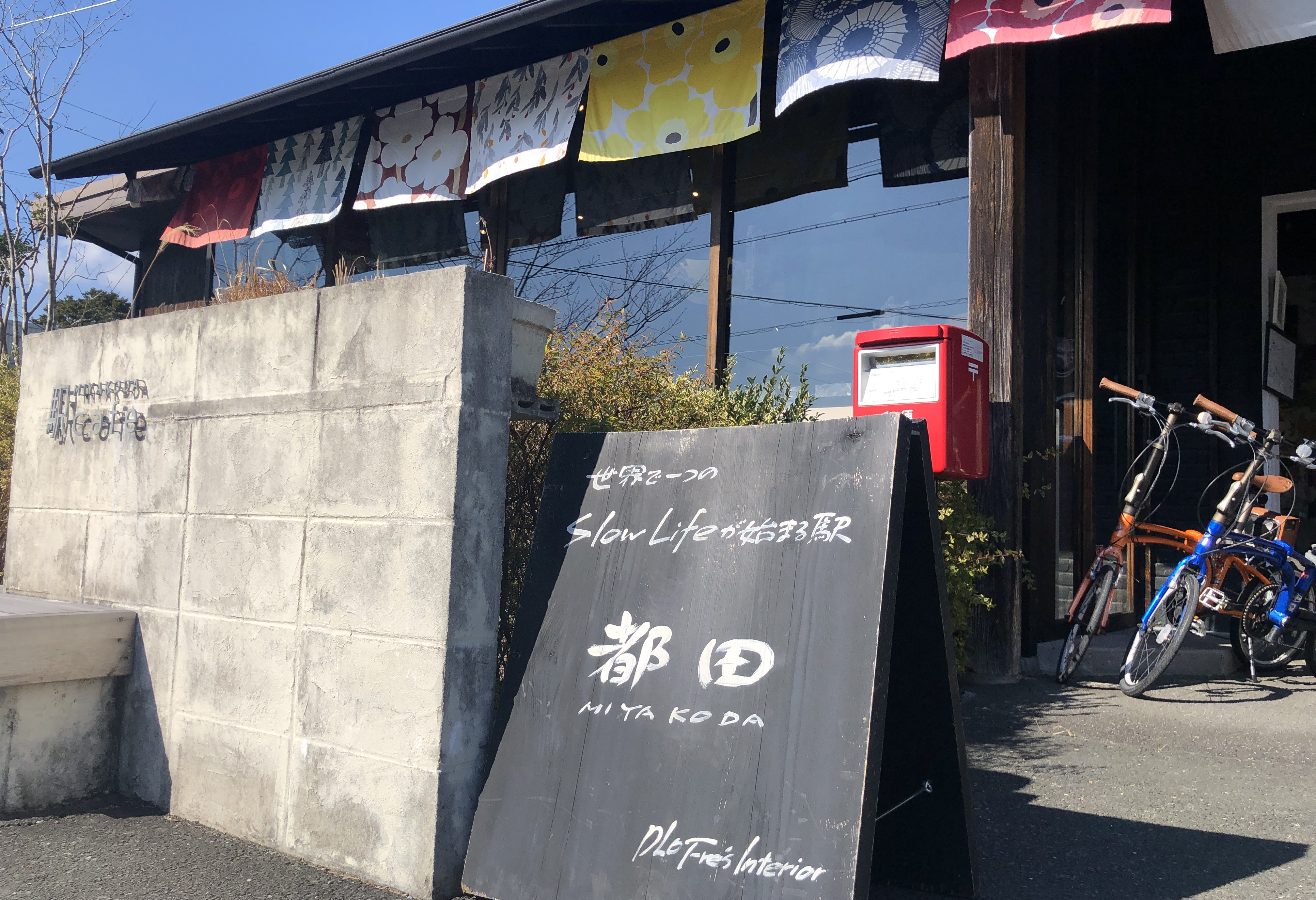 Miyakoda Station Café was renovated to capture and highlight the charm of an old train station building. As a result, passengers are often enticed to disembark when they see the lovely space connected to the train platform.
5563-21 Miyakoda-cho, Kita-ku, Hamamatsu-shi, Shizuoka
Business Hours 11am~4pm
A curry soup and French toast eatery
Fond Cafe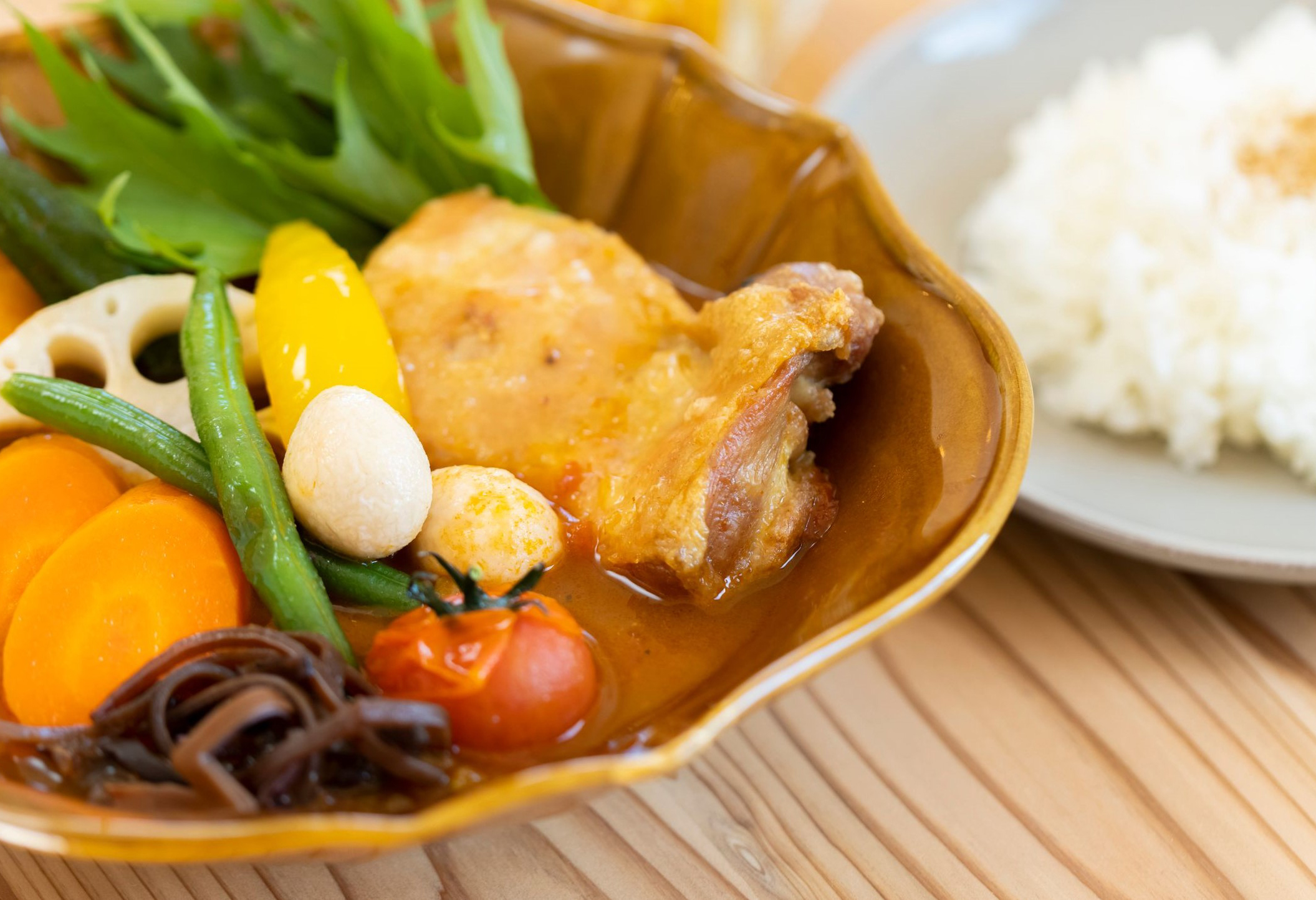 A soup curry and French toast shop with an impressive décor that seems to have leapt straight out of a storybook. The warmth of the wooden interior is pleasant.
213 Kiga, Hosoe-cho, Kita-ku, Hamamatsu-shi, Shizuoka Pumpkin House 1F
5-minute walk
Kiga Sekisho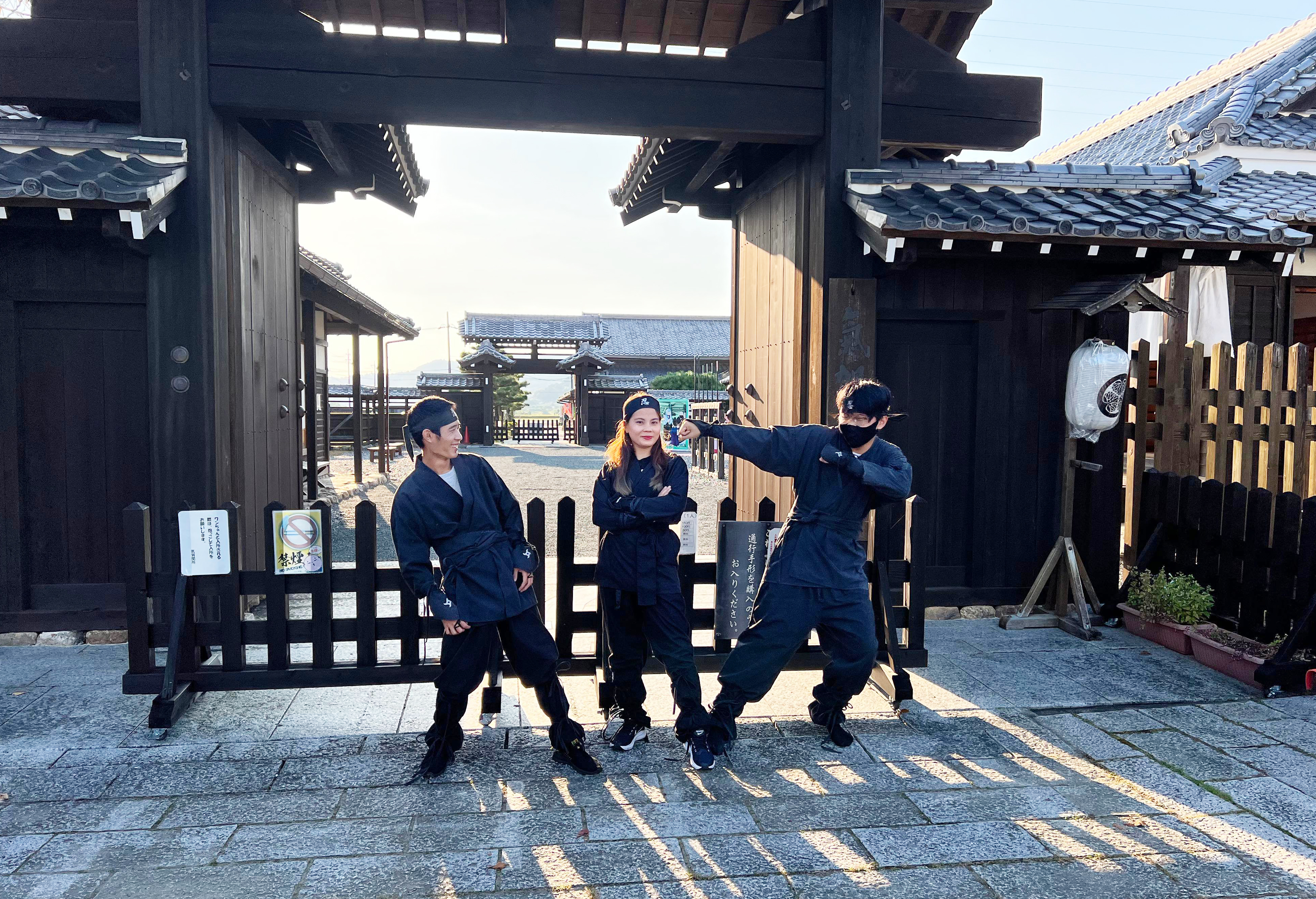 Used as a checkpoint along the Hime Kaido route during the Edo period, this location has been reconstructed and guests can now enjoy a limited-time experience of wearing traditional Japanese clothing as well as a museum that houses valuable documents from that time.
4577 Kiga, Hosoe-cho, Kita-ku, Hamamatsu-shi, Shizuoka
Kiga Sekisho Business Hours 9am~4:30pm
Traditional Japanese Clothing Experience Reception Hours 10am~3pm
4:26pm or
5:17pm
Hamana Lake Sakume Station
Hamana Lake Sakume Station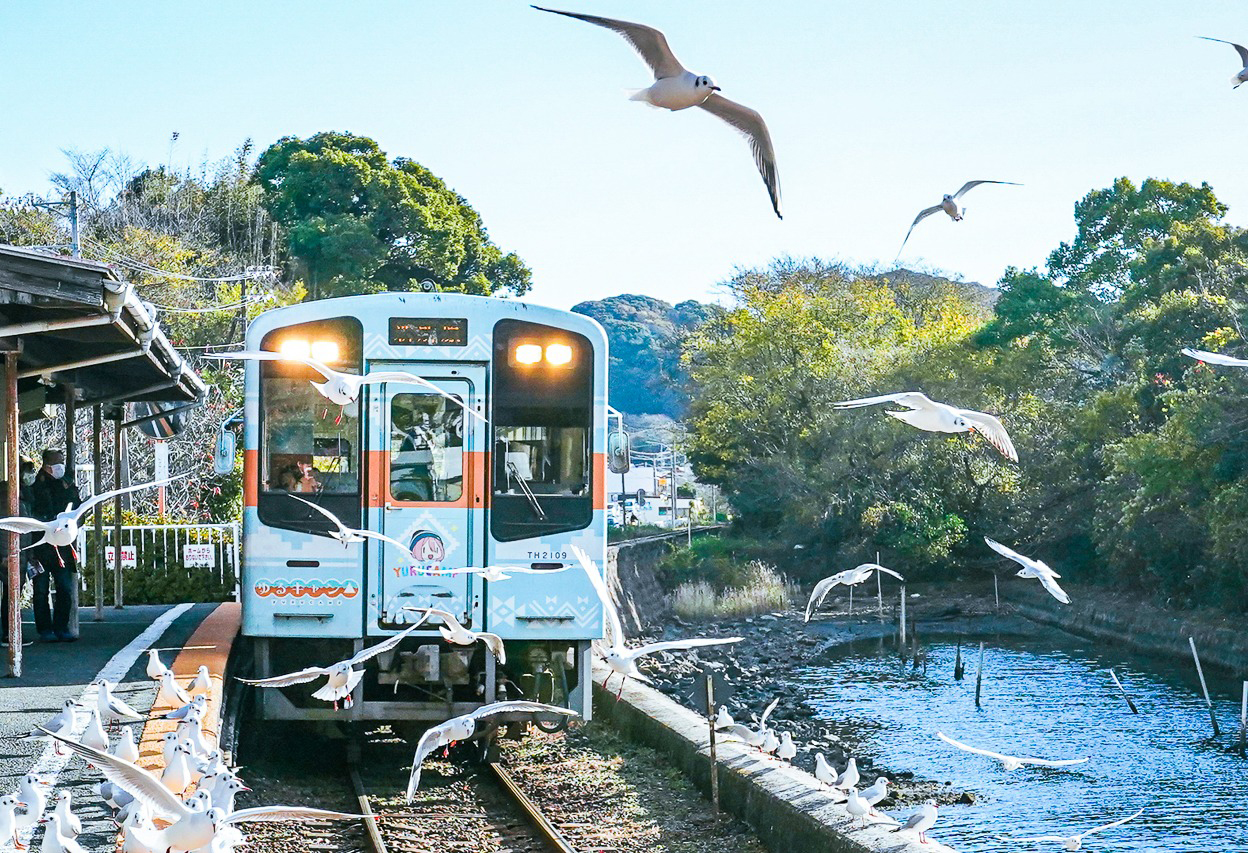 Located by Lake Hamana, this station is famous for the large number of snow bunting birds that come every winter. Bird feed can be purchased at the café inside the station building.
725-9 Sakume, Mikkabicho, Kita-ku, Hamamatsu City Shizuoka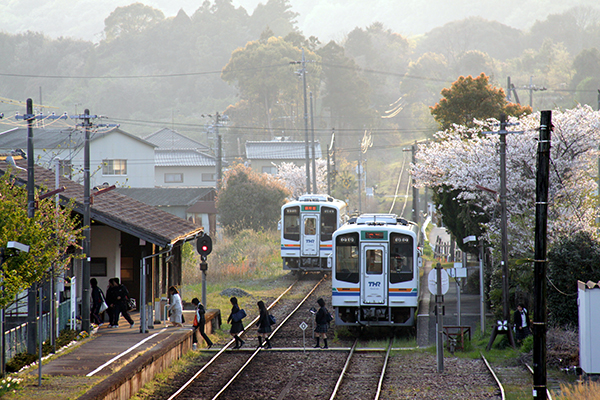 Tenhama Line More Infomation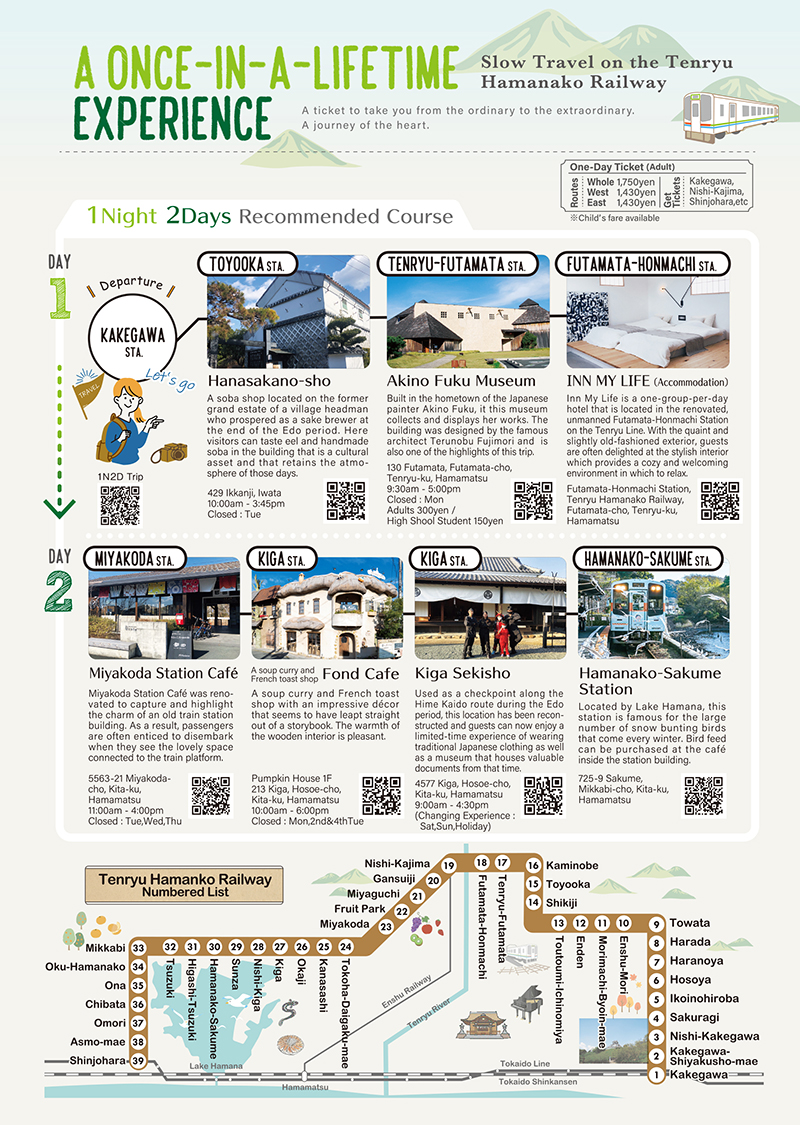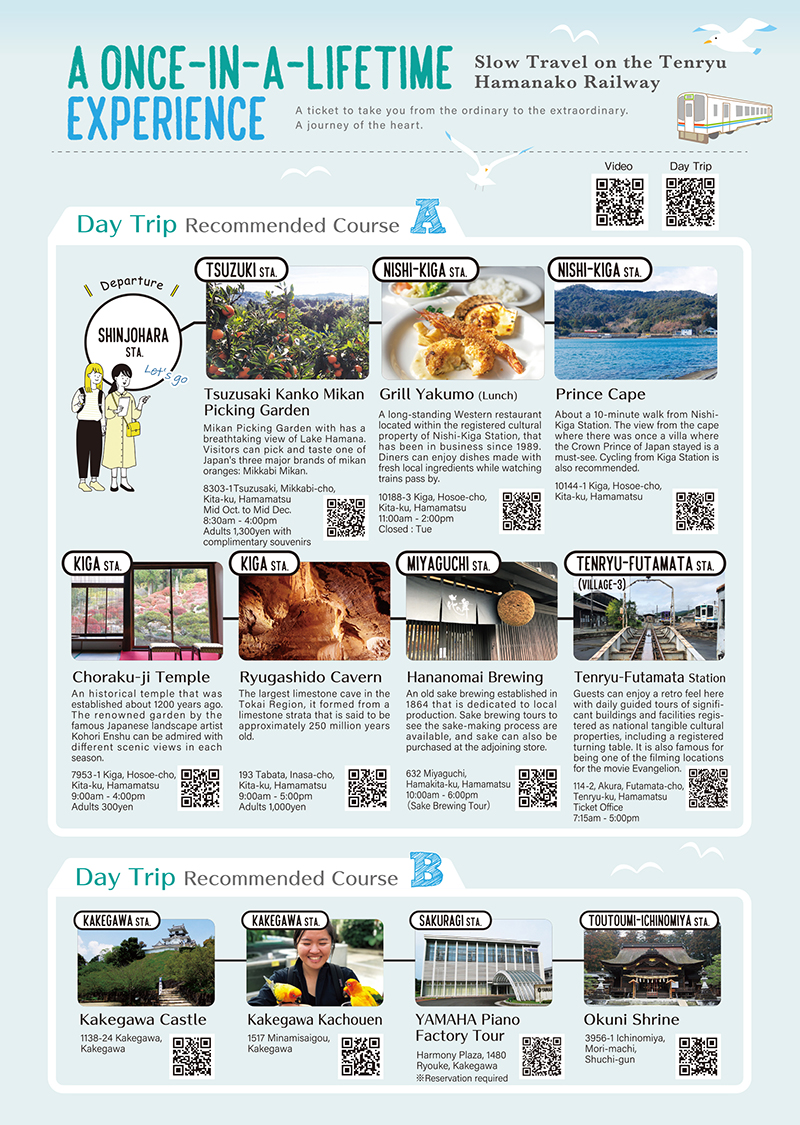 2023.2.10 update
Content may be subject to change after publication. Please also note that we are not accountable for loses and damages that may occur as a result of said changes.