Learning the dyeing technique of yukata from the craftsman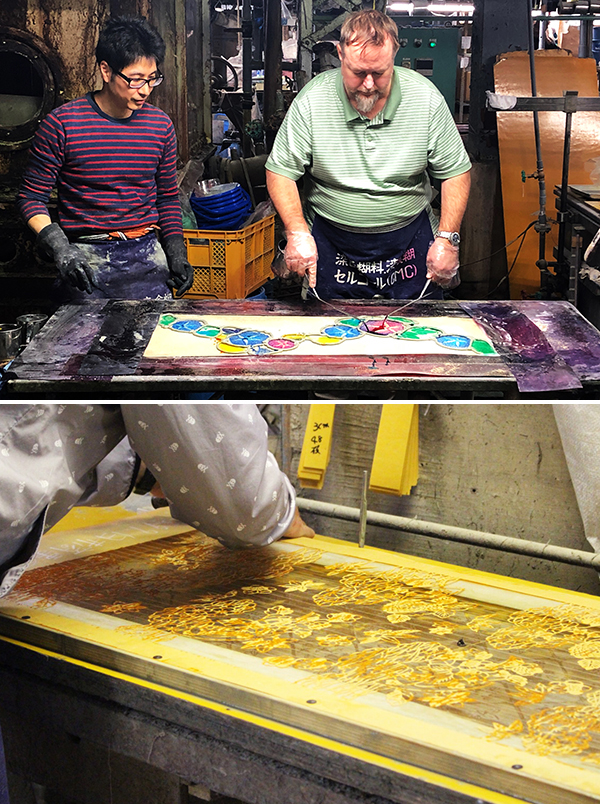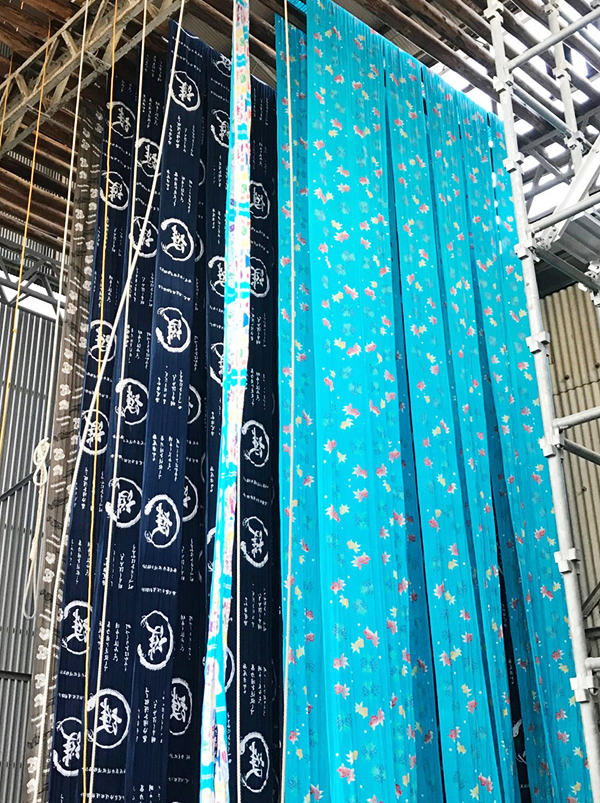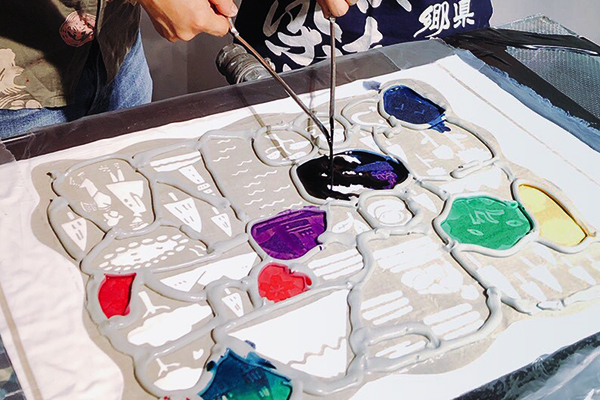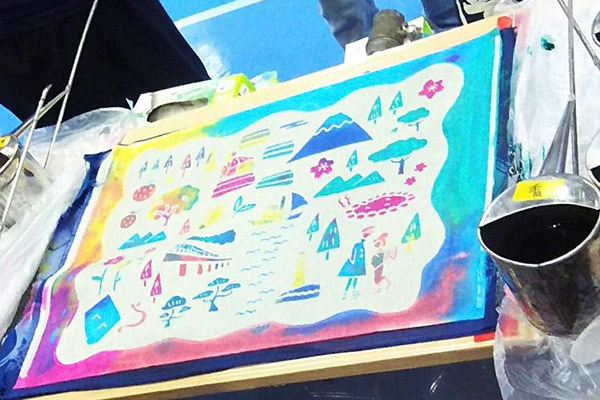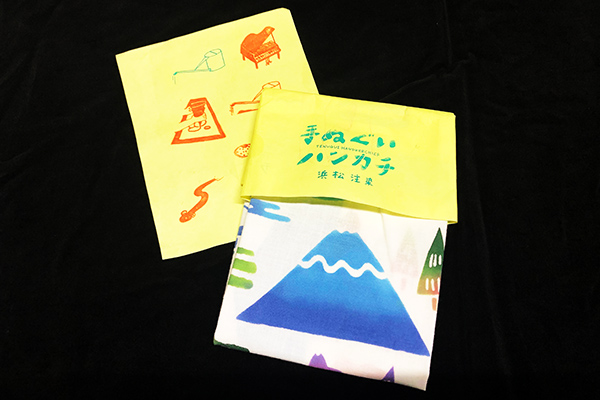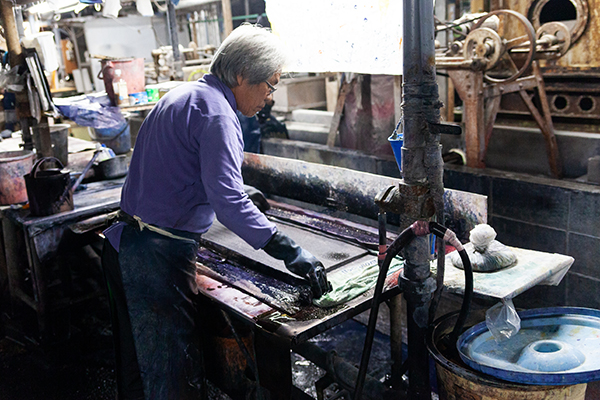 Chusen Somei is a traditional dyeing of yukata which has been passed down since the mid-18th Century. Craftsmen who are deemed as cultural treasures are still actively working in Hamamatsu City, Shizuoka Prefecture. In this tour, visitors can observe the authentic dyeing craftsmanship and experience the dyeing yourself at the factory.
Available
Dates
Mondays, the 1st and the 3rd Saturdays of each month.
Duration
1.5〜3 hours ※Varies depending on the number of people
Start time
10am〜 / 1:30pm〜
Language
Japanese
※with interpreter(English・Chinese)
Capacity
1〜20 people
Details
1. Chusen factory tour
2. Dyeing experience
3. A dyed tenugui (Japanese towel) as a gift
---
Cost
Small Group Plan
Tour charge<1〜2 people>
¥24,000/group
Additional charge<3〜5 people>
¥12,000/per parson
---
※6〜20 people
※Up to 10 people can experience the hands-on dyeing
¥40,000/group
+ number of people × ¥3,000
---
Method of Payment
Advance payment/ paypal
Cancellation Charges
7 Day to 4 Day Notice:¥3,000
3 Day Notice:20%
1 Day Notice:50%
Cancel on the day of the tour or fail to show:100%
---
How to reserve
Please book at least 10 days before.
Please send the following information to info@inhamamatsu.com
・Desired Date / Time
・Requested Number of people
・Main Guest's Name
・Nationality (for purpose of our tourism survey)
・How you can be reached on the day of reservation (cell phone, email, hotel, etc)
Book Now