Top > What to do > Food & Drink
Food & Drink
Eel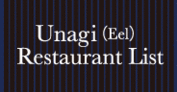 We will introduce some well-known Unagi Restaurant that compete at a high quality.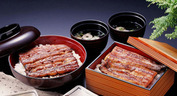 It is directly managed by the Lake Hamana Fishery Cooperative. You can feel safe and secure in enjoying Lake Hamana eel that were carefully nurtured in the area by members of the cooperative.
Sushi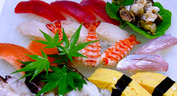 Located a convenient two-minute walk away from the south entrance of JR Hamamatsu Station, Suehiro-zushi is an authentic sushi restaurant inheriting three generations of flavor and technique.
Izakaya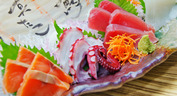 At Tenku, you can enjoy original cuisine using carefully selected food and flavor showcasing local ingredients. Our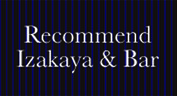 Here is a wonderful shop where you can enjoy fine dining and drink. The menu is filled to the brim with variety.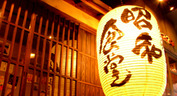 Showa shokudo, located at Yurakugai - a 5 minute walk from Hamamatsu station, is a Japanese style bar where nostalgia hangs in the air since, as its name suggests, it is decorated to recreate the 30s of the Showa era.
Bar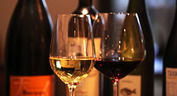 La Cachette is a wine bistro located in downtown Hamamatsu city, in front of Daiichi-dori station of the Entetsu line, where you can enjoy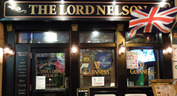 The owner designed the pub with the hope of it becoming a place where people of all ages, occupations, and nationalities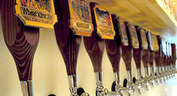 The interior is a comfortable space full of warmth which was designed by a carpenter who provided fine woodwork including the hand-carved wooden sign hanging at the entrance, a large
Ethnic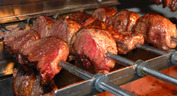 Servitu is a Brazilian restaurant & import shop which is located about a three minute walk away from the south exit of Hamamatsu station.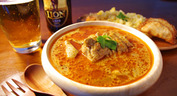 It's original Sri Lankan curry is very popular, winning the No.1 ranking in the food section of the well-known online shopping mall (Rakuten Ichiba).
Japanese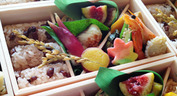 This Japanese restaurant is descended third generations and been selected as "The specialist of the city of Fuji cuisine".
Ramen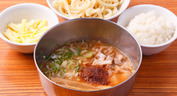 Their specialty noodles are homemade in-house to give them a chewy texture in a thick noodle style that goes well with rich soup.
Dessert / Coffee / Tea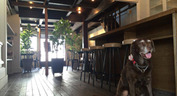 Hare-tokidoki café used to be an old house built over 100 years ago, and but it was renovated to the café and art gallery. It is located in Yokosuka, Kakegawa-city,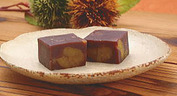 "Ganyudo" is a long-standing store making traditional Japanese sweets, located only a 5 minute' walk from Hamamatsu Station, in the center of Hamamatsu City.