You can enjoy having Japanese seasonal fresh vegetables
NOTICE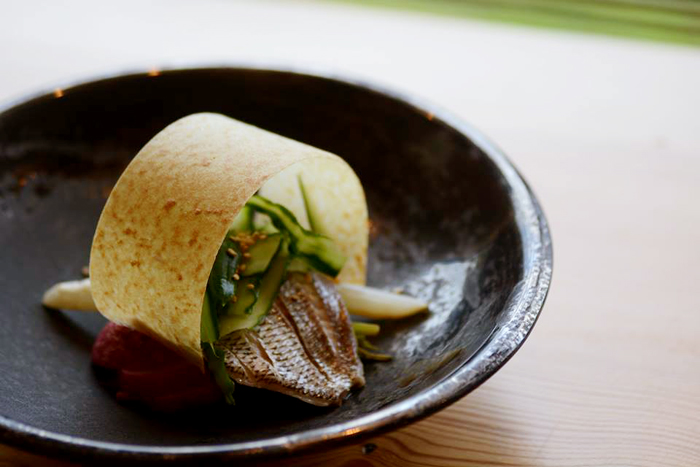 This owner started a farm here, since he was attracted to the excellent climate and natural features of Hamamatsu. He began growing high quality vegetables and serving them at a farm restaurant, where you can fully appreciate them. You can look out over the farm and mountains in Hamamatsu from the window inside the restaurant since it's in a place full of nature. You can also buy sandwiches or vegetables at the deli corner.
★Vegetarian, Vegan menu available (reservation should be made 3 days in advance)

https://notice-vegetable.storeinfo.jp
(Japanese)
ADDRESS 9-1178 Yondaichi, Hamakita-ku, Hamamatsu-shi, Shizuoka 434-0006
PHONE  053-548-4227 (Japanese only)
OPEN <Lunch> 11:30am - 2:30pm(L.O. 2pm)
<Dinner/ Reservations should be made at least 3 days in advance.※> 5:30pm - 9:30pm
※Please inquire by phone in the case of reservations with less than 2 days notice.
CLOSED Monday, Wednesdays (Please consult our homepage)
TRANSPORT
[TRAIN] 5 minutes by car from Miyaguchi station of Enshu line or Fruit Park station of Tenryu-Hamanako line
[CAR] 2 minutes from Shin-tomei Expressway Hamamatsu (NEOPASA Hamamatsu) I.C.
Beige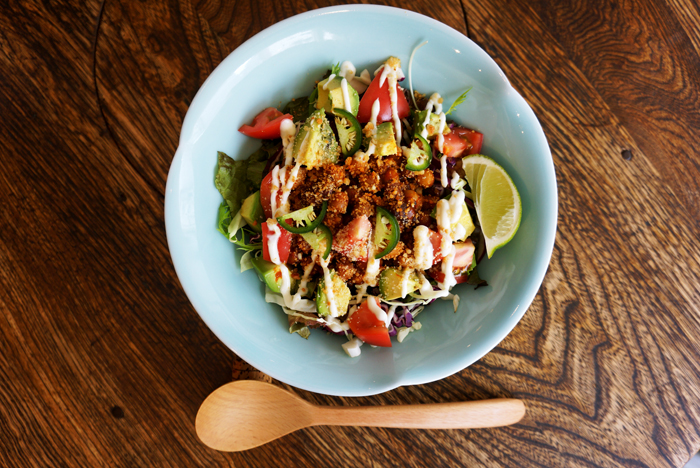 This is a dining bar within walking distance from Hamamatsu station. The theme is the marriage of food that is selected for both beauty and health, and wine. The flagship menu is homemade coriander boiled gyoza, whose dough is made by a master. There is a gluten-free or vegan menu at lunch time on weekdays.
★English speaking staff available during lunch hours
★Vegetarian / Vegan menu : available only on lunch menu

http://m.facebook.com/2016beige/
(Japanese)
ADDRESS Gold Circle Renjaku 1Floor 313-5 Renjaku-cho, Naka-ku, Hamamatsu-shi, Shizuoka 430-0939
PHONE  053-457-0188 (English speaking staff available during lunch hours)
OPEN <Mon, Tue, Thu, Fri> 11:30am 〜 2:30pm / 6pm - 12am
<Wed> 11:30am 〜 2:30pm <Sat, Sun> 6pm 〜 12am
CLOSED Nothing
TRANSPORT
[WALK] 10 minutes from the Hamamatsu Station
5 minutes from the Daiichi Tori Station of the Enshu Railway