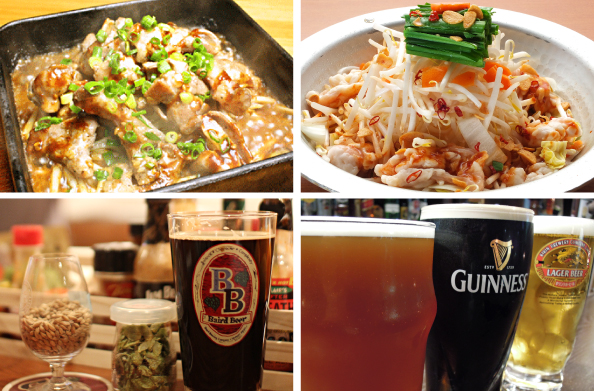 Here is a wonderful shop where you can enjoy fine dining and drink. The menu is filled to the brim with variety. From Hamamatsu's local gourmet to artisan beers, you're sure to find something new with each visit.
Enshu Otoko Uta "Hamamatsu Tanto"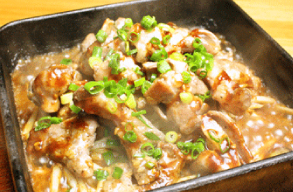 Tanto features a Hamamatsu-Enshu local specialty menu that is made with local ingredients and served according to a concept intended to convey the culture of Hamamatsu and Enshu by way of food. They place special emphasis on freshness and serve dishes that let you enjoy the flavor of the ingredients. Their horumon with a rich miso sauce made with a secret recipe goes especially well with beer!
You won't be able to put down your drink. Enjoy drinks accompanied by Hamamatsu's unique cuisine in the lively atmosphere of Tanto!

Main Store
[ADDRESS]
330-1 Tamachi, Naka-ku, Hamamatsu-shi MAP
[PHONE] 053-450-6622
[OPEN] 5pm - 1am / 5pm - 3am (Fri,sat)
[CLOSE] Nothing
Yurakugai Store
[ADDRESS] Mabby Seven 1F
318-17 Sakanamachi, Naka-ku, Hamamatsu-shi MAP
[PHONE] 053-458-2511
[OPEN] 5pm - 1am / 5pm - 3am (Fri,sat) [CLOSE] Nothing
[WEB] http://www.tanto-otabe.com/ (Japanese)
Showa Shokudo
★Details for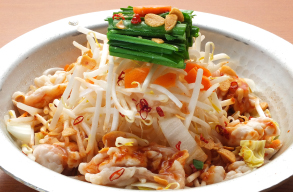 The recommended dishes are the owner's personal favourite "Chanchan yaki of cow entrails" and "Soft noodles" which used to be a popular menu in school lunches throughout Japan. And this restaurant's charm lies in the staff, who always receives you with energy. Showa shokudo, located at Yurakugai - a 5 minute walk from Hamamatsu station, is a Japanese style bar where nostalgia hangs in the air since, as its name suggests, it is decorated to recreate the 30s of the Showa era.

Beer House Tir na n-Og
★Details for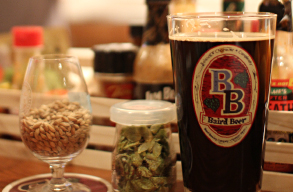 Located within walking distance of Hamamatsu Station, Tir na n-Og is a beer house where you can enjoy beer fresh from the cask delivered straight from the brewery. Baird Beer is a small-scale brewery in Numazu, Shizuoka that carefully and passionately crafts unique beers emphasizing good flavor.
They have no table charge and operate on a cash on delivery system. Moreover, customers should feel no hesitation to visit alone.

[ADDRESS] Maruman Bldg., B-1 Lebel,
329-8 Tamachi, Naka-ku, Hamamatsu-shi MAP
[PHONE] 053-450-6006
[OPEN] Mon. Wed.-Fri. 6pm - / Sat. Sun. Holiday 3pm -
[CLOSE] Tue
[WEB] http://tirnanogbeer.webcrow.jp/ (Japanese)

THE LORD NELSON
★Details for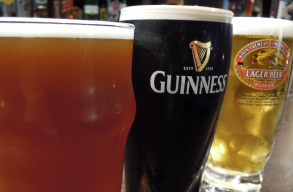 The Lord Nelson pub is an English pub centrally located in Zaza City, just a short 5 minute walk from Hamamatsu Station. The owner designed the pub with the hope of it becoming a place where people of all ages, occupations, and nationalities can come together to relax and enjoy a variety of entertainment, just like at a real English pub. Once you cross the threshold, the classic and rustic design evokes a relaxed atmosphere that will make you feel like you've actually made a visit to England.

[ADDRESS]
100-1 KAjimachi, Naka-ku, Hamamatsu-shi MAP
[PHONE] 053-522-7772
[OPEN] Weekday, Sun, 4pm - 11pm / Fri. Sat. 4pm- 0am
[CLOSE] Nothing
[WEB] http://thelordnelson-zazacity.com/ (Japanese)
2019.10.2 update
Content may be subject to change after publication. Please also note that we are not accountable for loses and damages that may occur as a result of said changes.