A real English Pub where you can enjoy a casual drink.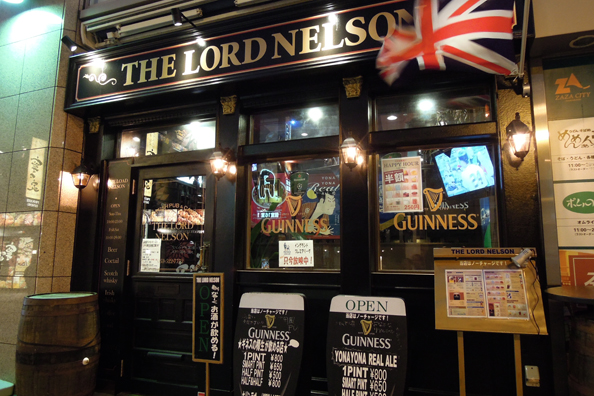 The Lord Nelson pub is an English pub centrally located in Zaza City in Hamamatsu City, just a short 5 minute walk from Hamamatsu Station. The owner designed the pub with the hope of it becoming a place where people of all ages, occupations, and nationalities can come together to relax and enjoy a variety of entertainment, just like at a real English pub. Once you cross the threshold, the classic and rustic design evokes a relaxed atmosphere that will make you feel like you've actually made a visit to England. This is the only place where you can drink Yonayona real ale in Tokai district. There is no seating charge, standing is ok, and customers pay on delivery.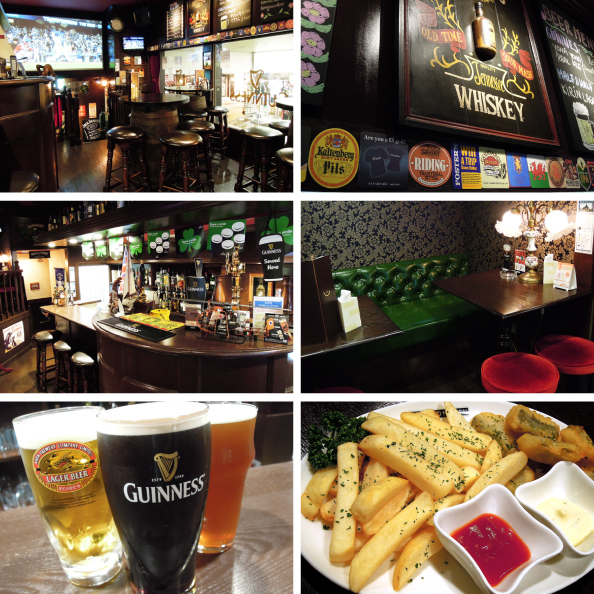 Menu/Price
Guinness ¥500 ~
Yona Yona Real Ale ¥500 ~
Fish and Chips ¥700

Equipped with large projector and monitor, and four other screens.
Party plans available.※You can bring your own DVDs when you rent out the establishment for a party.

http://thelordnelson-zazacity.com/
(Japanese)
View a Lager Map
>>

THE LORD NELSON

/ ロードネルソン
ADDRESS
 100-1 Kajimachi, Naka-ku, Hamamatsu-shi, Shizuoka
PHONE
 053-522-7772
OPEN
 Weekday, Sun. 4pm - 11pm/ Fri. Sat. 4pm - 0am
CLOSED
 Monday,
TRANSPORT
 From Hamamatsu Station
[WALK]
 5 minutes
2015.11.22 update
Content may be subject to change after publication. Please also note that we are not accountable for loses and damages that may occur as a result of said changes.