Scenic hot spring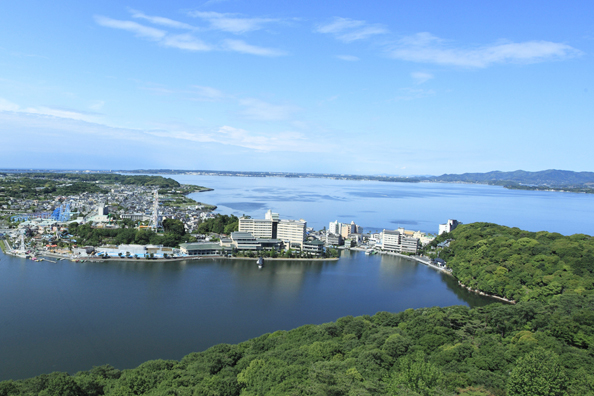 Kanzanji is a sight-seeing area rich in nature surrounded by a lake and mountains, and is positioned on the north bank of Lake Hamana in Hamamatsu, Shizuoka. The town is famous for its hot springs, but it also has substantial tourist facilities including an amusement park, zoo and botanical garden, and museums, etc. In the summertime, visitors can enjoy many leisure activities such as fireworks displays, sea bathing and marine sports. The town is a popular area for tourists to visit.
Cha-Kabuki Game
"Cha-Kabuki" is gathering where you will try to guess the type of teas. If you have a group plan, you can experience it at Tateyamaji.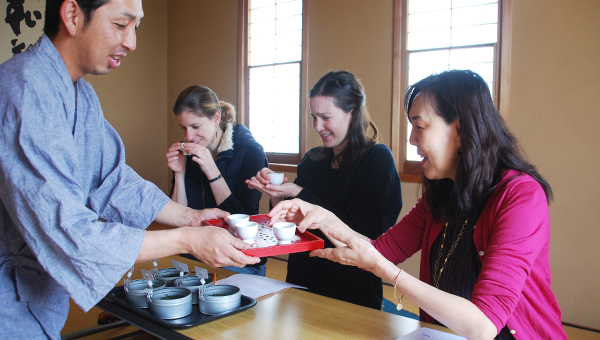 READ MORE
Satoyama Cycling Tour
You to experience cycling through the rural landscape while interacting with local residents. There are plans that allow you to choose Tateyamaji as the meeting place.
Seine Fishing
Get close to the precious wildlife of Lake Hamana
Grandscape Hamanako
New night entertainment originally started in Hamamatsu on the lake stage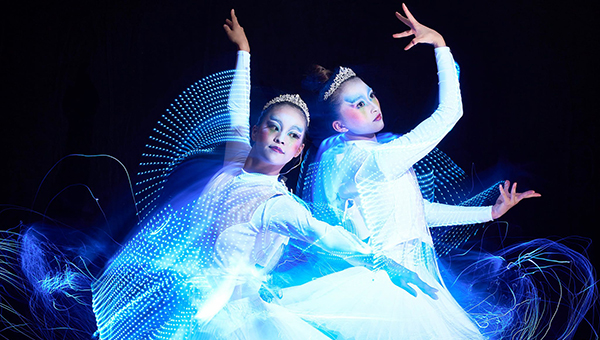 READ MORE
The firefly watching
At Hamamatsu Flower Park, a guided tour of firefly viewing is held every year.
Fireworks Festival
Fireworks and thousands of lanterns light up the surface of Lake Hamana in Kanzanji
Kanzanji Model Walking Course
Feel the seabreeze as you stroll around the hot spring resort. A model course to fully enjoy the Kanzanji area.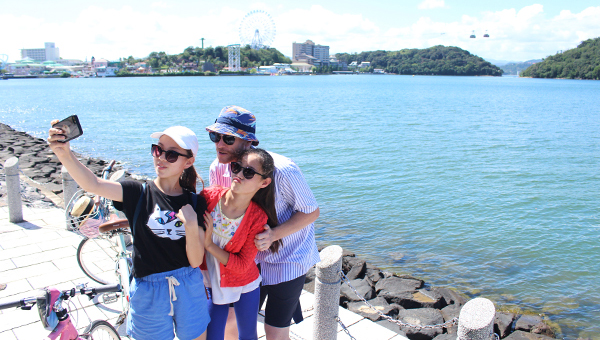 READ MORE
Hanasaki no Yu
Enjoy a day trip to an onsen at a resort spa.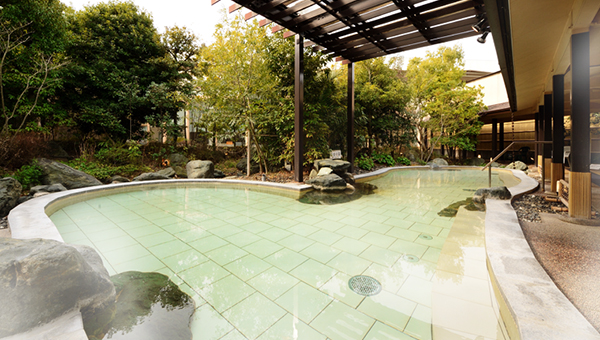 READ MORE
Kanzanji Temple
A historic temple amid the picturesque scenery of Hamamatsu City
Hamanako Music Box Museum
The museum of automatic musical instruments to enjoy by watching and listening
2021.11.9 update
Content may be subject to change after publication. Please also note that we are not accountable for loses and damages that may occur as a result of said changes.