New night entertainment originally started in Hamamatsu on a lake stage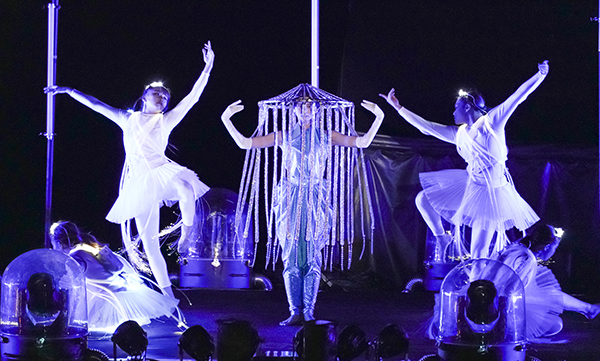 Atop a floating stage on Lake Hamana, you will see a magical performance of illusion and wonder: powerful music and sounds, lights and flames glittering on the lake's surface, sharp, precise dances that blend into fantasy. Under a starry sky, come and enjoy a unique production that makes the most of the water surface on Lake Hamana.

https://www.grandscape-hamanako.com/
(Japanese)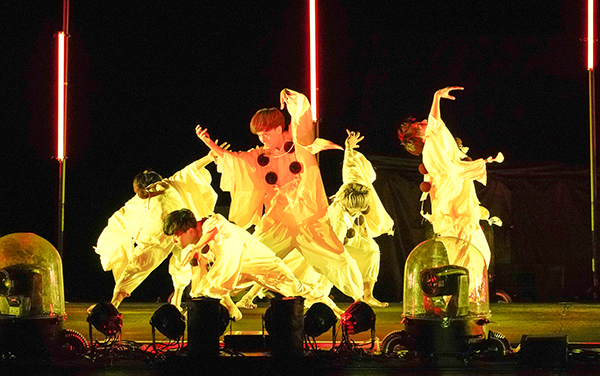 November 18 (Thu) ~ 23 (Tue), 2021
Venue
Special event space next to Kanzanji Bay Garden in Nishi-ku, Hamamatsu-shi, Shizuoka
Time
Three performances a day (about 40 minutes each)
Performance begins at
①5:45 pm ②7 pm ③8:20 pm
Ticket fee
Weekdays ¥3,800
Weekends and holidays ¥4,500


Click here

to purchase.
The performance motif for 2021 is the traditional culture and Shinto rituals from the Lake Hamana area. A wide variety of dances are included, from graceful contemporary styles to sharp hip-hop. The newly written expressive, moving music and dynamic acoustics that surround the audience 360 degrees combine to bring the whole theatre together as one. This winter, come out to Lake Hamana for a special nighttime experience!

https://www.grandscape-hamanako.com/
(Japanese)
We will also be holding
a Marché (market) at the same time!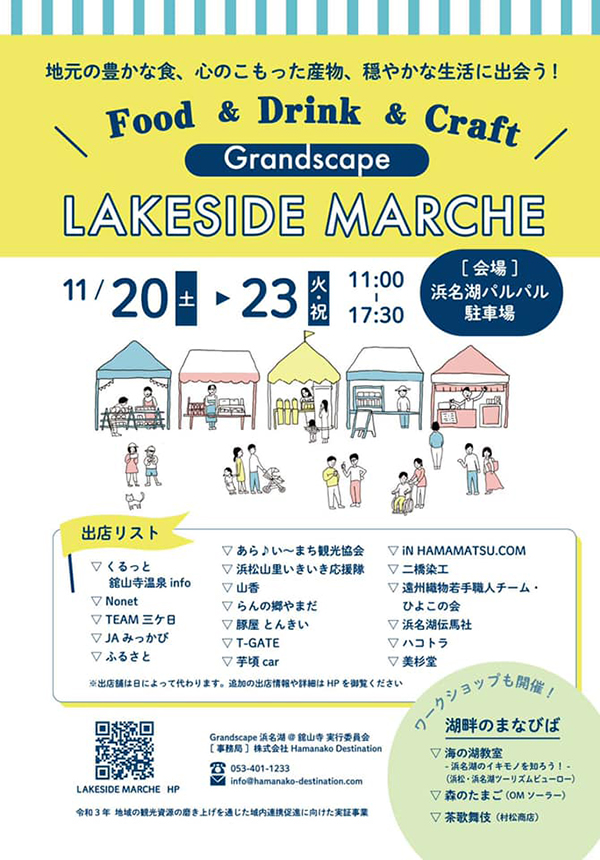 Click to enlarge

https://www.lakesidemarche.com/
(Japanese)
2021.11.2 update
Content may be subject to change after publication. Please also note that we are not accountable for loses and damages that may occur as a result of said changes.