You can taste Shizuoka muskmelons, a brand famous in Japan, and feel rich!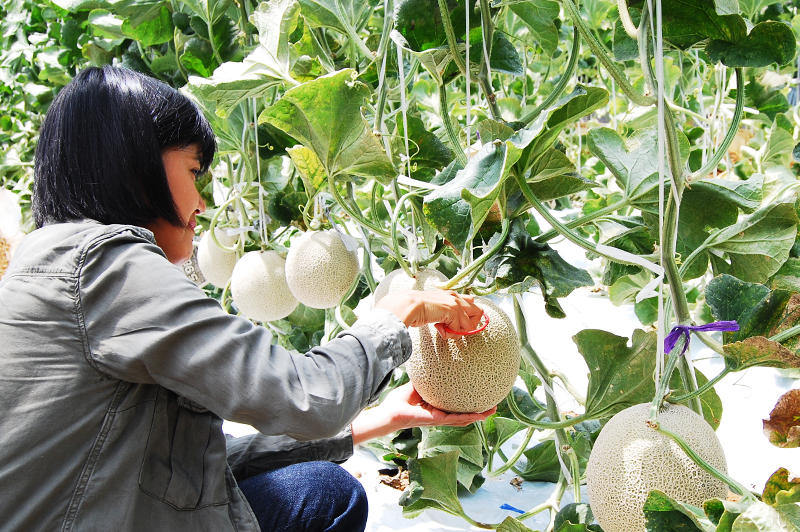 You can enjoy melon picking from July to August at Kashima Harvest in Kurematsu-cho, Nishi-ku, Hamamatsu City, Shizuoka Prefecture. It is closely located to the Kanzanji area, which is a popular place around Lake Hamana.
The muskmelon, with its beautiful round shape and lovely mesh-patterned rind, is known as the king of fruits, and its cultivation requires a high level of skill and know-how. Visitors will experience melon picking while hearing directly from farmers about their carefully cultivated melons. You will pick one of the melons, which are raised in greenhouses and have a strong sweet taste, as a souvenir. After that, you can eat a cold, half-cut melon under the grapevine trellis.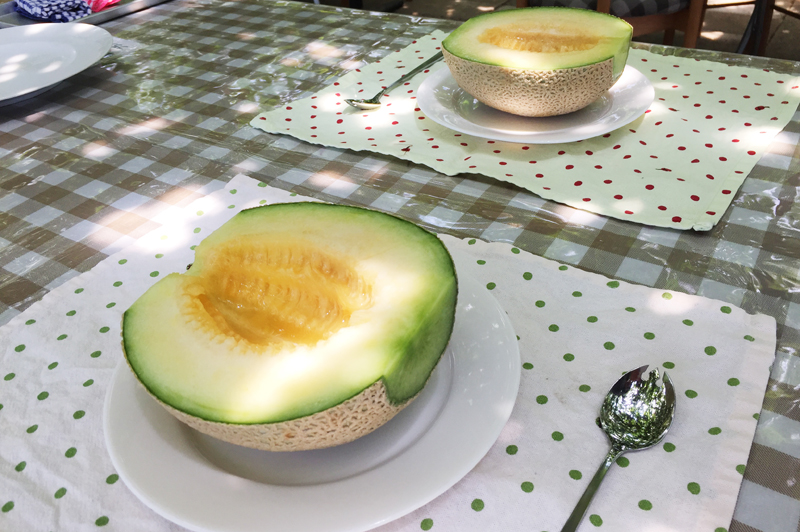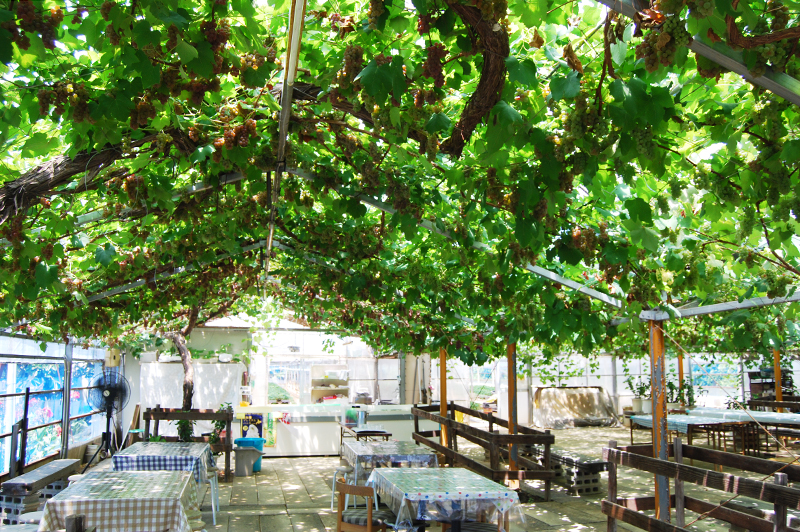 The 2023 season is fully booked.
Availability
From July to August
10am〜3pm
Deadline
Up to 7 days in advance
Duration
Within an hour
Language
Japanese
Interpreter available (English/Chinese)
Capacity
2〜20 people
---
Fee
| | |
| --- | --- |
| Melon Picking | ¥4,400/ person |
Included in Cost/ Melon picking (one melon to take home), half a melon for tasting, booking fee
※Harvested melons will be ready to eat after 7 to 10 days of ripening.
| | |
| --- | --- |
| Tasting only (Half-cut) | ¥1,320/ person |
※Available only if someone in the group is picking melons.
Interpreter available (English/Chinese)
| | |
| --- | --- |
| 2〜10 people | ¥12,000/ group |
| 11〜20 people | ¥20,000/ group |
---
Method of Payment
Advance payment/ paypal
Cancellation Charges
7 Day to 3 Day Notice:¥3,000
2 Day to 1 Day Notice:50%
Cancel on the day of the tour or fail to show:100%
---
How to Reserve
Please send the following information to info@inhamamatsu.com at least 7 days in before to make a reservation.
Desired Date (up to three requested dates)
Desired Start Time
Requested Number of People
Main Guest's Name
How you can be reached on the day of reservation (cell phone, email, hotel, etc)
What transportation you will use to get to the site on the day of the tour?
Nationality (for purpose of our tourism survey)
It takes at least 7days!
BOOK NOW

It is quite hot in the melon greenhouse. (Depending on the weather, the temperature can reach as high as 40°C (104°F).
The ground in the greenhouse is somewhat difficult to walk on. Please avoid wearing high-heeled shoes.
Kashima Harvest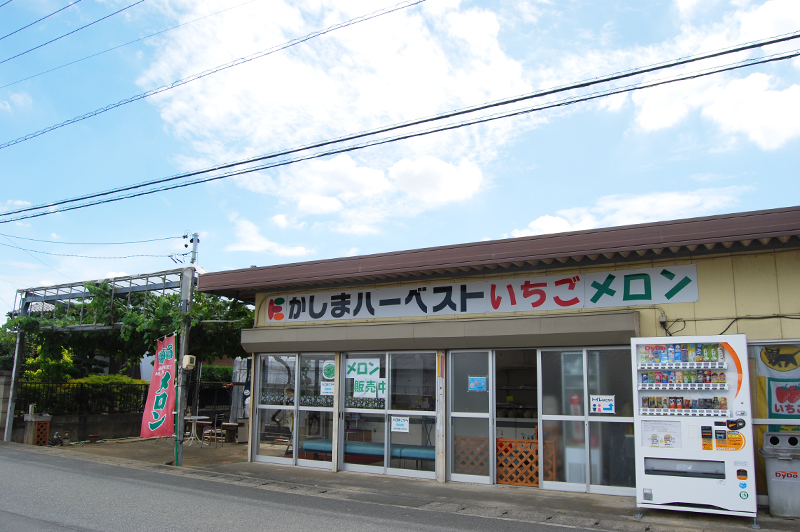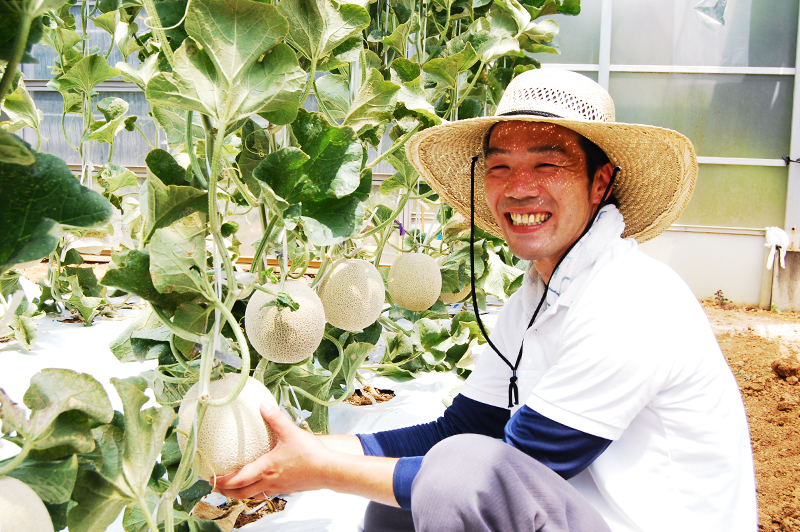 ADDRESS
3624 Kurematsu-cho, Nishi-ku, Hamamatsu-shi, Shizuoka
PHONE
053-487-0875 (Japanese only)
OPEN
From July to August
※ You can enjoy strawberry picking from the beginning of January to the beginning of May.
CLOSED
No fixed holiday (need to confirm)
WEBSITE
http://www.kashimaharvest.jp
TRANSPORT
[BUS] Take the "Kanzanji Onsen" line bus (40 minutes ride) at bus stop #1 of the bus terminal to "Toriisaki" then walk 10 minutes ※The bus leaves every 10 to 20 minutes
[CAR] Around 5 minutes from the Tomei Expressway Kanzanji S.I.C
2023.5.25 update
Content may be subject to change after publication. Please also note that we are not accountable for loses and damages that may occur as a result of said changes.