You can taste Shizuoka muskmelons, a brand famous in Japan, and feel rich!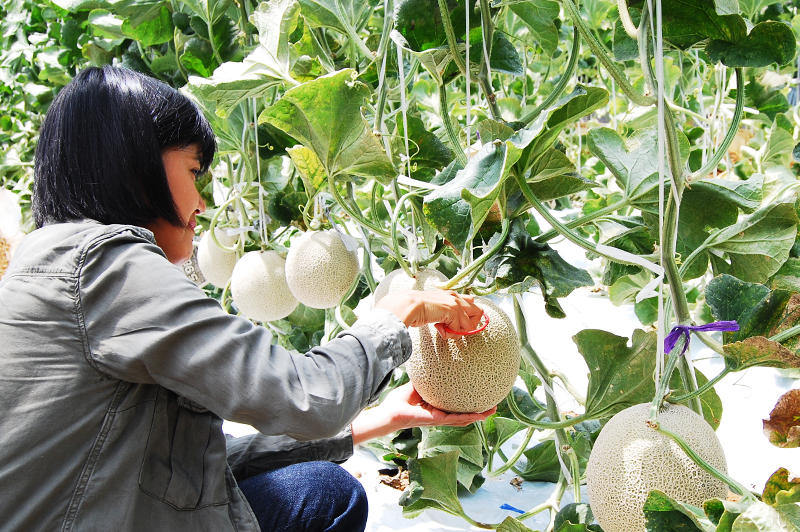 You can enjoy melon picking from July to August at Kashima Harvest in Kurematsu-cho, Nishi-ku, Hamamatsu City, Shizuoka Prefecture. It is closely located to the Kanzanji area, which is a popular place around Lake Hamana. You will pick one of the melons, which are raised in greenhouses and have a strong sweet taste, as a souvenir. After that, you can eat a cold, half-cut melon under the grapevine trellis. Various accompaniments are possible, such as pouring brandy onto the melon so it's taste will be doubled (recommended by the farm), or wrapping it sumptuously with uncured ham (please request the ham at time of reservation).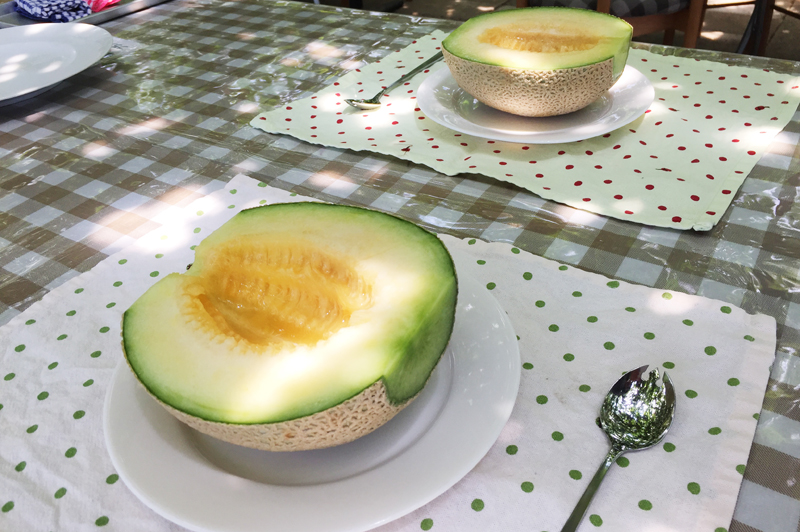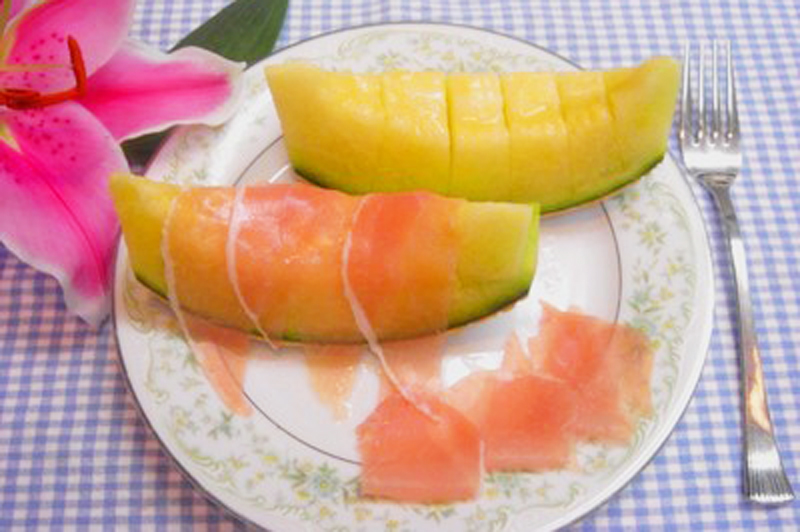 You can come here just to taste the half -cut melon. (charged / reservation needed)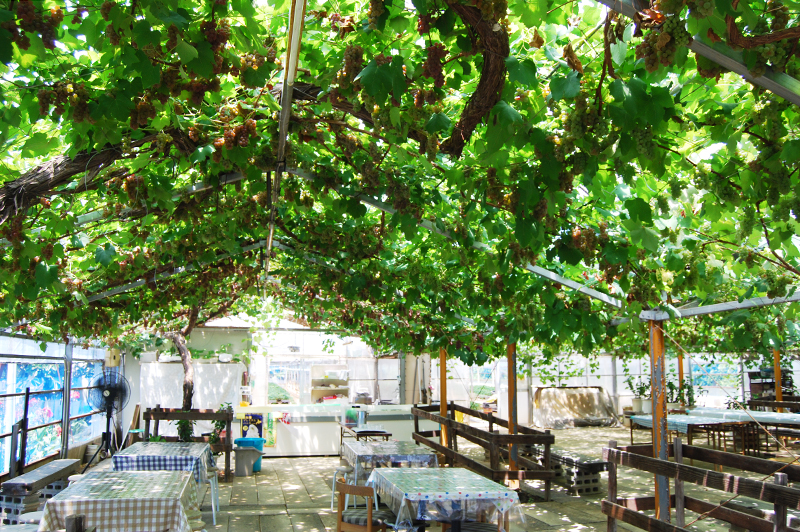 Kashima Harvest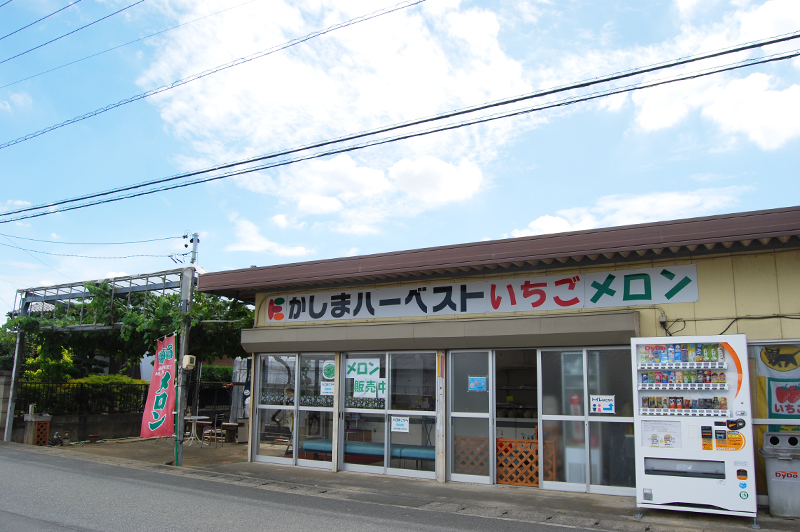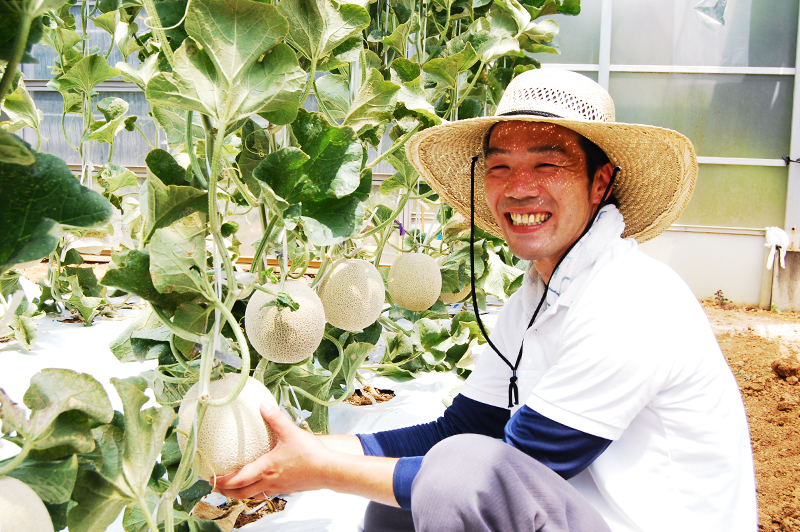 ADDRESS
 3624 Kurematsu-cho, Nishi-ku, Hamamatsu-shi, Shizuoka
PHONE 
053-487-0875 (Japanese only)
OPEN
 From July to August(2019 / 7 / 13〜)10am - 3pm
※ Reservation only
※ Please make a reservation three or four days in advance.
※ You can enjoy
strawberry picking
from the beginning of January to the beginning of May.
CLOSED 
No fixed holiday (need to confirm)
OFFICIALSITE
http://www.kashimaharvest.jp
Admission
Melon picking
¥2,500
One for souvenir
plus tasting (half-cut)
Tasting only
Set charge with picking
¥1,000
Half-cut size
All members in the group taste only
¥1,200
Tasting only
with ham
Set charge with picking
¥1,000
Quarter-cut size
Brandy
¥100 / a cup
※Souvenir melon will be ready to eat after a week to ten days.
---
Other Fruits Picking
★Grape picking ( Coming Soon!)
2018.6.19 update.
Content may be subject to change after publication.
Please also note that we are not accountable for loses and damages that may occur as a result of said changes.