The cool sound of wind-bells which echo inside the temple complex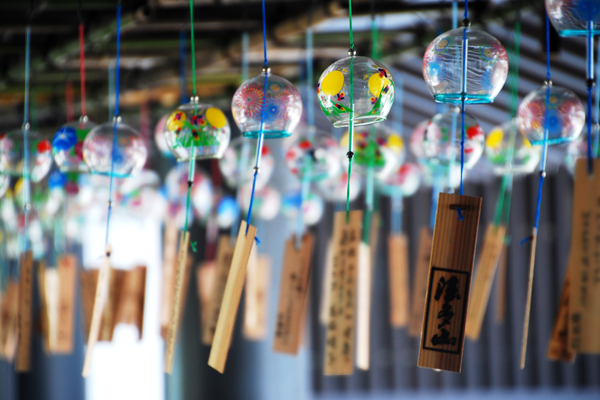 May 22 (Sat) - August 31 (tue), 2021
Fukuroi city is located in the western district of Shizuoka prefecture. It flourished as a post-town at the center of Tokaido, which connected Edo (Tokyo) and Kyo (Kyoto). Fukuroi is also famous as an area that produces crown melons. It takes 17 minutes from Hamamatsu station, so you can use a JR PASS to go there. "Enshu Sanzan wind-bell festival" is held annually from June to August, and it's popular for being very photogenic, as well as a place to cool off. Enshu Sanzan consists of "Hattasan", "Yuzanji" and "Kasuisai". All are temples which have histories of over a thousand years, and each temple has different kinds of wind-bells to welcome their worshippers.
At the temples in Japan, they hang "futaku"(bronze bells hung from the temple eaves) to avoid bad luck and to protect against harm. The term for wind-bells, "furin", is derived from "futaku". This purpose of the wind-bell festival is to preserve and promote such historical aspects of Japanese temple culture. You can also enjoy limited summer sweets during this period at Enshu Sanzan and other places in the city.

https://www.fukuroi-kankou.jp/feature/fukuroi-fuurin/
Hattasan Son-eiji
You can dedicate a wind-bell on which you write a wish (300 yen).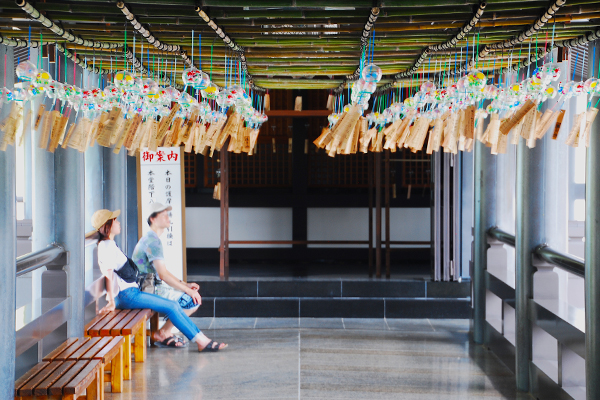 \ Enshu sanzan sweets /
Good luck shaved ice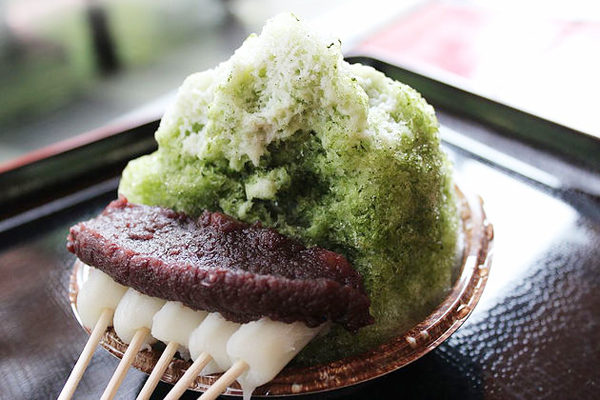 A photo by Fukuroi city tourist association
| | |
| --- | --- |
| PRICE | ¥500 (limited time: July 1st to August 31st) |
| PLACE | Dumpling tea-house (temple precinct) |
| OPEN | 8am~4:30pm ※Till it's sold out |

Yusanji Temple
The colorful Kitakata-wind-bells lined along Japanese maple trees welcomes the worshippers in a cool breeze.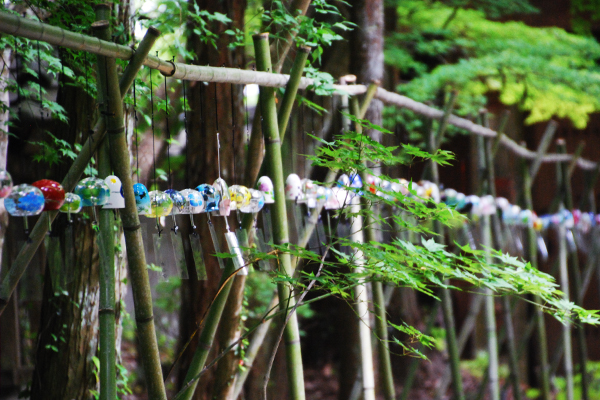 Kasuisai
About two thousand Edo wind-bells are lined along the "wind-bell alley." Visitors can see the installation called "Fuji wind-bell" made with red and white wind-bells. (Including Minazuki zenzai (red bean soup))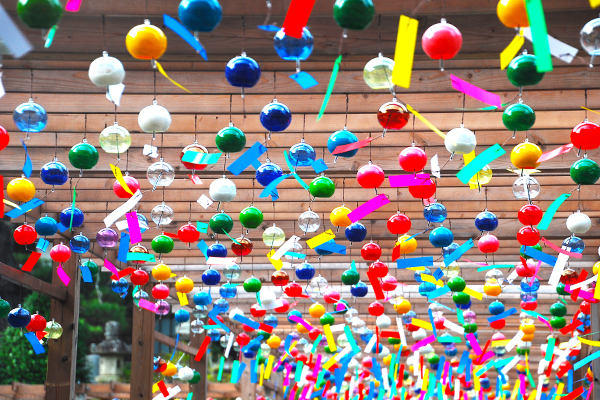 \ Enshu sanzan sweets /
Minazuki Zenzai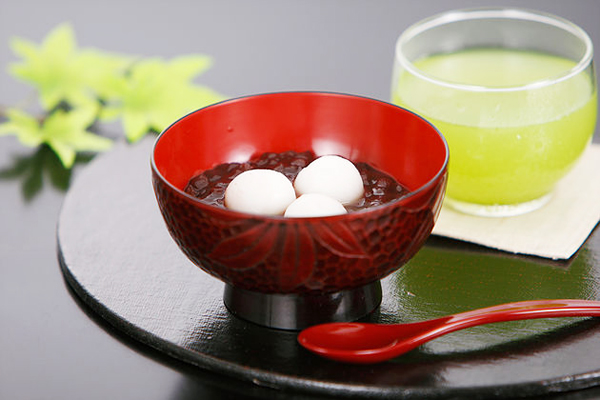 A photo by Fukuroi city tourist association
PRICE
It is not free.
(From July 5/ Limited quantity)

WE RECOMMEND!!


Kasui Yuri-no Sono
You can enjoy a vast amount of blooming lilies (2 million flowers of 150 different kinds) at Kasui Yuri no Sono Lily Park next to Kasuisai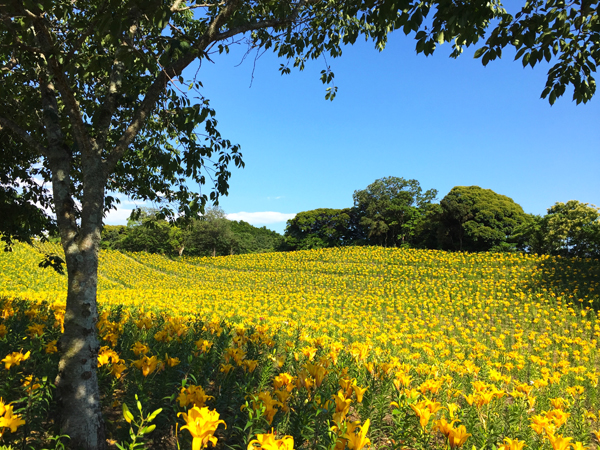 More Details
2022.6.17 update
Content may be subject to change after publication. Please also note that we are not accountable for loses and damages that may occur as a result of said changes.