Training experience in a sacred mountain while silent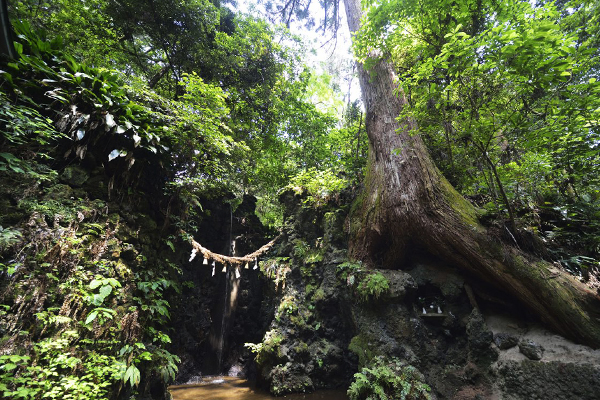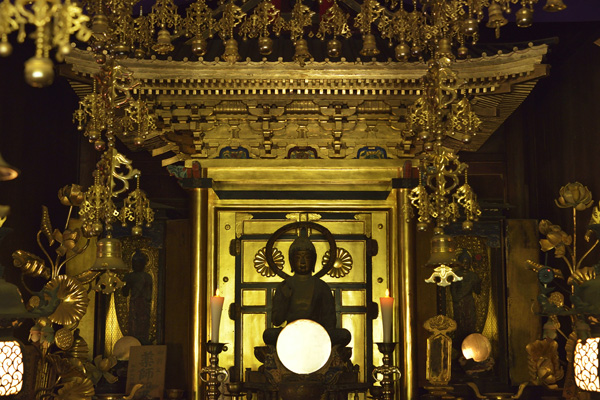 Yusanji Temple is located on one of the three famous mountains in the Enshu area and was founded by the famous priest Gyoki in 701. It is known as a temple which offers blessings for your eyes or legs, and the whole mountain is covered in sacred forest. You can see many historical buildings and cultural assets on this sacred mountain, in silence.
Also you can experience "waterfall training," in which you stand in the basin of the waterfall while chanting a sutra. In the mountains, away from the noise of daily life, you can reflect on your inner mind.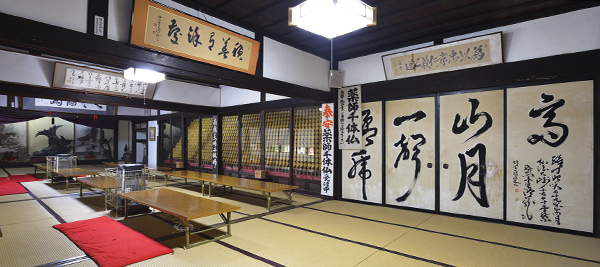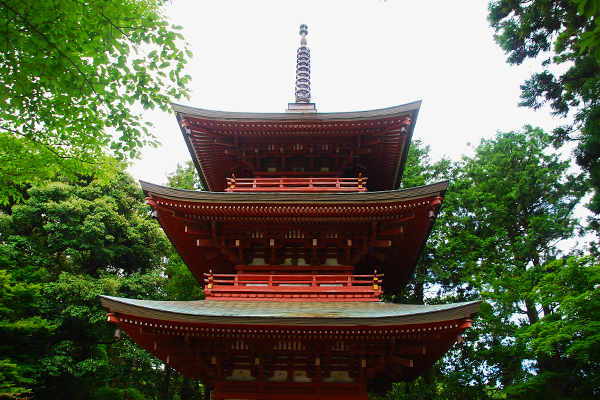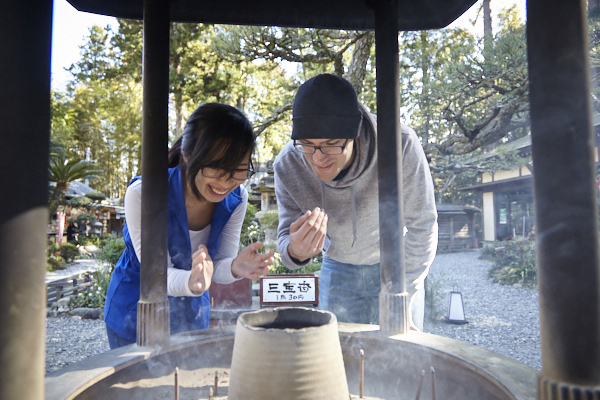 The map of the mountain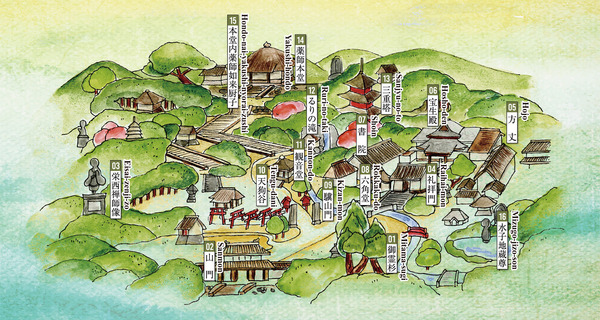 Click to enlarge
1.
 Mitama-sugi【御霊杉】
2.
 Sanmon【山門】
3.
 Eisai-zenji-zo【栄西禅師像】
4.
 Raihai-mon【礼拝門】
5.
 Hojo【方丈】
6.
 Hosho-den【宝生殿】
7.
 Shoin【書院】
8.
 Rokkaku-do【六角堂】
9.
 Kizan-mon【驥山門】
10.
 Tengu-dani【天狗谷】
11.
 Kannon-do【観音堂】
12.
 Ruri-no-taki【るりの滝】
13.
 Sanjyu-no-to【三重塔】
14.
 Yakushi-hondo【薬師本堂】
15.
 Hondo-nai-yakushi-nyorai-zushi
【本堂内薬師如来厨子】
16.
 Mizugo-jizo-son【水子地蔵尊】

Waterfall meditation Experience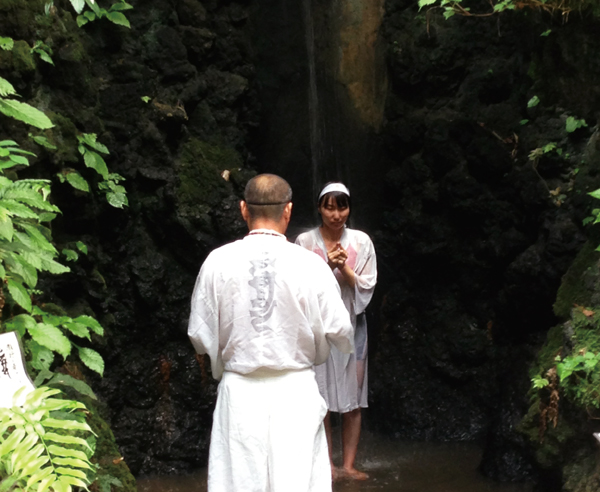 | | |
| --- | --- |
| Number of people | Number of people Over 10 |
| Time required | About one hour for 10 people |
※Including explanation, changing clothes and moving to and from the fall. (The waterfall meditation takes 3 minutes per person.)
---
Fee
※The rental clothes for a training and a headband is included in the fee.
---
| | |
| --- | --- |
| Reservation | Please book at least 3 days before. |
Please send an Email with the desired date and time, name, address, the number of people.
And write "Want to try the waterfall meditation" in the title
.

Please wear something you don't mind getting wet like a bathing suit under training clothes.
Please do not take pictures during the meditation. (You can take a picture any time except while the sutra is being chanted)
Please inquire by email for more details.
>>

Yusanji Temple

/ 油山寺【Yusanji】

ADDRESS
 1 Muramatsu, Fukuroi-shi, Shizuoka 437-0011
PHONE
  0538-42-3633(Japanese only)
OPEN
 8am 〜 5pm
CLOSED
 N/A
TRANSPORT
[CAR]
 10 minutes from JR Fukuroi Station/ 20 minutes from JR Kakegawa Station
Expressway:
15 minutes from Tomei Expressway Fukuroi I.C./ 20 minutes from Shin-tomei Expressway Mori-Kakegawa I.C.
2019.7.10 update
掲載日以降に、掲載内容は変更になる場合ございます。
また、掲載内容による損害等は、弊社では補償いたしかねますので、予めご了承ください。