Enjoy the glow of fireflies on a romantic early summer night!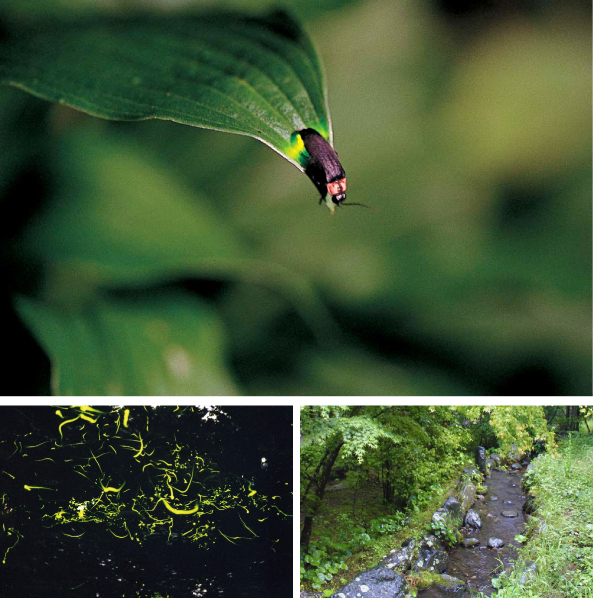 Fireflies are the symbol that reminds everyone of early summer in Japan, and firefly watching is one of the popular pastimes for Japanese people from old times.
We'll introduce the facilities where you can watch fireflies in Hamamatsu and around the city.
Point!
The times you can watch fireflies may change depending on the conditions such as weather. Also, since there could be cancellations because of the weather, we recommend you call beforehand to check.
The firefly watching
May 26 (Fri) ~ Jun 11 (Sun), 2023
Friday, Saturday and Sunday during the period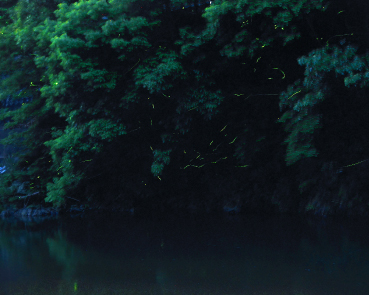 | | |
| --- | --- |
| Time | 7:30pm~8:30pm |
| Admission | Free (The admission is free after 6pm.) |
| Information | 053-428-5211(Japanese only) |
The firefly festival
May 27 (Sat), 28 (Sun), Jun 3 (Sat) and 4 (Sun), 2023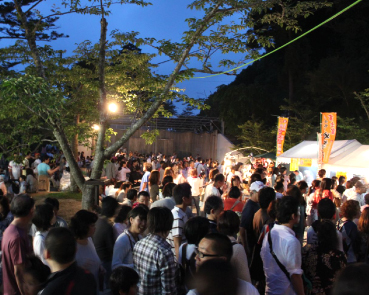 Time
6pm~9pm
※You can also watch during the weekdays from the last part of May to the first part of June.
※Best time for watching fireflies is from around 7pm
Admission
Free
Information
0538-43-3601 (Japanese only)

Manners for watching fireflies
■ Don't shine any lights!
Fireflies are weak in strong lights. Using flashlights to point at them as well as camera flashes are prohibited.
■ Don't catch fireflies!
Fireflies are rare creatures with a short life span. Keep it at observing only.
■ Don't make their living area dirty!
Fireflies can live only in clear rivers. Please bring your garbage back home.
2023.4.26 update
Content may be subject to change after publication. Please also note that we are not accountable for loses and damages that may occur as a result of said changes.