October 21 (Sat) - 22 (Sun), 2023
10pm〜4pm
Cancelled in case of rain
[Place] Tamachi, Naka-ku, Hamamatsu-shi, Shizuoka "Yurinoki Street"
Many handicrafts shops offering accessories, ceramics, clothing, sweets, leather goods, and workshops will gather on Yurinoki Street.
This bazaar aims to "makes connections between people." It offers a rich variety of fun with everything from original ideas by grandmothers and children to artistic works. There will be more than 100 shops over the two day event. Why not enjoy wandering around the city on the two days when Yurinoki Street will be covered with handicrafts? You might find something you like.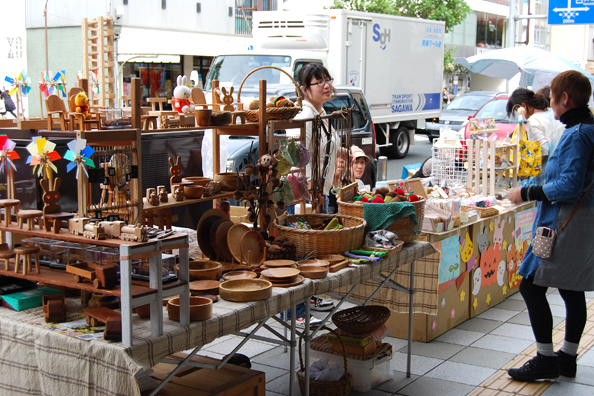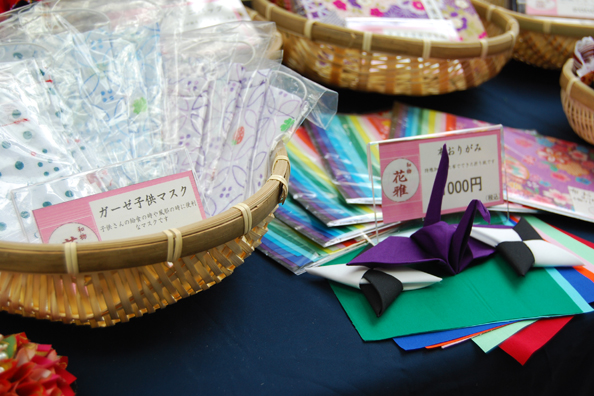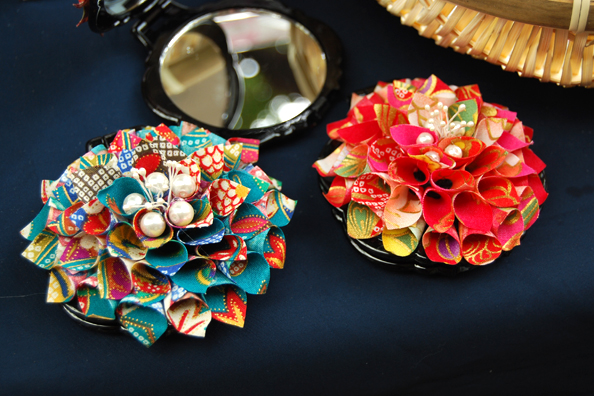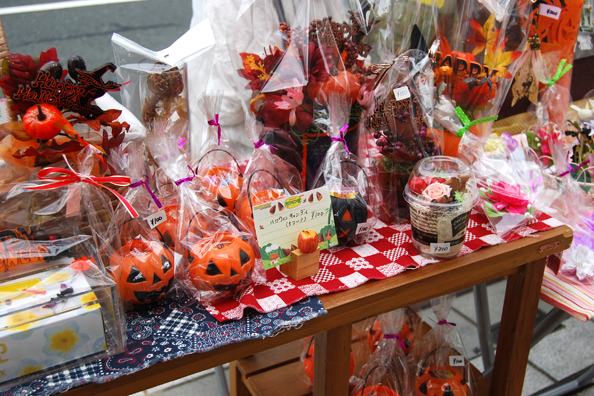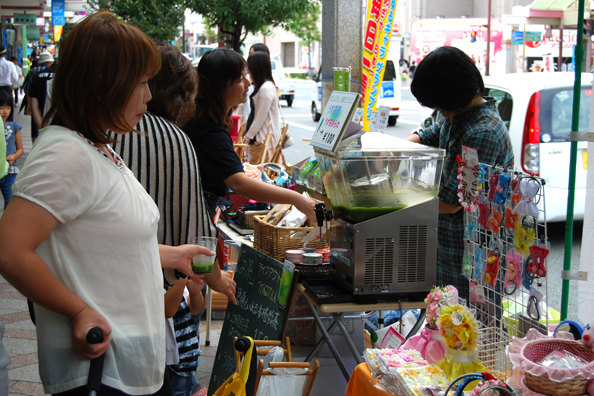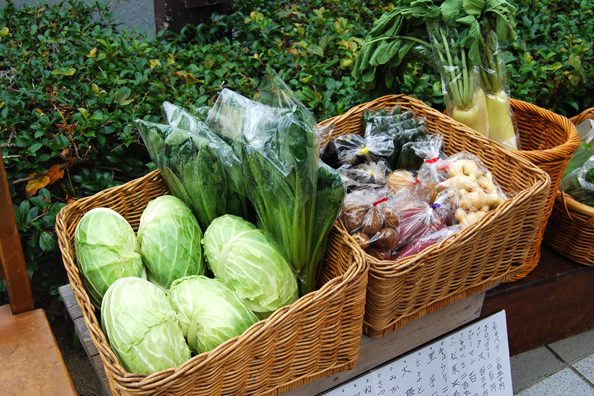 https://www.yurinoki-st.com/bazar/
(Japanese)
2023.9.8 update
Content may be subject to change after publication. Please also note that we are not accountable for loses and damages that may occur as a result of said changes.