How about a traditional Japanese fan as a souvenir?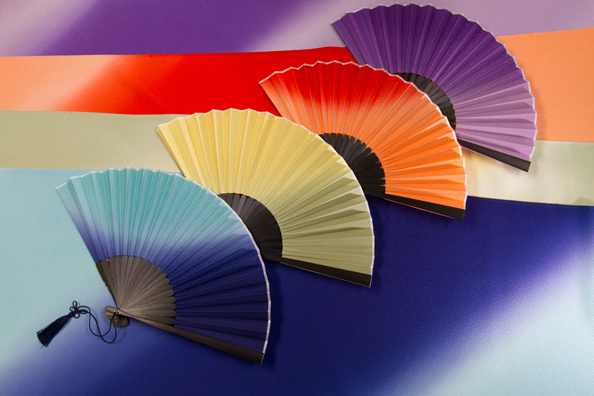 Ryokushusen Libero, in Minami ward, Hamamatsu city, is a shop specializing in Japanese folding fans, making them by hand, using a traditional method passed down by Kyoto craftspeople. The fans, made by the owner, who prides himself on his wa, or harmony, are alive with craftsmanship, and careful attention is paid to every detail in the manufacturing and binding process. A spirit of harmony can be felt in each fan.Our recommendation is the fan made with Enshu mentsumugi, the traditional cloth of the Hamamatsu region. We invite you to feel the warm Japanese colors and the softness of the material for yourself.
Fans with original material, designs, and shapes are also popular. It is possible to bring your own material. We can give your much-loved old handkerchiefs and T-shirts a new lease of life as a fan.※Depending on the material, there may be items that cannot be accepted.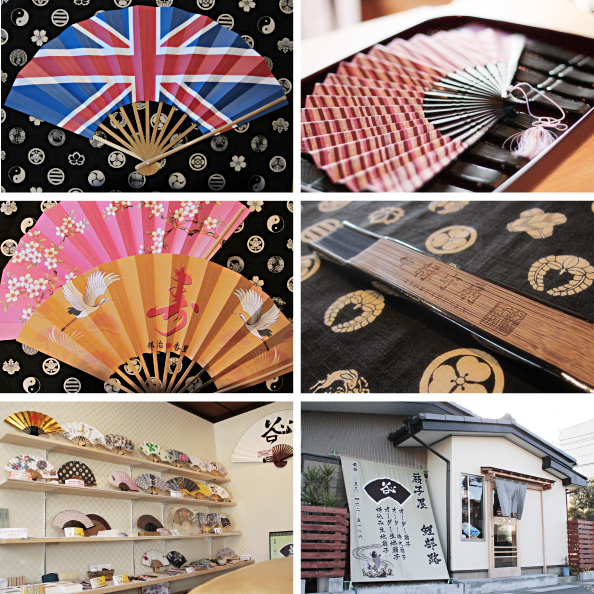 http://www.ryokushusen.com (Japanese)






View a Larger Map
ADDRESS
1292-3 honngo-cho, Minami-ku,
Hamamatsu-shi, Shizuoka
PHONE
053-462-5116
OPEN HOURS
11am-8pm
CLOSE
Tuesday
TRANSPORT
From Hamamatsu Station
[CAR]
5 minutes