A tour where you can experience the present and past of the Tokaido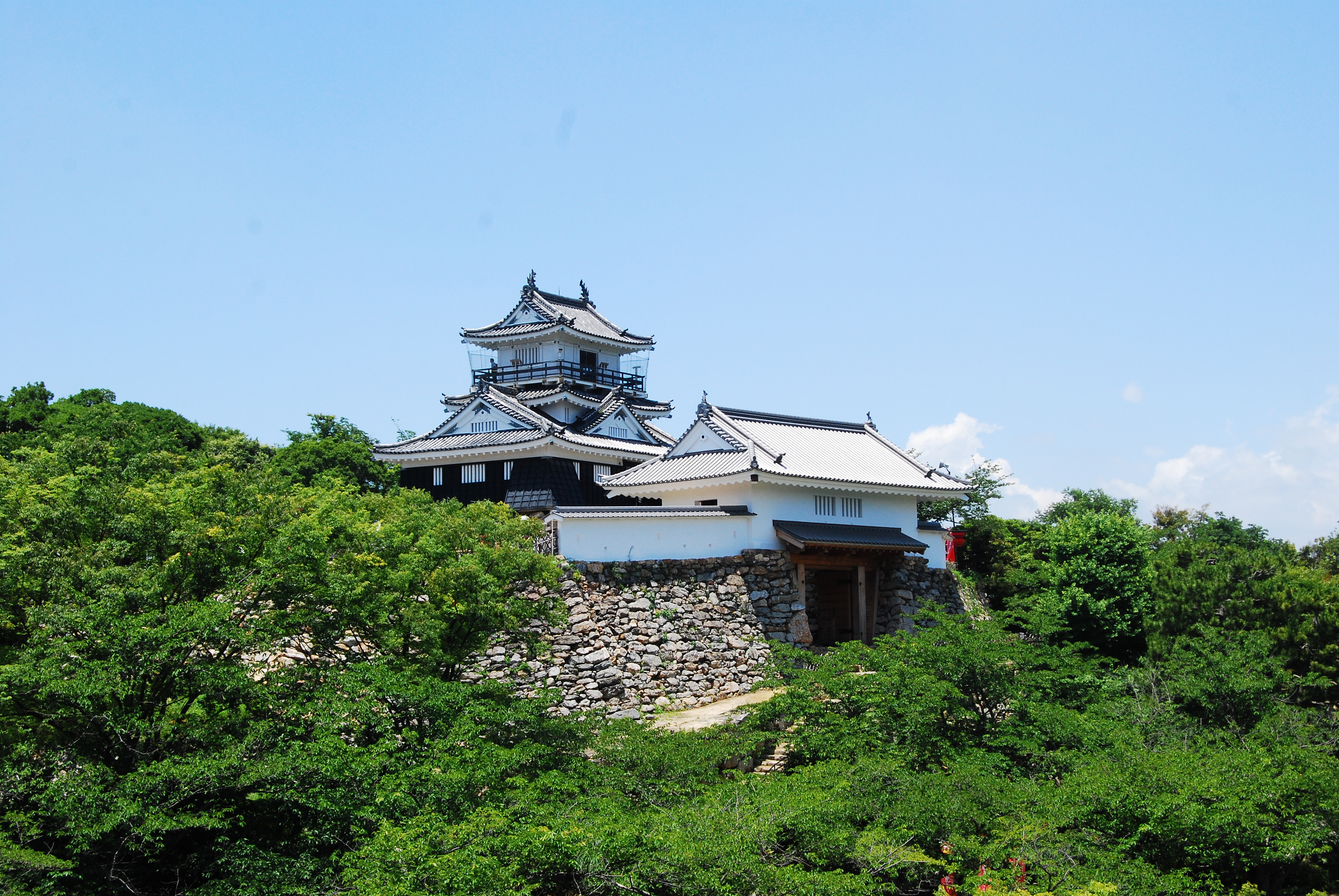 The Tokaido is one of the Five Highways that was maintained during the Edo period. Out of the 53 post stations on the Ancient Tokaido, 22 of them are located in Shizuoka Prefecture. In the cities of Hamamatsu and Kosai, which developed along the Tokaido, many historic sites remain, allowing visitors to learn about how people lived at that time.
Starting at Hamamatsu Castle where Ieyasu spent 17 years of his life, we will visit the row of pine trees that was planted along the Tokaido since the days of Ieyasu and see sights in Maisaka-shuku (Hamamatsu city), Arai-shuku (Kosai city) and Lake Hamana with an interpreter guide.
Come and explore the long-lasting post station of the Ancient Tokaido Highway that still remains alive on the Land of Tokugawa Ieyasu - "Mr. Tokyo".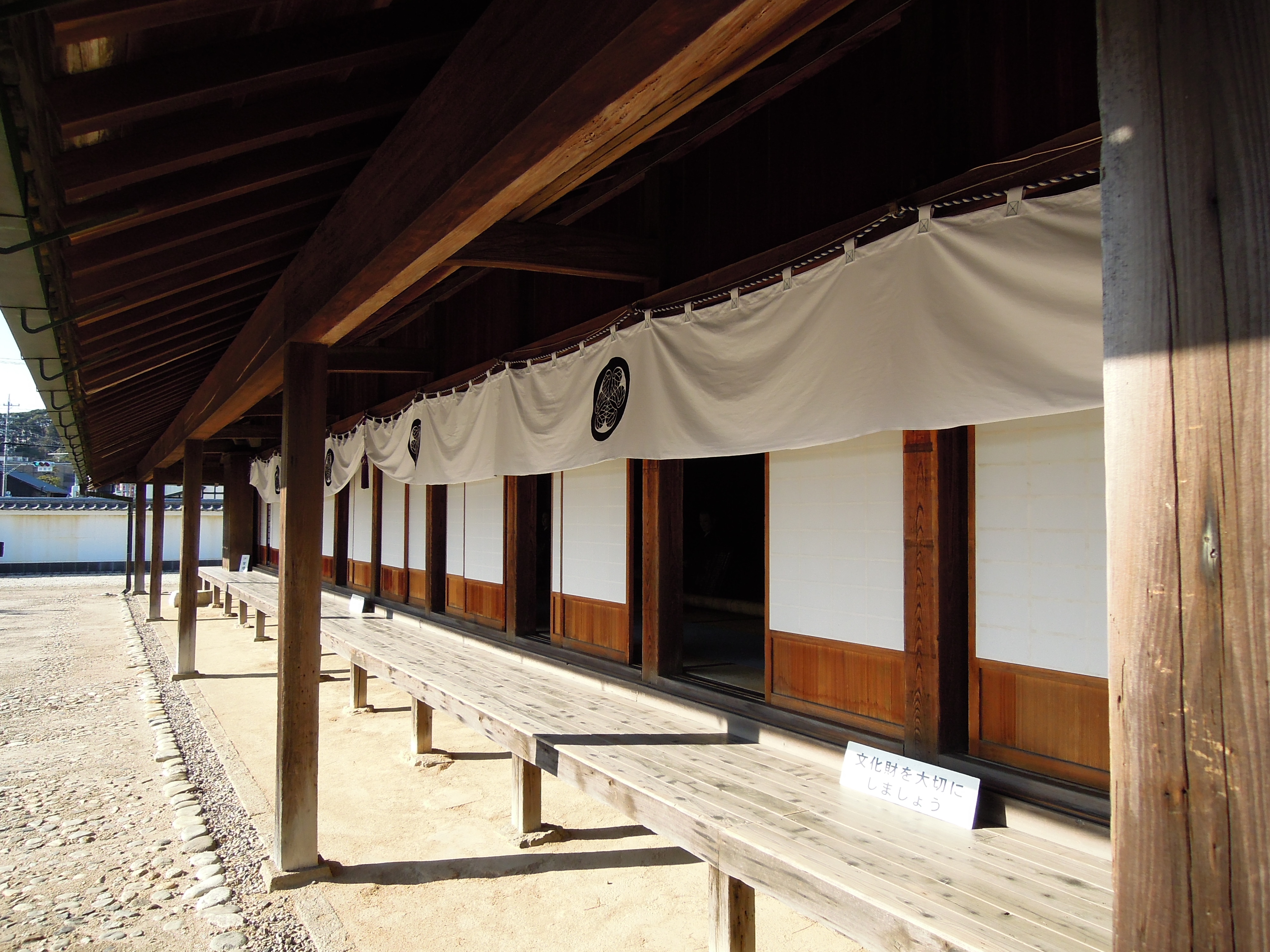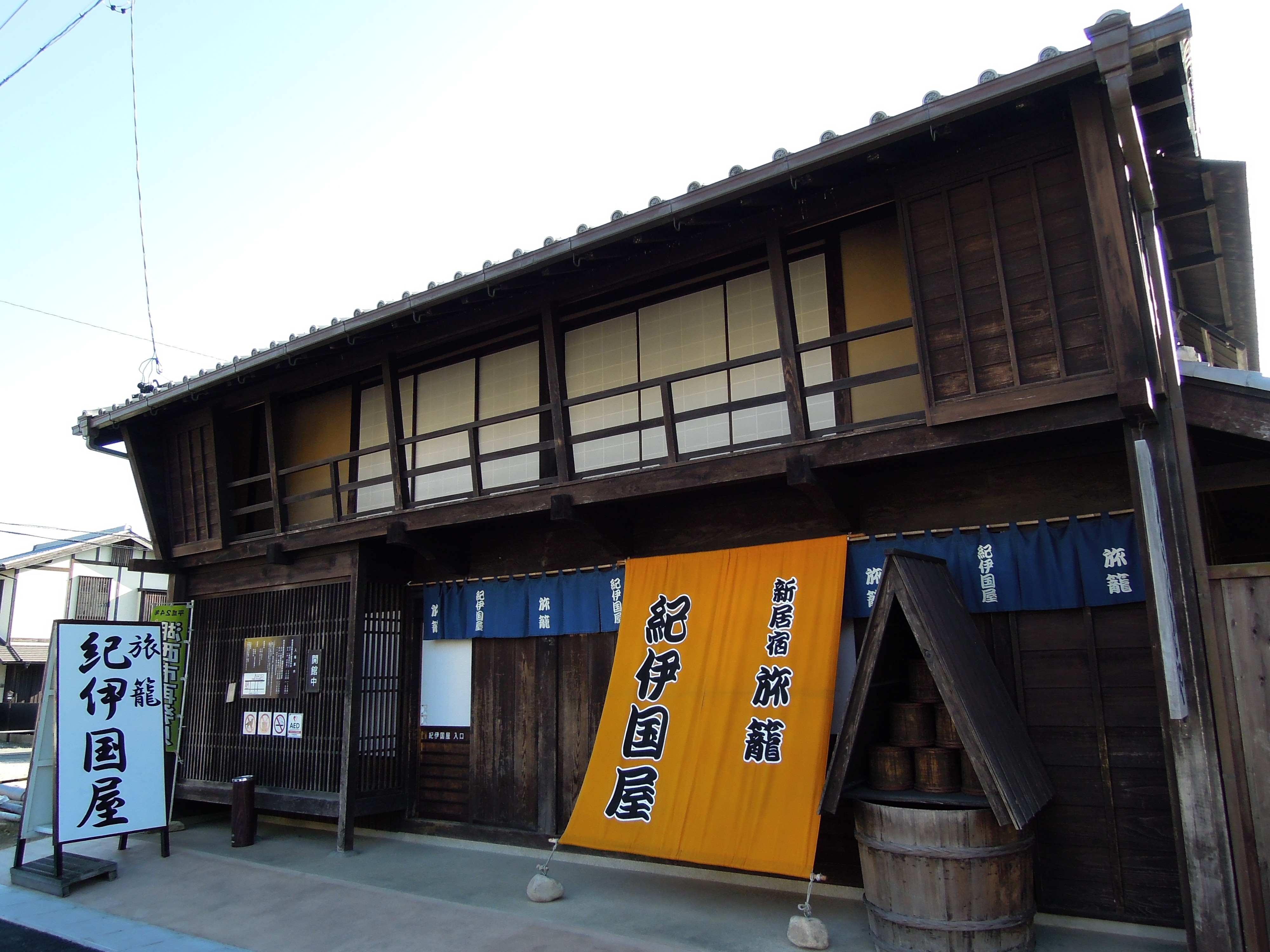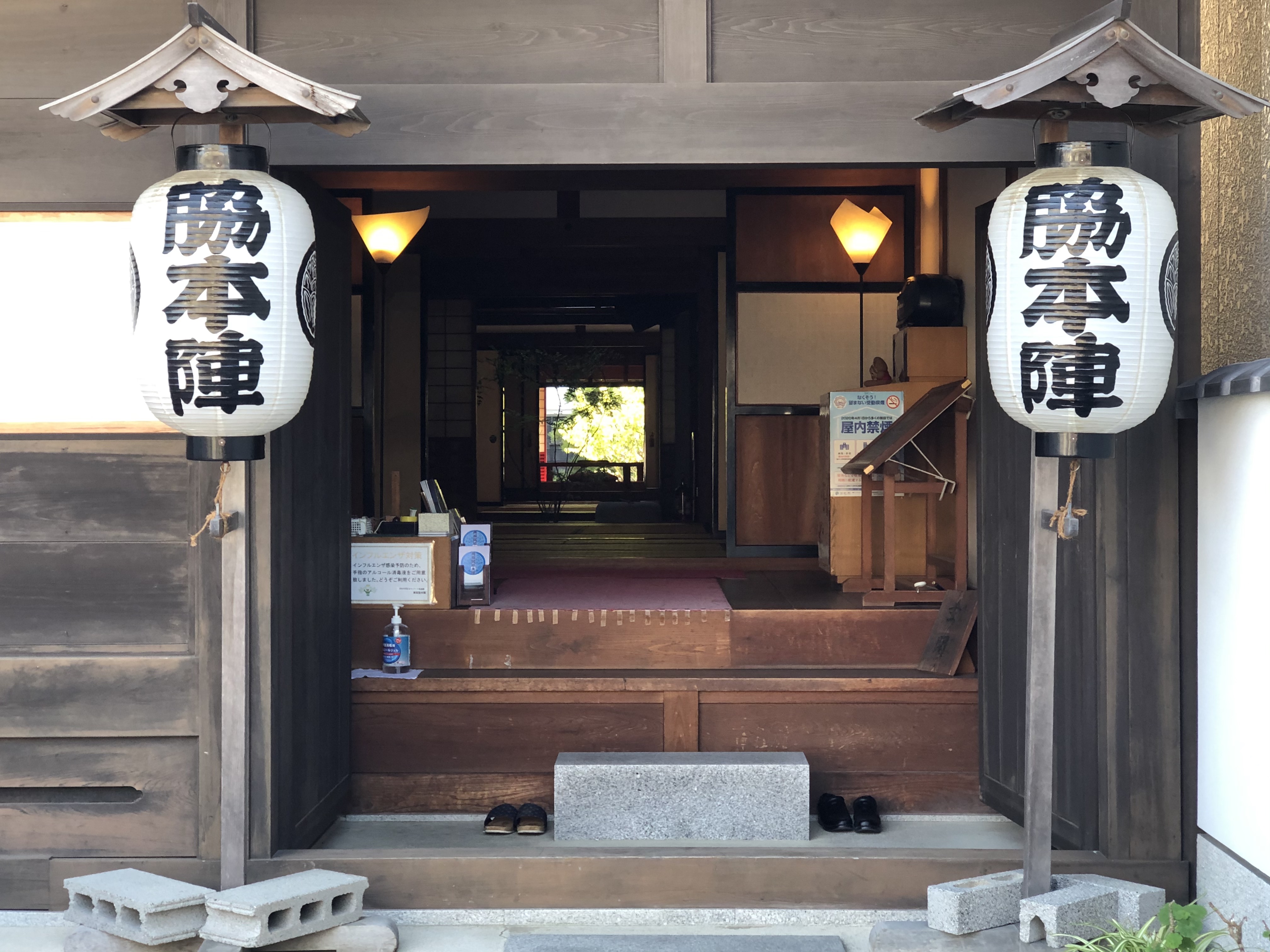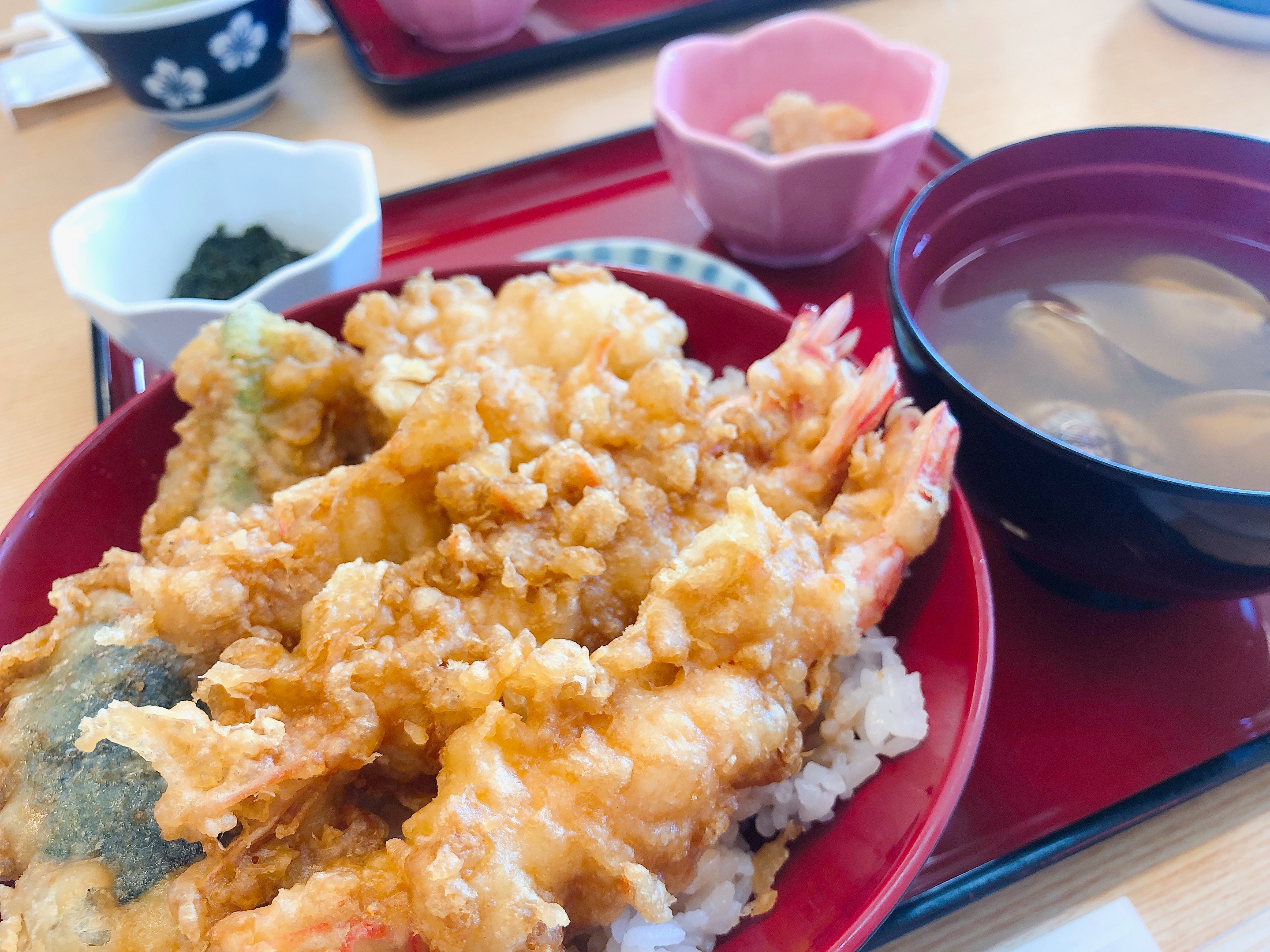 Availability
all year round
Duration
8 hours
Itinerary
Taxi pick up and drop off included
8:30am
Gather at JR Hamamatsu Station
※Start the tour with an English speaking guide by taxi, a train, or on foot.

Hamamatsu-Shuku (Shuku means Post Station)


・Visit Hamamatsu Castle


Maisaka-Shuku


・Walk along to view pine trees on the Ancient Tokaido Highway and visit a local shop in Maisaka
・Lunch at a restaurant near the fishing port
・Tour Maisaka-Waki Honjin
・Spot a magnificent view of Lake Hamana from Bentenjima Kaihin Park


Arai-Shuku


・Visit Site of Arai-Sekisho Checkpoint & Arai-Shuku Hatago Kinokuniya Museum
4:35pm
Arrive at JR Hamamatsu Station and the guided tour finishes
Language
English speaking guide will be traveling.
Capacity
1~7 people
---
Fee
1~2 people
¥45,000/ group
+(¥15,000/ person)
3~7 people
¥57,000/ group
+(¥10,000/ person)
Included in Cost/ English speaking guide, experience tour, meal, insurance and transportation from Hamamatsu Station
---
Method of Payment
Credit card
Cancellation Charges
7 Day to 2 Day Notice: ¥3,000 per person
1 Day Notice: 50%
Cancel on the day of the tour or fail to show: 100%
---
Planning/ Inquiries
mocha-chai inc.(iN HAMAMATSU.COM)
How to reserve
Please send the following information to info@inhamamatsu.com at least 7 days in advance
・Plan name
・Desired Date
・Main Guest's Name
・Requested Number of people
・Nationality (for purpose of our tourism survey)
・How you can be reached on the day of reservation (cell phone, email, hotel, etc)
For those who want a more in-depth experience of the Tokaido
Travel across Shizuoka : A five-days tour of the Tokaido


https://exploreshizuoka.com/shizuoka-post-type/five-day-tokaido-tour/
2022.3.1 update
Content may be subject to change after publication. Please also note that we are not accountable for loses and damages that may occur as a result of said changes.