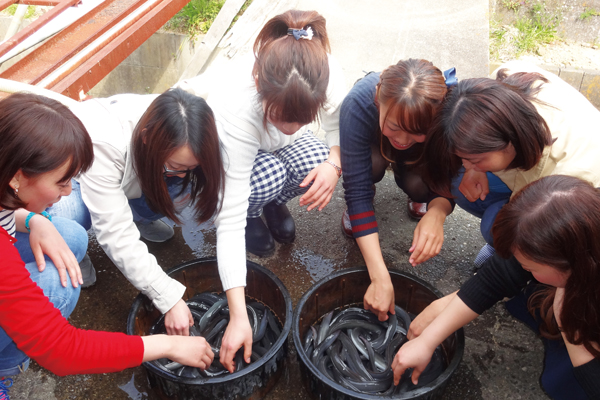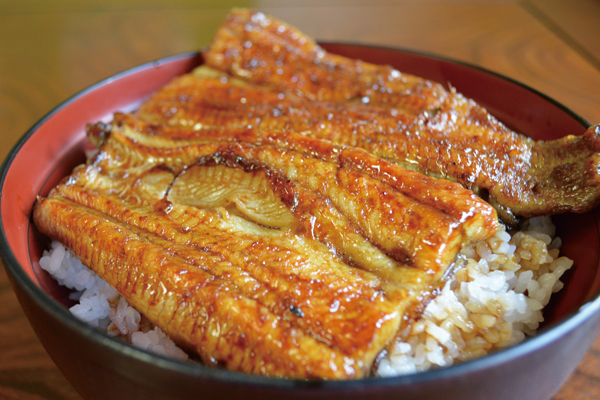 Experience the taste of the pride of Lake Hamana, the delicious unagi. Select from our menu, including dishes such as unaju (unagi served with a sweet soy-based sauce) and a shirayaki (salted unagi) set meal. After your meal, take a tour of our large eel farm, guided by an eel expert, and enjoy learning all about unagi.
※Shirayaki made without alcohol is available
※Prices may vary according to the cost of sourcing unagi.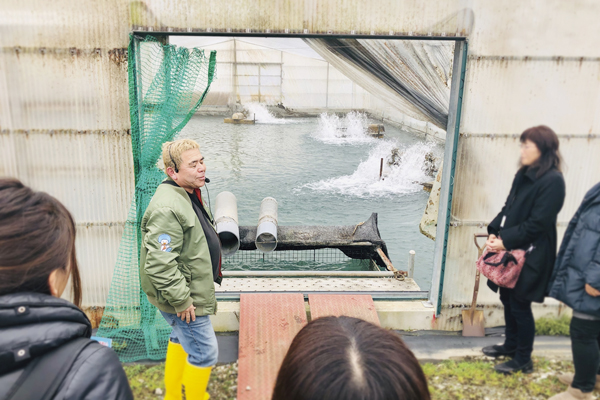 Period
Apr - Sep (Tour may not be available under certain circumstances)
Closed
Wed. Sun. the 4th Sat. and irregular holidays
Start time
12pm
Duration
2 h
Capacity
2〜30 people
Gathering
Tenpo Co., Ltd.
3353-1 Shirasu-cho, Nishi-ku, Hamamatsu-shi, Shizuoka
Language
Japanese
Website
https://www.unagi-tenpo.com/
---
Cost
Included in Cost/Lunch, Eel farm visit, Experience the eel grasping
Method of Payment
On site payment(Cash、Credit card)
---
How to reserve
Please book at least 7 days before.
Please send the following information to info@inhamamatsu.com
・Desired Date
・Requested Number of people
・Main Guest's Name
・Nationality (for purpose of our tourism survey)
・How you can be reached on the day of reservation (cell phone, email, hotel, etc)
2020.3.25 update
Content may be subject to change after publication. Please also note that we are not accountable for loses and damages that may occur as a result of said changes.