Five temples that have a long history with nature
The five temples Makayaji, Daifukuji, Hokoji, Ryotanji and Shosan-Horinji are known as the "five temples north of the lake," as they reside in the "Oku-Hamanako" area - meaning north of Lake Hamana.
Gozanno-Bansho (these five temples) were chosen as "Eight Views of Totoumi (Eight scenic views around Lake Hamana)" by Shizuoka Prefecture in 2014.
*Eight Views of Totoumi is general term for eight scenic spots around lake Hamana. The spots were chosen for their historical, cultural, and artistic significance.
Each of these five temples has a "nationally designated important cultural property"
The cultural value and history can be felt directly at each temple, which was built during the Heinan and Edo eras (from 794 to 1867). Also the seasonal scenery that its garden and nature shows besides the structure is magnificent.

https://hamamatsu-daisuki.net/kohokugozan/
Founding year and its benefit
Makayaji Temple
in 726/erasure of misfortune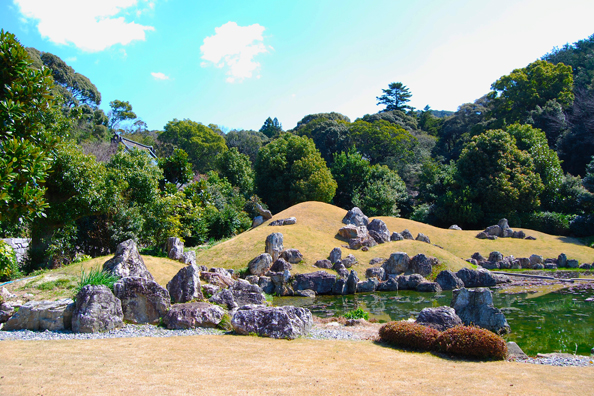 https://www.inhamamatsu.com/culture/makayaji.php
Ryoutanji Temple
in 733/academic achievement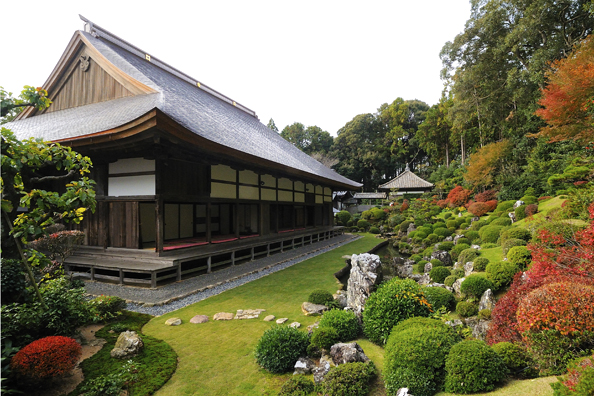 https://www.inhamamatsu.com/culture/ryotanji-temple.php
Daifukuji Temple
in 875/physical health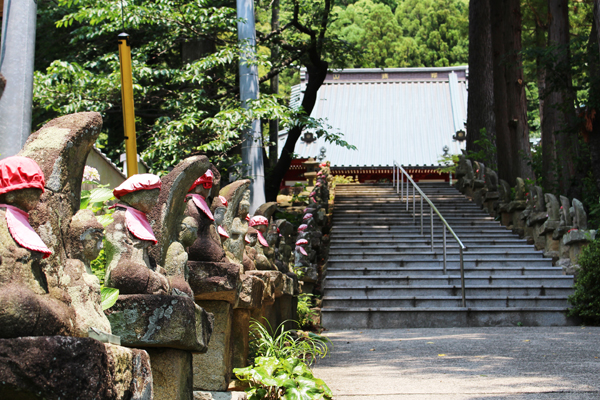 https://www.inhamamatsu.com/culture/daifukuji.php
Okuyama Houkouji
in 1371/erasure of fire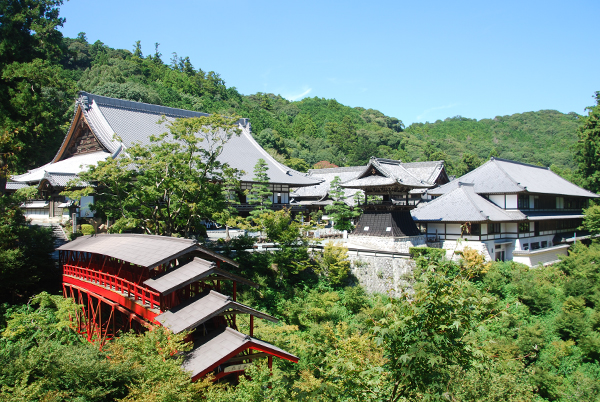 https://www.inhamamatsu.com/culture/okuyama-houkouji.php
Hourinji Temple
in 1664/good luck with money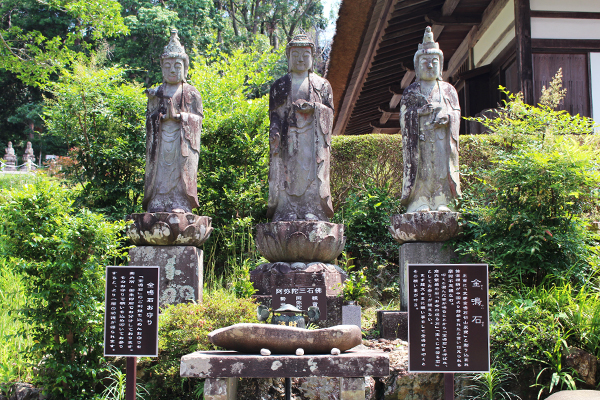 https://www.inhamamatsu.com/culture/hourinji.php
Vermilion seal or stamp【御朱印/ Goshuin】
One fun aspect of visiting a temple is buying a red inked stamp as a sign of prayer. The name of the temple and the name of the principal object of worship will be written by hand. This is a uniquely Japanese experience in which you can receive a hand-written stamp.
※The price of the stamp is 300 yen to 500 yen.
※There are also books called "Goshuincho" that has pages for the stamps you will get. There are various designs, and you can get one Goshuin stamp on each page.
For more information, please click

here.
we recommend!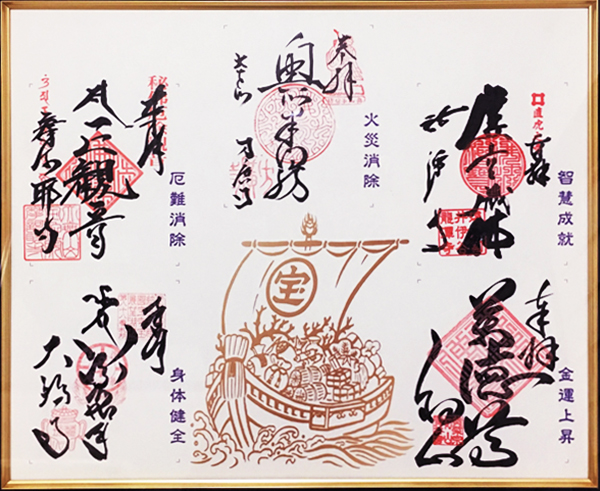 You can buy a "Goriyaku Meguri Shikishi (booklet for five benefits)" in which you can collect stamps from all five temples in one booklet, at the information office at Horinji Temple. We recommend it as a memento of your visit to the five mountain temples north of the lake.
2020.6.22 update
Content may be subject to change after publication. Please also note that we are not accountable for loses and damages that may occur as a result of said changes.