One of the most beautiful gardens in Japan with nature and history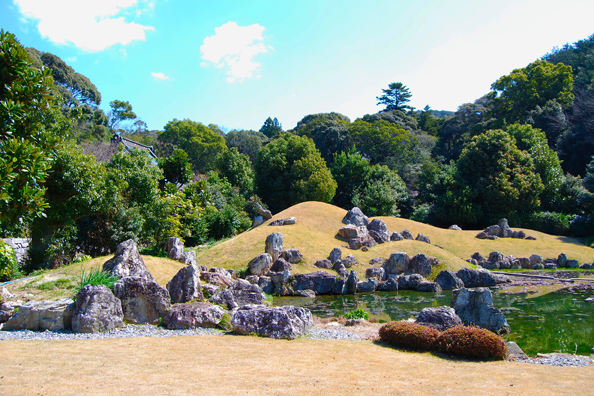 Makayaji is a temple which opened in the Nara era (Year 726) in Mikkabi-cho, Kita-ku, of Hamamatsu city. The principle image of this temple is Yakuyoke shoh-kannon-bosatsu which has been worshipped for over 1300 years, including today. The creation of the garden began in the latest Heian era (794-1185) and lasted until the beginning of Kamakura era (1185-1333) and it is said to be an oldest garden in Shizuoka prefecture. This garden magnificently express nature by combining rocks and stones skillfully. At Hohbutsuden next to the main temple, you can pray three images of
Fudoh-myo-hoh-zoh and Senjyu kan-non-zoh which are national important cultural peoperties, and Amida-nyoraizoh which is an important cultural property of the prefecture.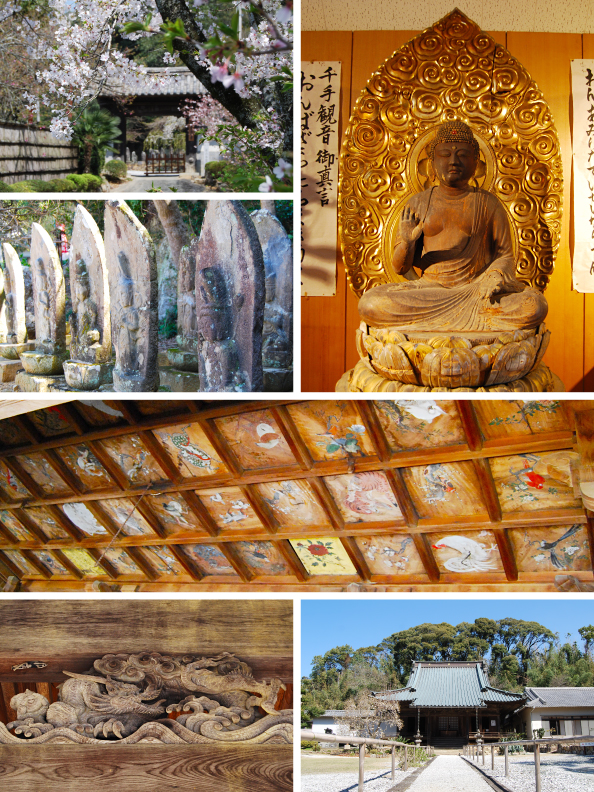 Admission

Elementary school student

FREE

Junior high school

student

¥200

High school student

¥300

Adult

¥400


http://makayaji.web.fc2.com (Japanese)



ADDRESS
421 Makaya, Mikkabi-cho,
Kita-ku Hamamatsu-shi
431-1413
PHONE
053-525-0027
OPEN HOURS
9am~4:30pm
CLOSE
August 10th ( for Bon event)
Extra holiday/closure may take place

TRANSPORT
From Hamamastu Station
[TRAIN]
Entetsu Railway Line "Nishi-Kajima" station (33 minutes) then take Tenryu-Hamanako line to "Mikkabi" station (50 minutes) then walk (30 minutes)
Or 10 minutes by bicycle (taking Hamanako cycling road from rent-a-cycle "Mikkabi station terminal")
[BUS]
Take the "No.40 Mikkabi" line Bus (80 minutes ride) at bus stop #15 of bus the bus terminal to "Mikkabii" then walk 30 minutes
[CAR]
Around 15 minutes from Tomei Expressway Mikkabi I.C.
2015.5.28 update
Content may be subject to change after publication. Please also note that we are not accountable for loses and damages that may occur as a result of said changes.