You can see, listen, touch and experience
The globally renowned corporation, Yamaha's, museum
YAMAHA has grown to be one of the top general musical instrument makers since it was established in 1887. The company's big break was in it's making of an organ. At the time, the company's creativity went beyond just "making an instrument," and extended into other possibilities. The technology that YAMAHA cultivated throughout history is used for various businesses such as musical instruments, acoustic equipment and car interior parts.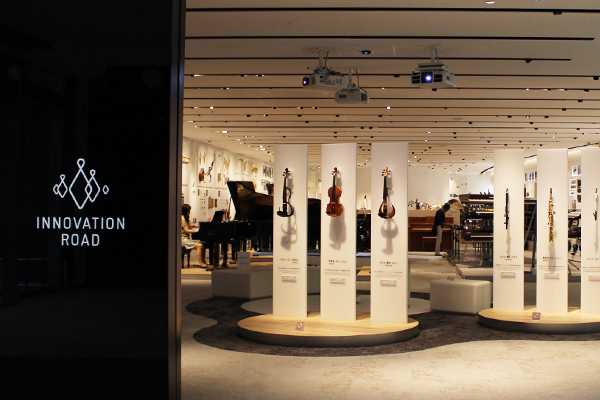 The exhibition is split into 12 areas, and introduces Yamaha's favorite products, their innovative developments, and latest technologies. Moreover, you can "experience" how to play or operate most of the instruments or the products. You can play the piano on display in the musical instrument area, worth tens of millions of yen, and feel the difference.

You may enter this institution for free, but need to make a reservation.
If your party consists of more than 20 people, your reservation needs to be made at least 2 weeks in advance. *Our staff will guide you
Eating and drinking, talking on the phone, and recording videos shown in the facility are prohibited.
There are some products that you cannot touch. Please pay attention to the signs.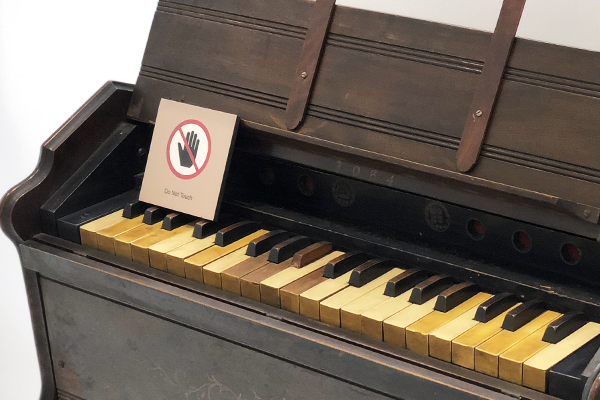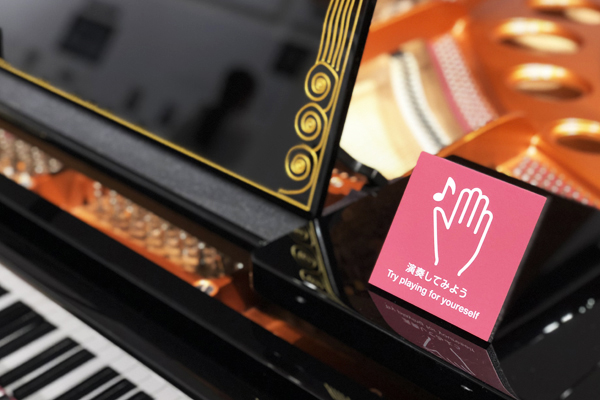 https://www.yamaha.com/ja/about/innovation/
(Japanese)
Floor Guide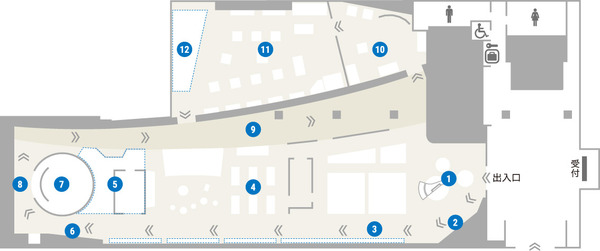 Click to enlarge
1. Concept stage
2. Prologue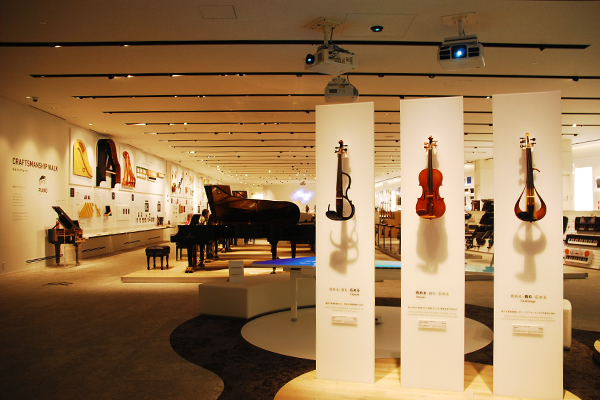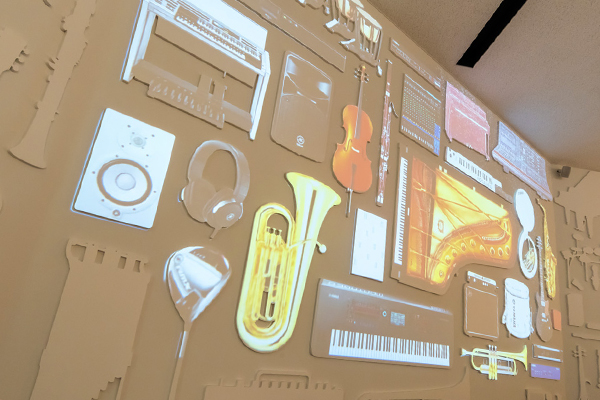 3. Manufacturing walk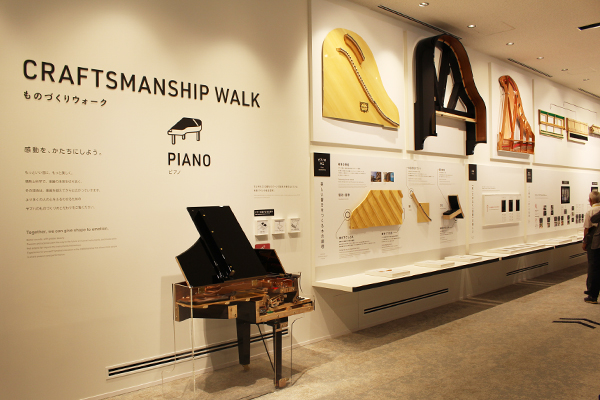 Musical instruments disassembled into small pieces are exhibited, a fusion of traditional skill, machines, and craftsmanship is introduced here. You can see Yamaha's strong manufacturing ability.
4. Musical instruments exhibit area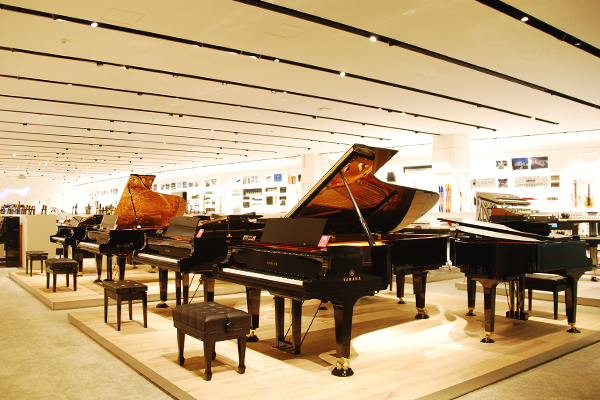 Various instruments from historically notable pieces, to the latest models are exhibited. It's an overwhelming lineup only possible by such a manufacturer.
5. Life scene
6. Digital library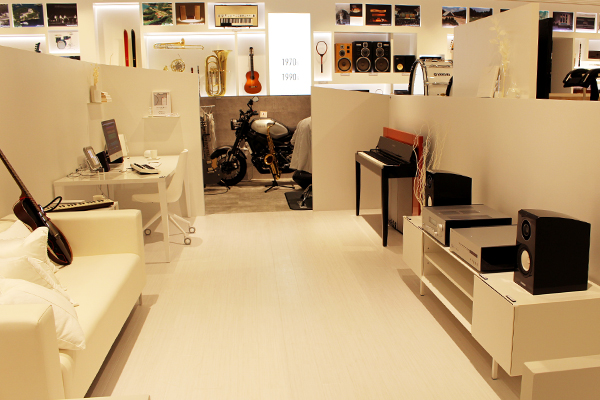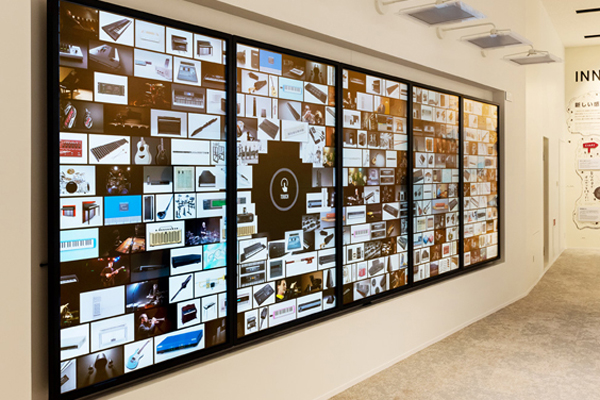 At the life scene area, all things except for personal computers is made by YAMAHA. You can feel YAMAHA's view of the world, which penetrates and adds color to our daily life
7. Super surround theater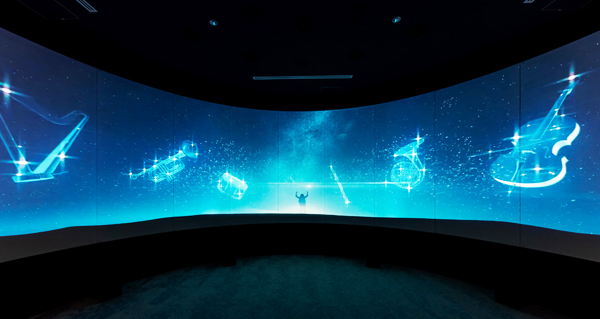 A theater featuring YAMAHA's world class stereoscopic audio "ViReal™" that can give you an experience of a dynamic 220° wide screen and a sound presence that impressed the world.
8. Innovation road map
9. History walk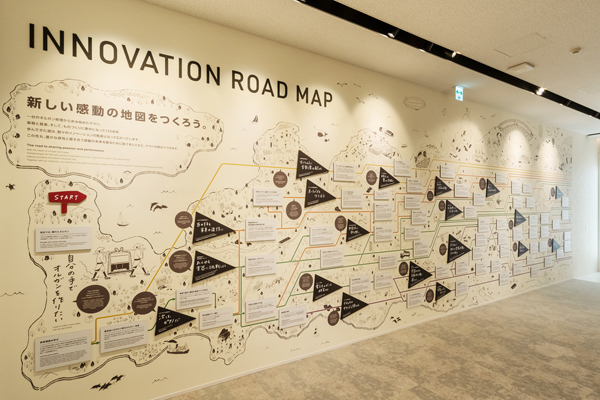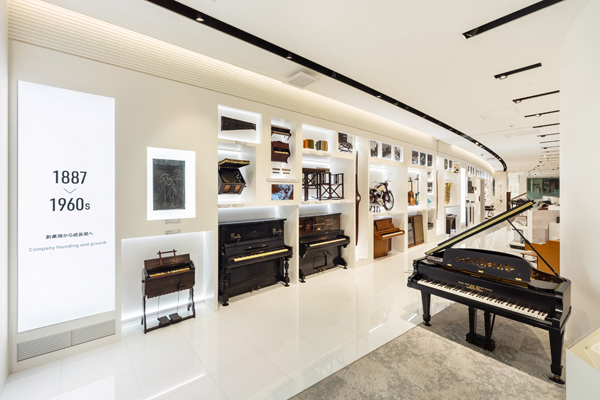 10. Innovation Lab
11. Acoustic exhibition area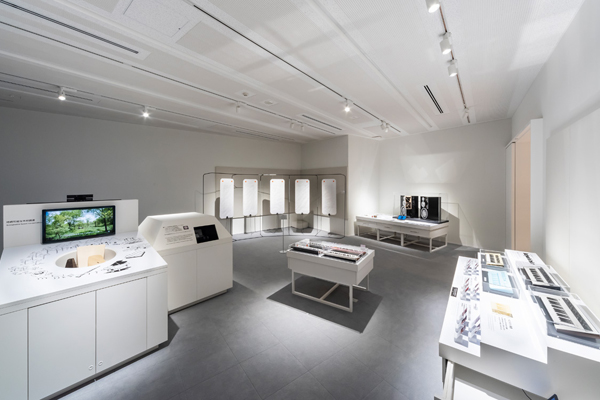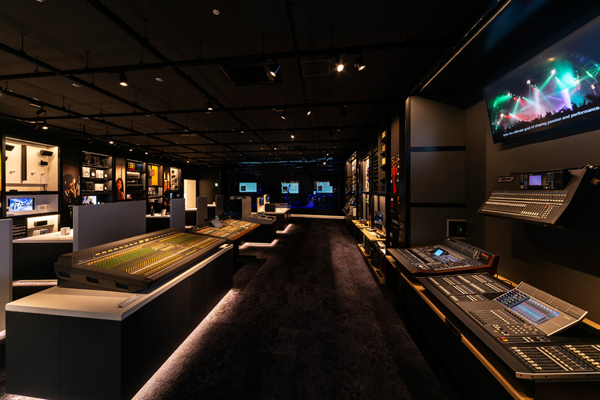 A lot of acoustic equipment is exhibited in this area and you can experience the diversity and total power of YAMAHA products that stick to the "sound".
12. Virtual stage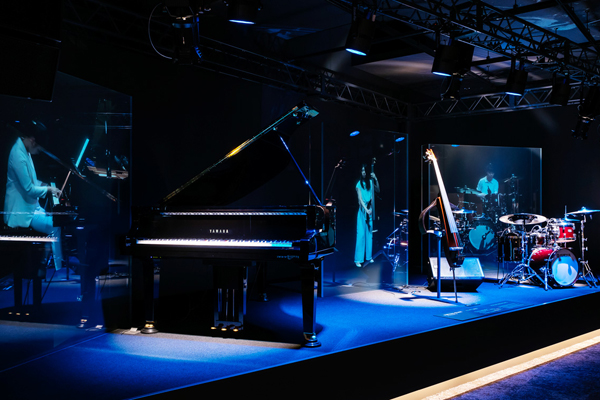 You can experience live renditions that feel like you're at the concert by listening to the automatic play of the instruments and watching the virtual performance.

https://www.yamaha.com/ja/about/innovation/
(Japanese)
---
WE RECOMMEND!!
You can observe the procedure for making a grand piano at YAMAHA Kakegawa Factory. Please enjoy a peak into how Yamaha combines fine craftsmanship and modern manufacturing.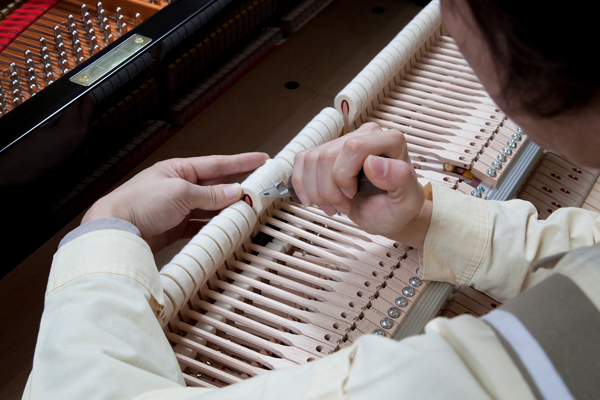 MORE READ!
>>

INNOVATION ROAD

/ イノベーションロード

ADDRESS 
YAMAHA cooperation head office inside #21 building, 10-1 Nakazawa-cho, Naka-ku, Hamamatsu-shi, Shizuoka 430-8650
※ Please enter from the main gate (east side of the head office) with the security guard, and proceed to Innovation Road
PHONE
 053-460-2010
OPEN HOURS
 9:30am ~ 5pm(
Last entry is at 4 pm
)
CLOSED
 Sunday, Monday and Holiday (YAMAHA holidays such as New year / summer / golden week, and maintainence days)
TRANSPORT
 From Hamamatsu Station
[TRAIN]
 2 minutes walk from the Enshu Line's Hachiman Station.
[TAXI]
 8 minutes
[CAR]
 Around 20 minutes from the Tomei Expressway Hamamatsu I.C.
2019.10.2 update
Content may be subject to change after publication. Please also note that we are not accountable for loses and damages that may occur as a result of said changes.