Essential info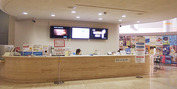 It handle tickets for events of all varieties, from concerts to plays to expositions. You can easily make your purchases through the Ticket Center without needing to use Japanese!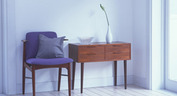 A firm understanding of these rules will help you enjoy living a comfortable life in Japan.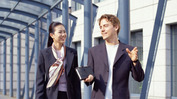 An Japanese conversation guide necessary for Japan. Print out this page and carry it with you, and you'll be able to communicate conveniently and easily.