The shop where you can buy multinational foods and day-to-day goods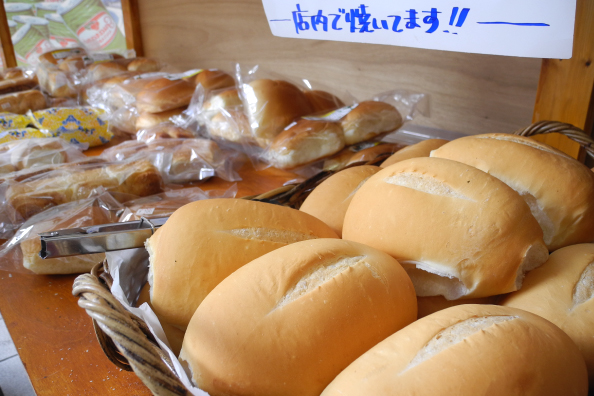 Servitu has a good location, about three minutes' walk away from Hamamatsu station, and you can buy multinational foods and day-to-day goods there. They have a lot of Brazilian foods such as bread, coffee beans, snacks, spices and more. One of our recommendations is 'Pao de Queijo' (cheese bread) which is indispensable to a Brazilian table. They are hot from the oven every morning and sold at 50 yen each.
They also have foods from Thailand, Indonesia, the Philippines, and Peru, and you can also get a lot of Halal foods here. We also recommend the various kinds of meat with reasonable prices that you can find here. You may be able to find the ingredients you've been looking for here.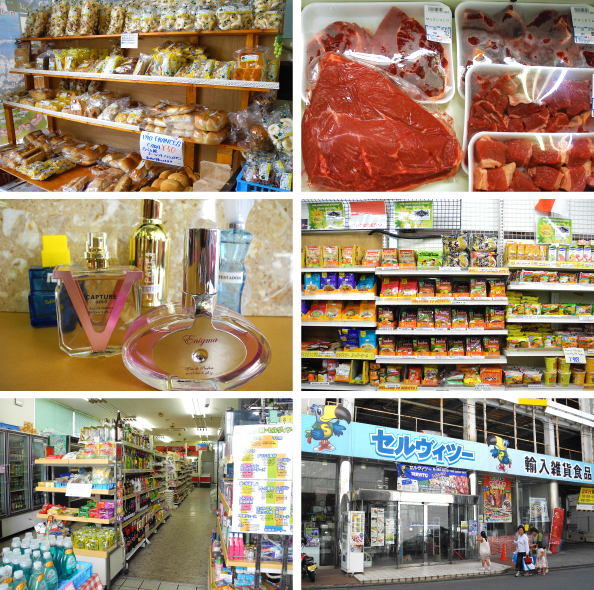 ★ WE RECOMMEND!
Servitu Restaurant :
The restaurant & import food shop where you can freely enjoy Brazilian cuisine

http://www.brasil-servitu.com/72948/店舗情報/?lang=en
(Japanese)
ADDRESS
 323-5 Sunayama-cho, Naka-ku, Hamamatsu-shi, Shizuoka 430-0926
PHONE
 053-458-8577
OPEN
 9am - 9pm
CLOSED
 N/A
ACCESS
 From Hamamatsu station
[WALK]
 3 minutes
2015.5.20 update
Content may be subject to change after publication. Please also note that we are not accountable for loses and damages that may occur as a result of said changes.