A shop where you can buy multicolored Japanese paper near Hamamatsu station.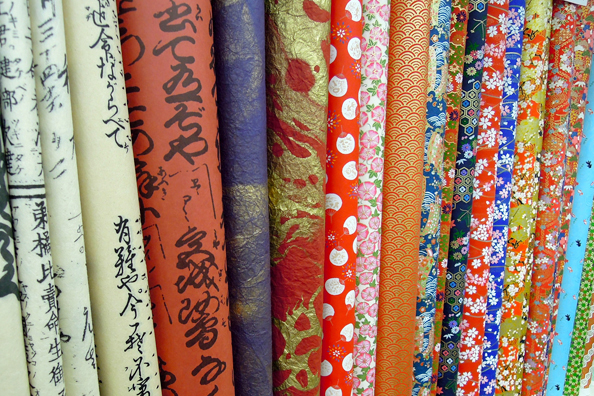 While the staff primarily speaks Japanese,
they can understand some English and respond to gestures,
so don't feel afraid to come pay us a visit.


Kamiho (Store paper) Ajioka is located at the center of Hamamatsu City, in Shizuoka prefecture, in a charming alley a few minutes away from Hamamatsu station. It mainly sells Japanese paper and materials for painting and calligraphy, but besides this it also has an assortment of Japanese arts and crafts such as postcards, towels or fans that give a feeling of Japanese culture. The assortment of arts and crafts on display changes according to the seasons.
The owner, who has vast knowledge in playing with Japanese paper, also teaches origami for grownups who enjoy more advanced folding at regularly held workshops.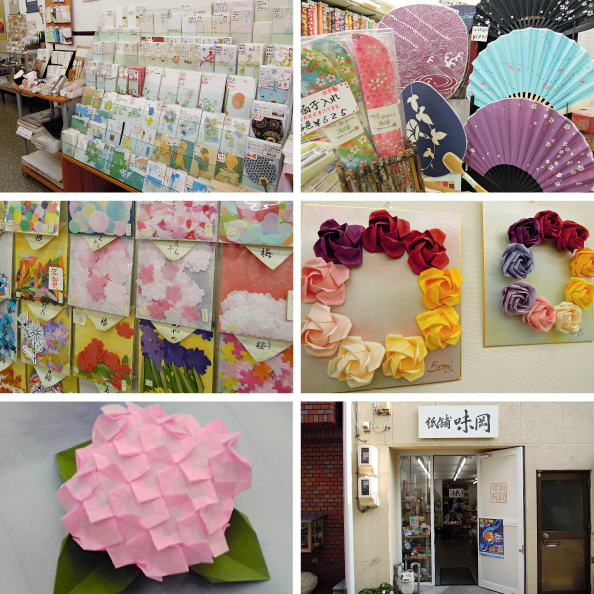 ※We recommend those who want to take part in a workshop to come with a translator.
※Please have a look at the contents of the workshop at
the shop blog
(Japanese) and make a reservation either by phone or e-mail.

http://kamihoajioka.hamazo.tv/
(Japanese)
View a Larger Map
ADDRESS 
102 Chitose-cho, Nakaku, Hamamatsu-shi 430-0934
PHONE 
053-453-0022
OPEN HOURS 
10am – 7pm
CLOSE 
Wednesday
TRANSPORT 
From Hamamatsu Station
[WALK] 
4 minutes
2013.6.12 update
Content may be subject to change after publication. Please also note that we are not accountable for loses and damages that may occur as a result of said changes.