Wara Art (giant straw sculpture)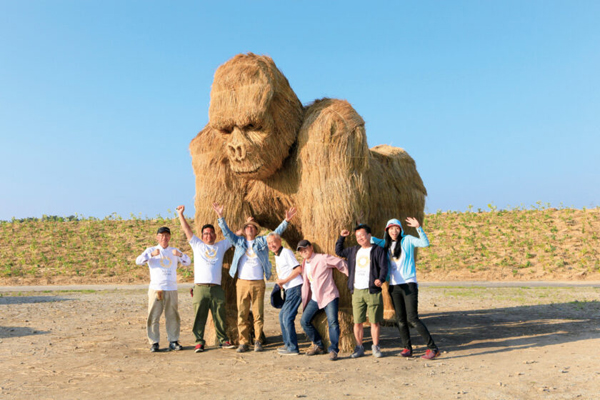 Application is no longer taken.
July 10 (sat) - 14 (wed), 2021
July 17 (sat) - 20 (tue), 2021
Hamamatsu Flower Park is calling for participants for their Wara Art Project. We will create a giant straw sculpture of a parent and child owl pair under the direction of
Wara Art Japan
staff. The sculpture will be exhibited at Hamamatsu Flower Park.
Participants need to attend at least 2 days of this workshop.
JPY2,000 will be provided per person per day by Hamamatsu Flower Park for the cost of the public transportation. (Elementary school students are ¥1,000.)
No Japanese conversation skill is required.

For the time being, participation is limited to Shizuoka Prefecture residents only.
To participate, please send an email to waraarthamamatsu@gmail.com with your name, phone number, the dates you can attend, and the number of people attending. You will receive a confirmation email.


July 10 - 14
Assembling the sheets of straw: tying straw together with twine. This work is not suitable for children.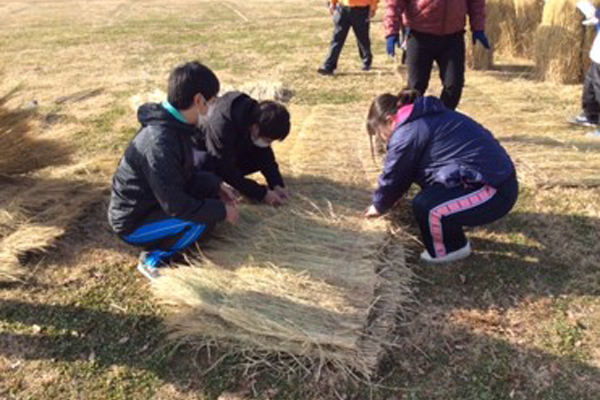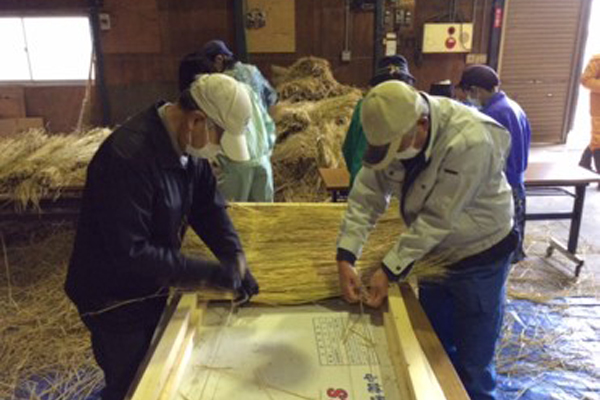 July 17 - 20
Attaching the straw sheets to the main frame. Children can participate with careful parental supervision to prevent any injuries or accidents.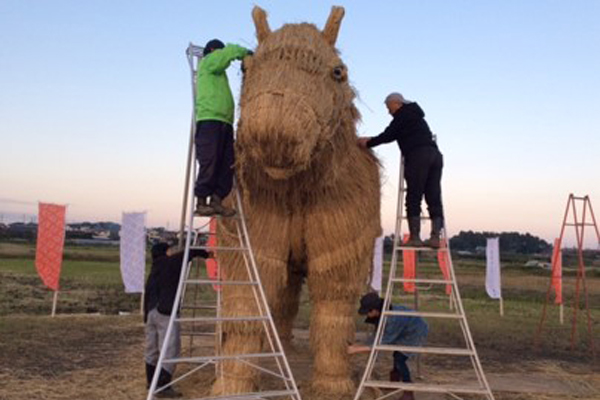 2021.6.11 update
Content may be subject to change after publication. Please also note that we are not accountable for loses and damages that may occur as a result of said changes.