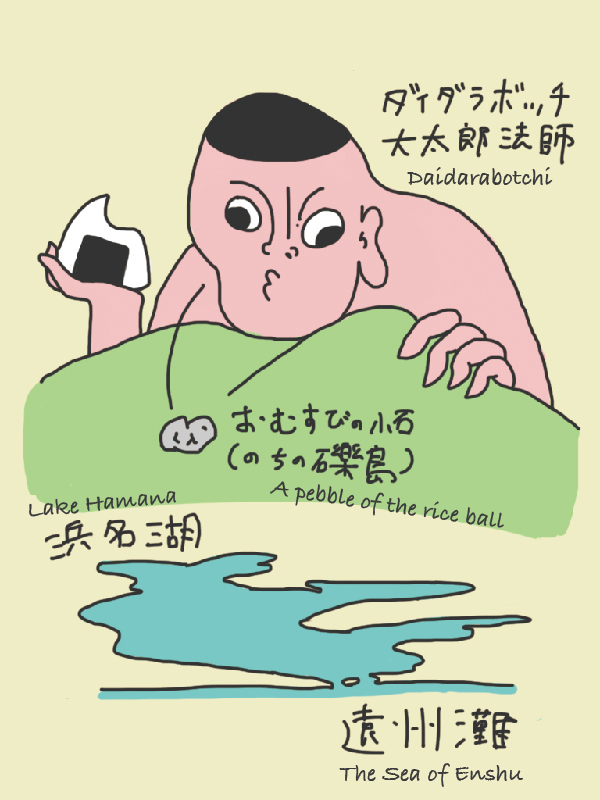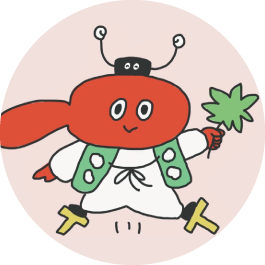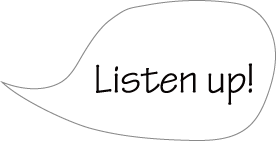 Daidarabotchi created Lake Hamana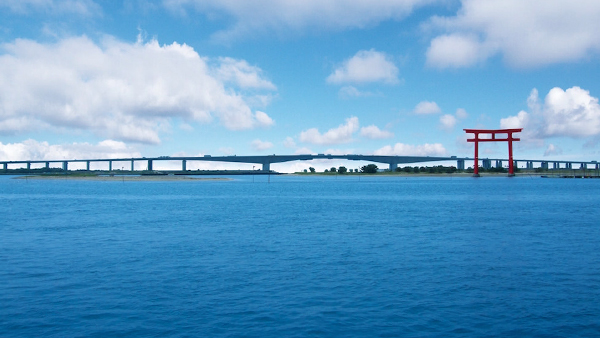 Hamamatsu Daidarabotchi: A legendary classic. Lake Hamana is said to have been the hole made when Daidarabotchi fell back on its hand. It seems that the tears shed when it fell became a lake. And there is a legend that Daidarabotchi made Mt. Fuji with the soil of Lake Biwa. Perhaps it really happened that way.
As an aside, Lake Hamana is a saltwater lake that is now connected to the sea, but it was originally a freshwater lake. The 1498 Meiou Earthquake opened the lake and connected it to the sea.
Daidarabotchi made "Tubutejima"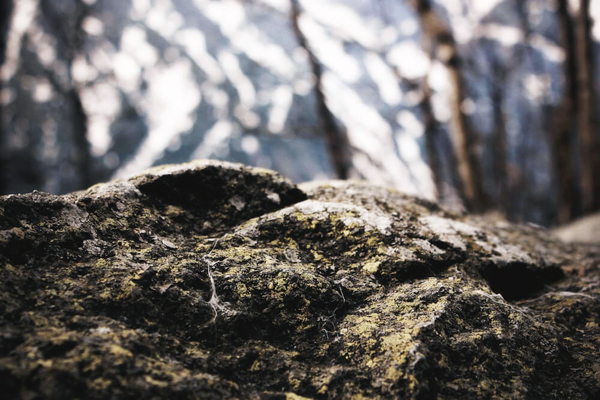 The only uninhabited island in Lake Hamana, "Tsubutejima." The origin of the island is said to be from a fallen pebble from the rice ball that Daidarabotchi was eating. Now called the Island of God, it is not possible to land a boat on the island. On the island is "Tsubutejima Shrine," where the water gods "Ichikishimahime" and "Benzaten" are enshrined. In 1617 (3rd year of Genna) "Chikubushima Shrine" of Chikubushima Island in Lake Biwa was also dedicated to "Ichikishimahime" and "Benzaiten, just like Tsubutejima Shrine".
Daidarabotchi lives in the mountains of Enshu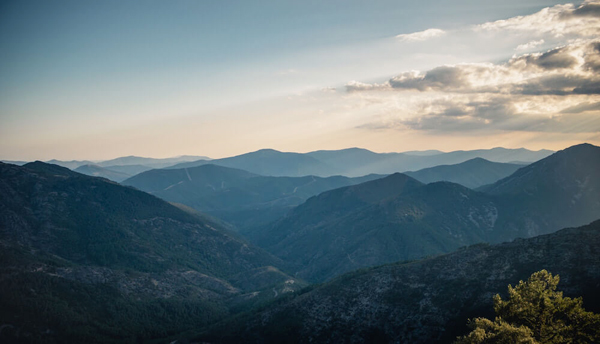 Daidarabotchi is said to have lived in the mountains of Enshu. Enshu refers to the western region of Shizuoka Prefecture, including Hamamatsu. The mountainous area in the northern part of Hamamatsu is a deep area where there are many wonders to be found: the nation's designated intangible cultural heritage, the dragon's bedding, giant peony flowers, as well as hidden villages. If you dig into the story of Daidarabotchi, there are many possibilities.
However, according to my research, the height of Daidarabotchi is 126 km, which is a size that would exceed the atmosphere, so it seems that he probably had the ability to control the size of his body.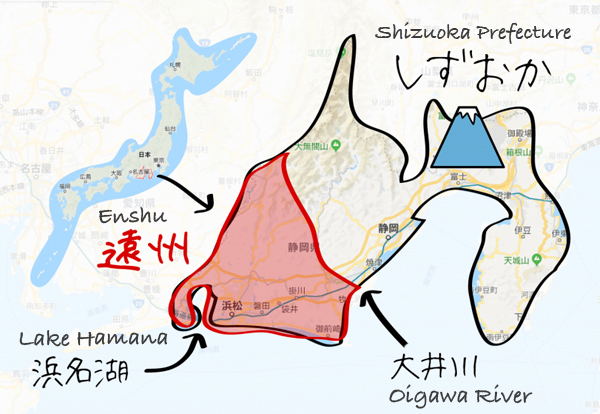 The dialect of Hamamatsu citizens is called "Enshuben【遠州弁】," with the ending "~dara". It's possible that stemmed from the Daidarabotchi.
---
てんぐちゃん下界で遊ぶ / Tengu-chan Hanging Out in the Lower World
Twitter
Instagram
---
2020.7.6 update