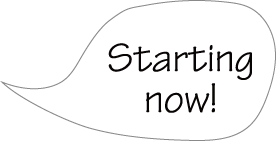 "Hamamatsu Hachimangu" is located at the "demon's gate*" of Hamamatsu Castle, and protects the castle. The shrine is dedicated to Hachiman-sama, a god of archery and war, and it's mysterious atmosphere feels rich in nature, despite being located in the middle of the city.
*quarters superstitiously believed to be bad luck according to feng shui.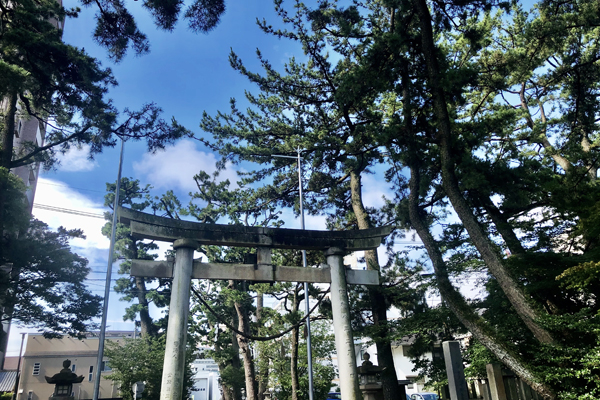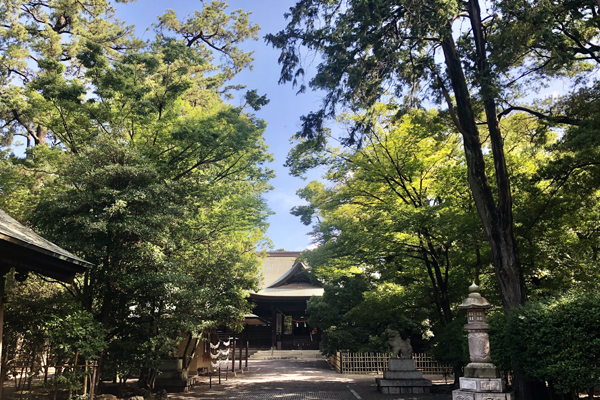 It is said that an old man with two small pine trees appeared and guided Hachiman-sama, who was originally residing near the town of Ozawatari on the Hamamatsu seaside, to its present location. It seems that the old man who indeed had a mysterious and divine atmosphere, was actually a white fox.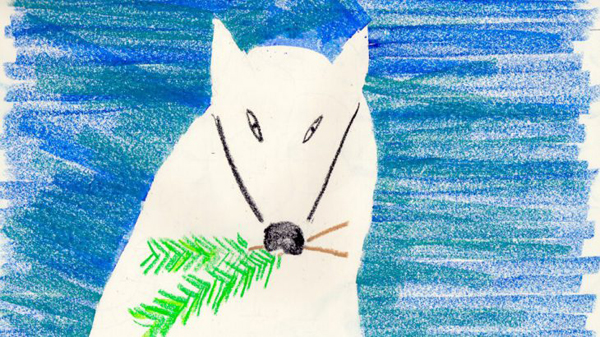 The two pine trees still exist in Hamamatsu, one is called "Zazanza no Matsu" and is located in Hachiman shrine, and one is called "Otowa no Matsu" in Ozawatari. They are still small pine trees, as they have been replanted, but at that time they were famous pine trees that represented the town of Hamamatsu, and it is said that they gave birth to the name "Hamamatsu."
---
てんぐちゃん下界で遊ぶ / Tengu-chan Hanging Out in the Lower World
Twitter
Instagram
---
2020.7.22 update