A theme park where you can enjoy
"spending time with flowers and birds"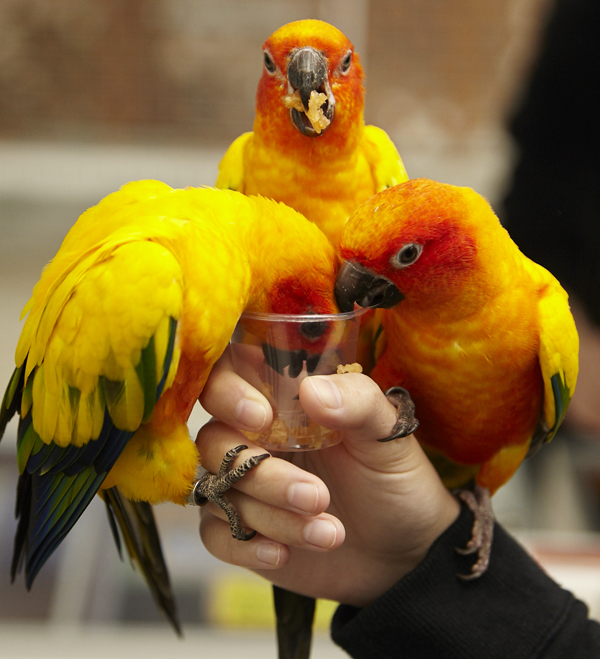 Kakegawa city is located about 30 minutes East of Hamamatsu city by train. Kakegawa-kachoen is located not far off from the
Kakegawa castle which was called "the great castle in Tokai area".
Kakegawa-kachoen is a theme park where you can enjoy spending time with birds and/or looking at various flowers in full bloom. In this expansive site, there is a glass house (a large greenhouse), a water lily pool, a pond, and an emu farm. There is a glass house which is a comfortable space where you can enjoy your day without worrying about the weather. It is cool in summer while maintaining warmth in winter.
Feel and touch the birds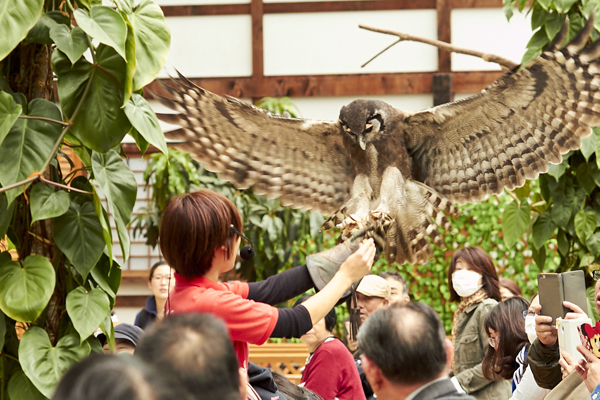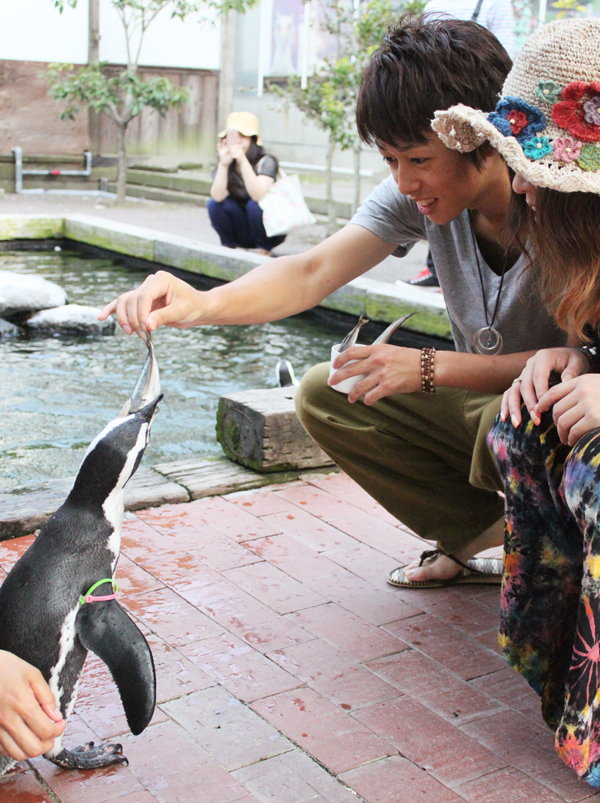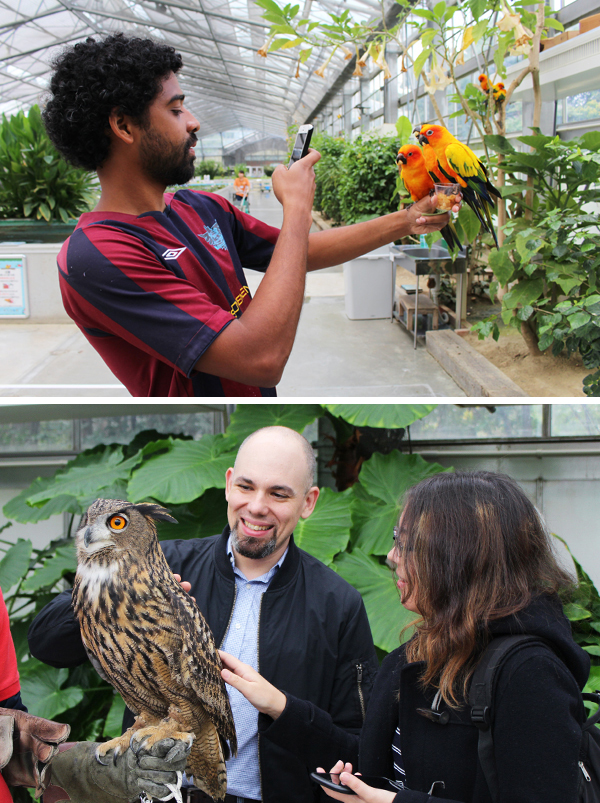 Most of the birds are not in the cages so you can have direct contact them and even feed them. Visitors commonly take pictures with an owl on their arm or a penguin on their lap. There is a spectacular bird show here which is one of the events you don't want to miss. The birds fly low very close to you and show their special skills.
Event schedule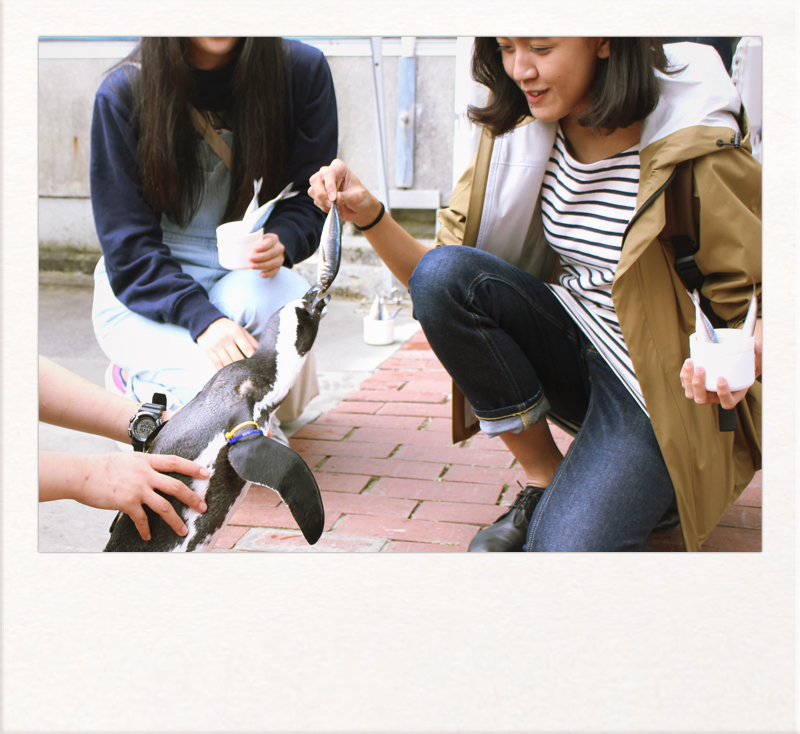 You can feed penguins directly.
Penguins eat so fast, so we recommend you take videos and/or photos using the burst function!
Day and
time
10am/ 3:30pm
Fee
¥300 per feeding
Place
Penguin pool
Precaution・Rule
Please line up in front of the guidance signboard at the penguin pool.
Sales commence when the penguins become full.
You cannot touch a penguin at this event.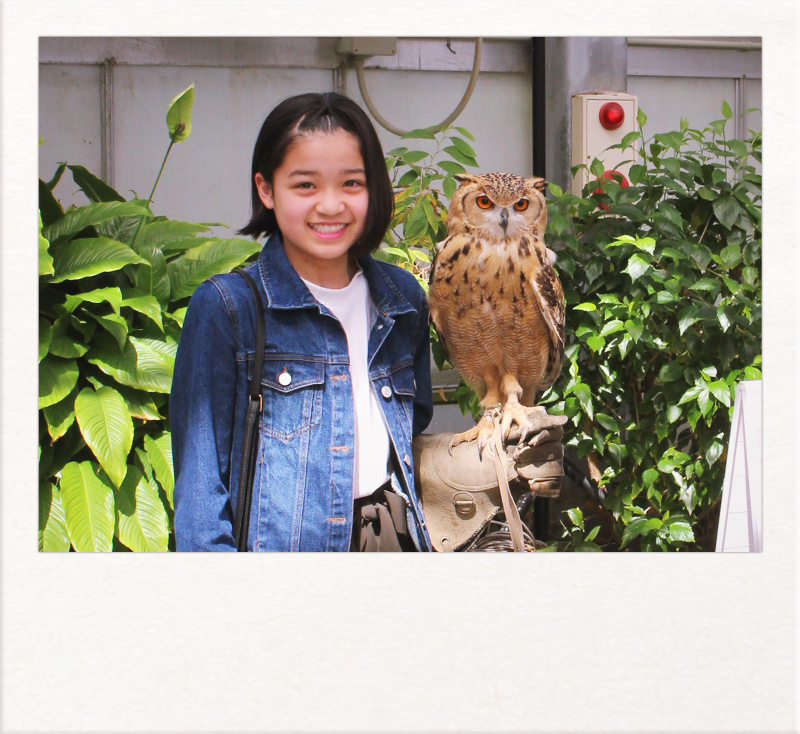 You can have a rare bird such as an owl or laughing kookaburra perch on your arm! You may touch them after taking pictures.
※The available birds change depending on the time.
Day and
time
11am/ 1:30pm/ 3:30pm
Fee
¥300 per person
Place
Event area
Precaution・Rule
Please make one line in front of the signboard at your favorite bird.
Please do not touch the bird until you are permitted by the staff.
The bird may be changed out depending on the condition of the bird.
Take a memorial picture with a penguin
<

The first 10group/Need to take a number!

>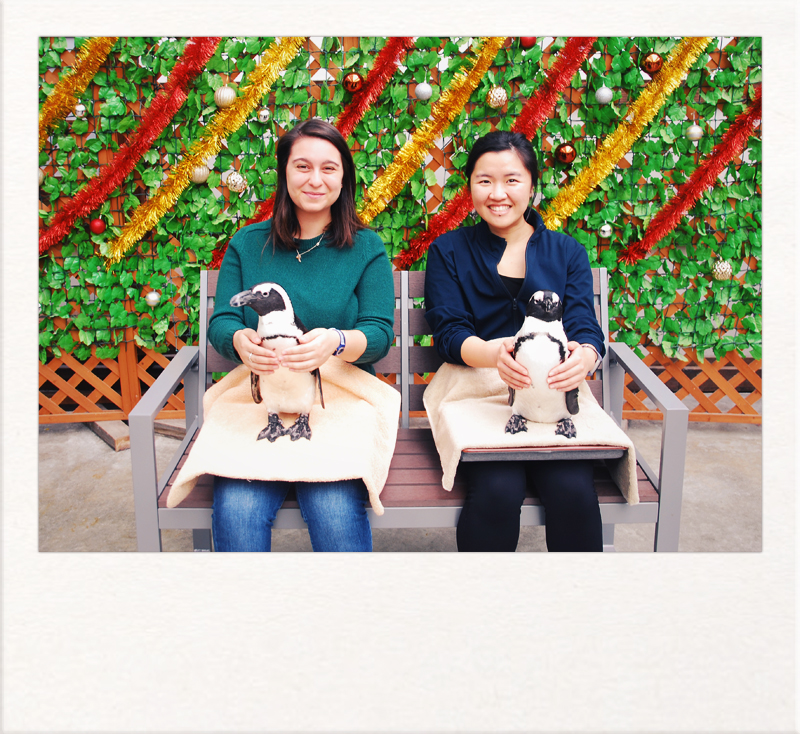 You can take pictures with a penguin on your knee. You can touch the penguin after taking pictures! Please use your own camera to take pictures at this expe. Tickets are distributed from the reception desk on the day of the event. They are on a first come first serve basis, so please arrive early.
※Payment will be collected when the photo is taken.
| | |
| --- | --- |
| Day and time | 11am |
| Fee | ¥700 per person |
| Place | Event area |
Precaution・Rule
Up to two people per numbered ticket can take a photo with the penguin. Up to two penguins at a time can be put on. (One penguin per one person)
Please follow the instructions of the staff concerning how to hold the penguin, etc.
Please do not put your face close to the penguin for safety reasons.
Children under six cannot hold a penguin. Even children over six may be cautioned against holding the penguin if the staff or parents judge the situation to be dangerous (child's face close to the penguin, etc).

http://k-hana-tori.com/eng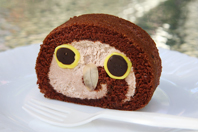 You can take a break at the café in the park. The menu has many snack options to choose form such as their original sweets or drinks. (The menu change with the seasons.)
Beautiful flowers all year round and meals served under them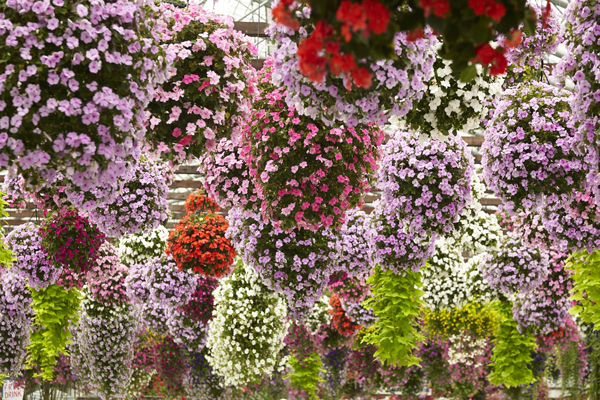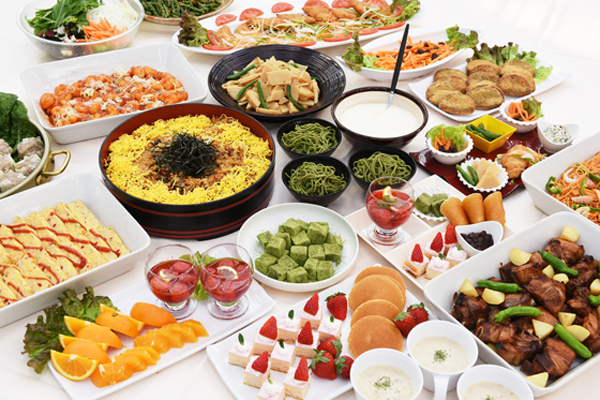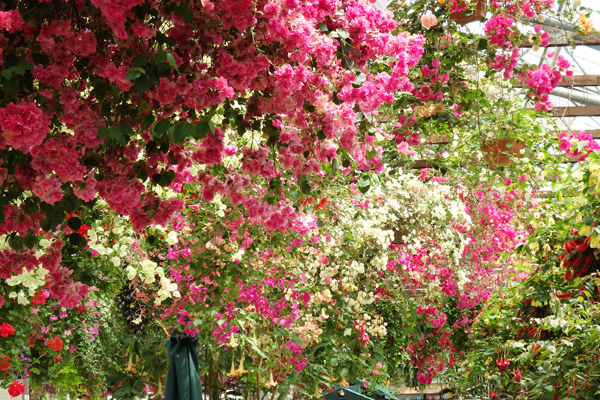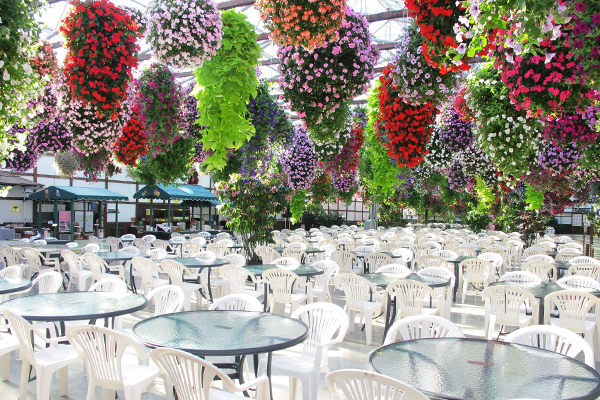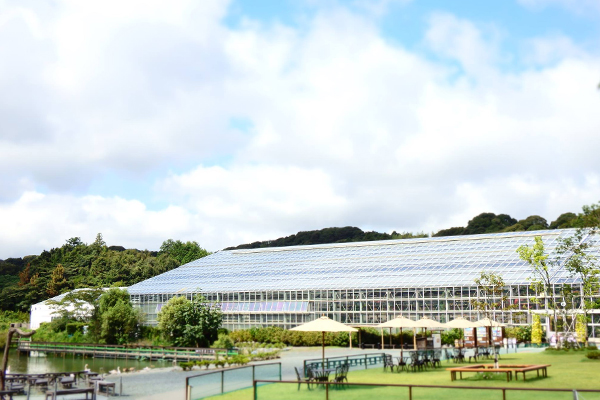 Because the big greenhouse and the glass house are temperature controlled all year long, you can enjoy colorful flowers anytime of the year when you visit Kachoen. The scenery in the greenhouse which has rows of full-blown flowers (impatiens) hanging from the ceiling is simply overwhelming.
There is also a restaurant, café and buffet in the greenhouse where you can enjoy with more than 30 varieties of dishes including their original menus. ※The buffet is currently not in operation. (As of May 2023)
Buffet Prices

| | |
| --- | --- |
| 3〜5 years old | ¥500 |
| Elementary | ¥750 |
| Adult (Junior high and up) | ¥1,300 |
| | |
| --- | --- |
| Open | 11am - 3pm (Last admission time : 2:30pm) |
| Seating | Buffet time is 90 minutes long on weekdays and 60 minutes long on Saturdays, Sundays, and holidays |

You can use Free Wi-Fi in the restaurant area.
Other facilities
We have various facilities for you to enjoy the park here in Kakegawa Kachoen. Please feel free to use them.
Worship room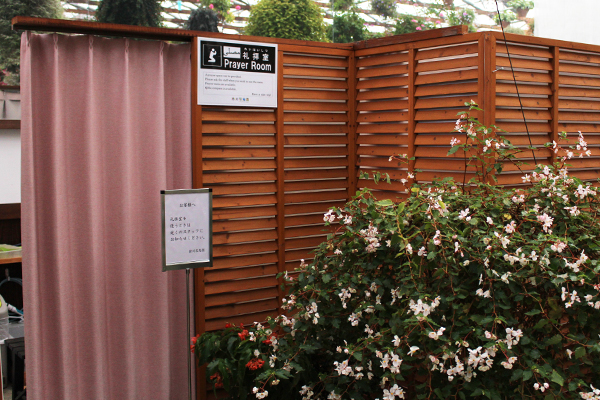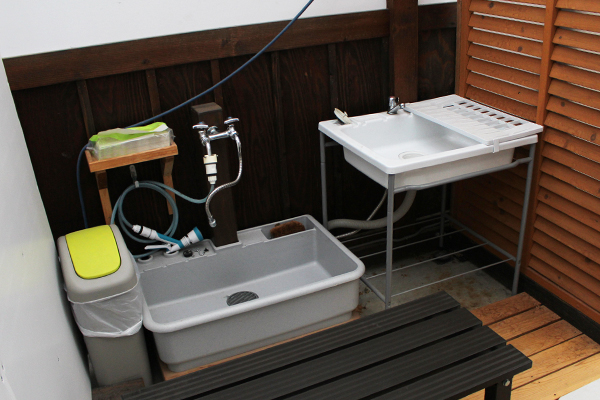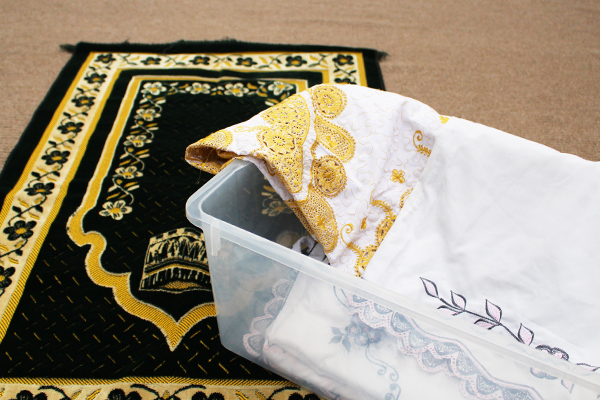 Located in a back room behind the buffet corner, next to the doorway to the outside area.
In the room, there are two washing places with different heights and a small room with a curtain. There is also a worship mat and clothes that you can use freely.
Nursing room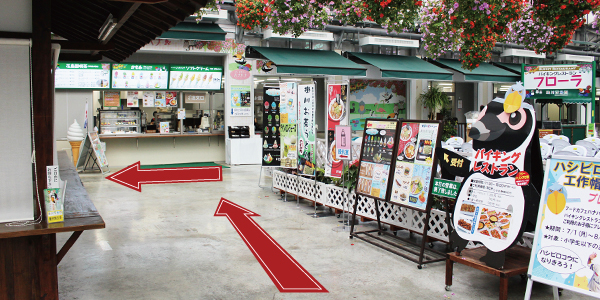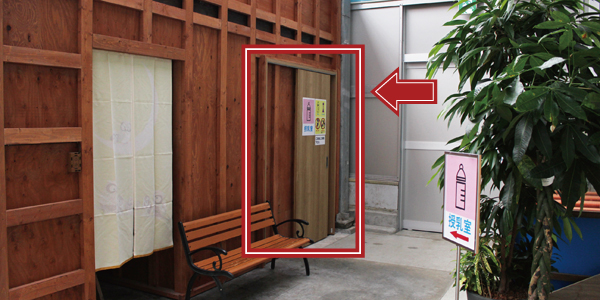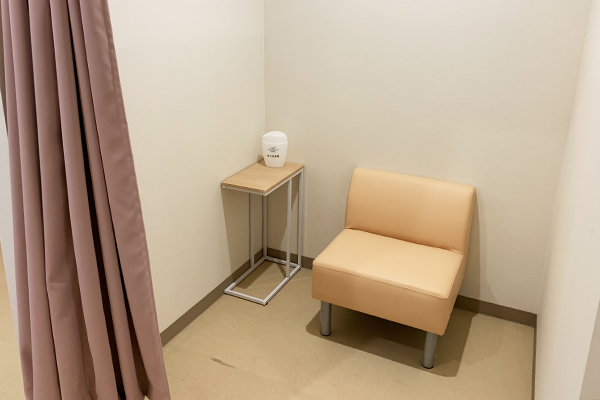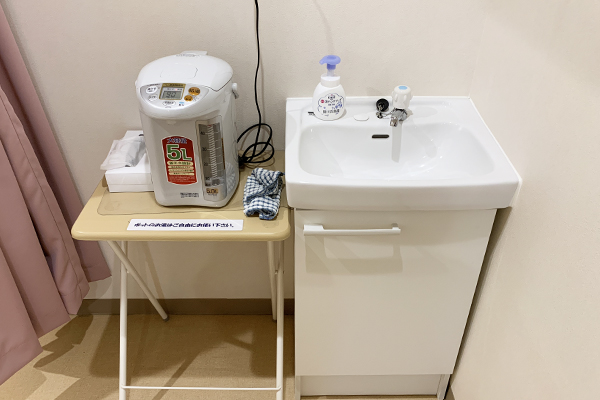 There is a nursing room on the left side in the back of the greenhouse area, after passing the mandarin duck and penguin areas. The room has three dividing walls, along with a sink and kettle for use.
Coin Lockers
There are coin lockers on the right side after entering the park. (Big 300yen / Middle 200yen / Small 100yen) Luggage too large to fit into the lockers may be stored in the shop. (1 to 2 pieces 300yen/ 3 to 4 pieces 600yen/ 5 to 6 pieces 900yen)
WE RECOMMEND!!
Fureai tickets
"Fureai tickets
【ふれあい券
/ Fureai Ken】" are coupons with no expiration date that you can use to purchase bird feed or event or for bird events. The tickets are worth 600 yen, but only cost 500 yen, so you can get a 100 yen discount. ※You cannot use it at the café, the restaurant or the shop.
You can buy it at the places below!
Bird staff (wearing the uniform written "bird staff" on the back)
Shop (Hummingbird)
Café (Food café Hanahana)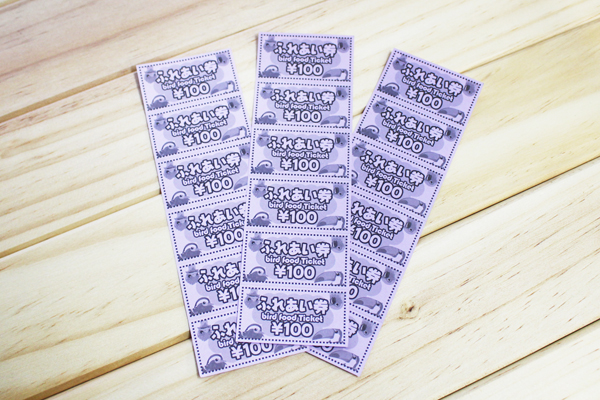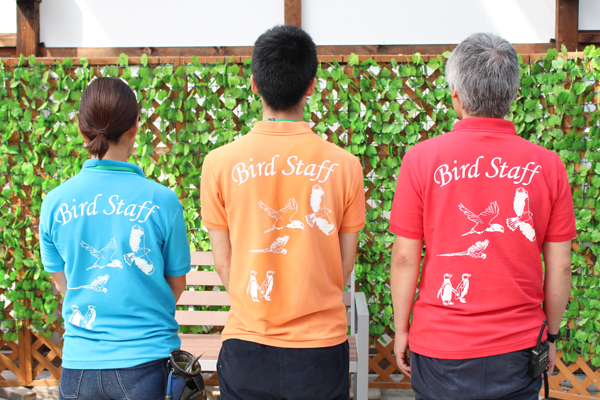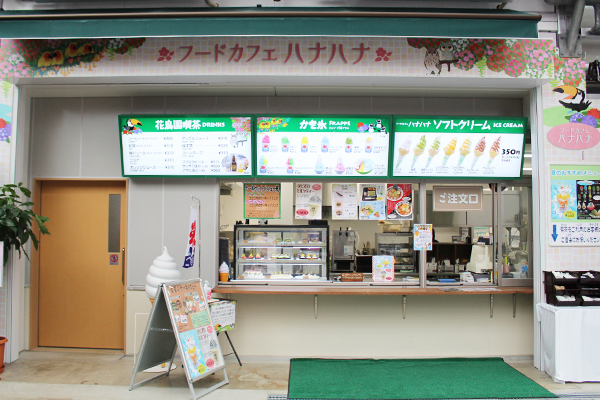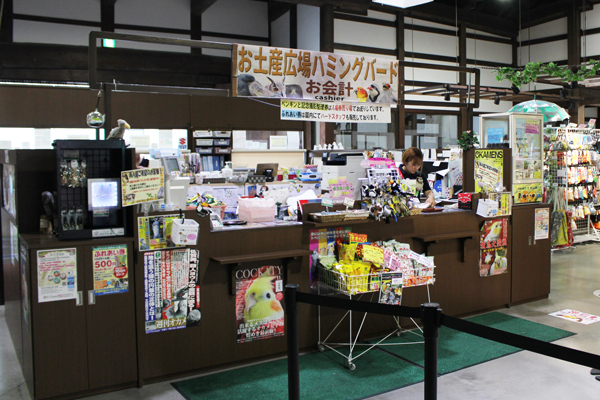 How to use
When you but the bait for birds
「Please put the ticket worth the appropriate amount in the box located at "Torino gohanyasan".
When you participate in the experience event
Please give a ticket worth the appropriate amount to the staff.
※You can also buy them with cash.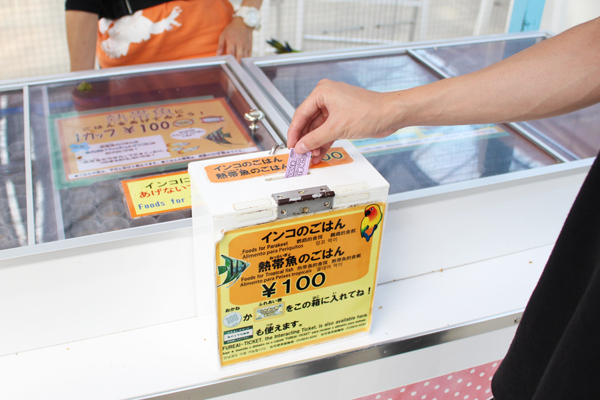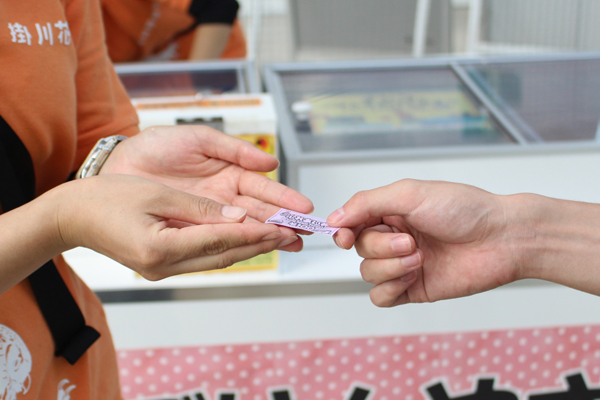 Why not make special memories and experiences with various kinds of birds?
Admission

| | |
| --- | --- |
| Baby | FREE |
| Elementary | ¥700 |
| Adult (Junior high and up) | ¥1,500 |
| Senior | ¥1,100 |
Discounts for groups of 15 or more

| | |
| --- | --- |
| Baby | FREE |
| Elementary | ¥650 |
| Adult (Junior high and up) | ¥1,300 |
| Senior | ¥1,000 |

http://k-hana-tori.com/eng
Guest Comment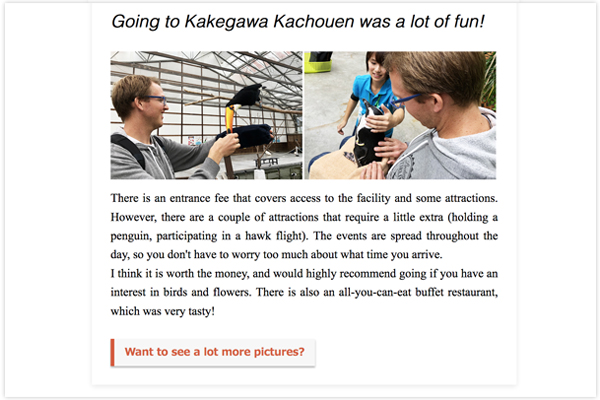 Check out some of our guest comments! Enjoy guest photos as well.
※The images link to another page.
>>

Kakegawa Kachouen

/ 掛川花鳥園
ADDRESS
1517 Minami-Saigou, Kakegawa-shi, Shizuoka Japan 436-0024
PHONE
0537-62-6363 (Japanese only)
FAX
0537-62-6868
OPEN
9am - 4:30pm(Last admissiontime 4pm)
CLOSED
なし
TRANSPORT
From Hamamatsu Station
[TRAIN]
On the Tokaido Line (24 minutes) / around 15 minutes walk from "Kakegawa" station.
[CAR]
Around 5 minutes from Tomei Expressway Kakegawa I.C.
※Free parking spaces available
2023.6.1 update
Content may be subject to change after publication. Please also note that we are not accountable for loses and damages that may occur as a result of said changes.