Expericnce the luxury of eating your own freshly picked fruits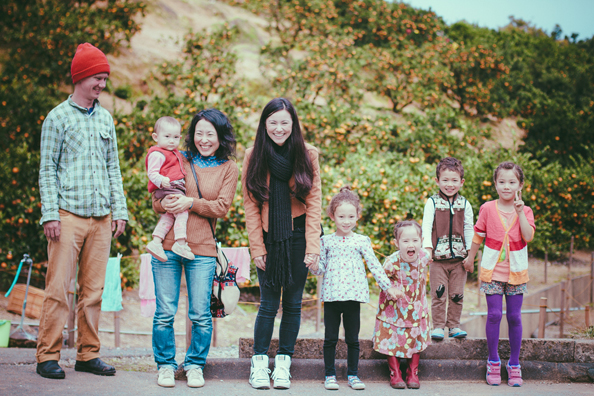 Photo : Rafael Helfstein Franco (

Univers and You)
Thanks to its long hours of sunlight and mild climate throughout the year, Hamamatsu, Japana is an ideal place for the cultivation of fruits. Depending on the season, you may not only find delicious fruits such as mandarins, strawberries, apples, grapes, blueberries or figs available, but you can also enjoy harvesting them yourself. Tasting freshly picked fruits in their natural environment is an exceptional experience.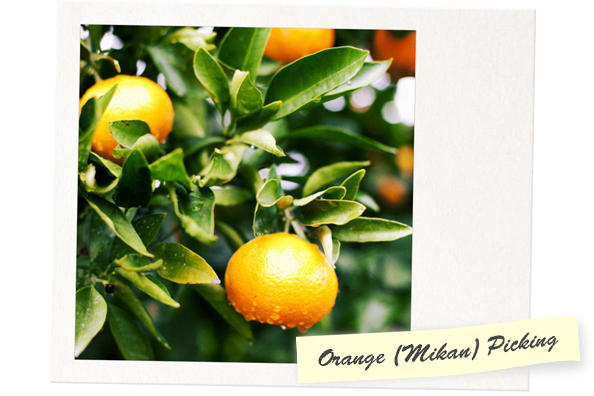 Orange (Mikan) Picking
Approximate holding period: Dec from Oct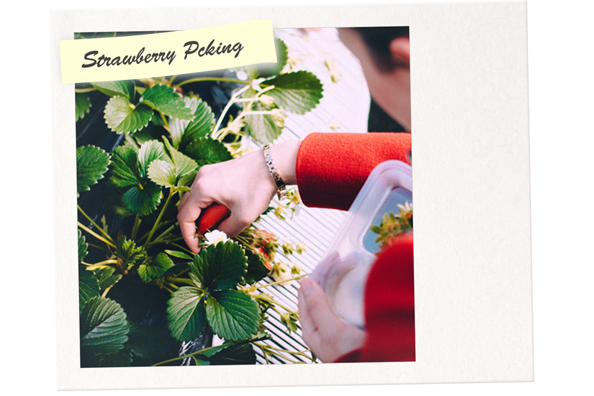 Strawberry Picking
Approximate holding period: May from Jan
2019.10.7 update
Content may be subject to change after publication. Please also note that we are not accountable for loses and damages that may occur as a result of said changes.