Hamamatsu's best curated market where you can experience local food, life, and charm.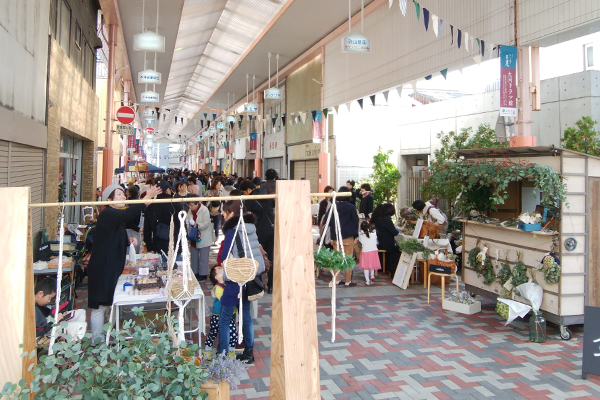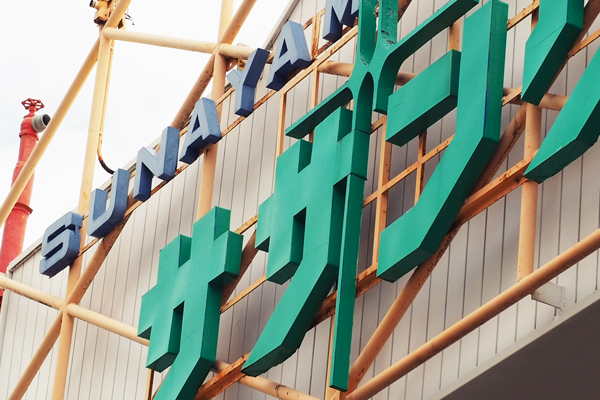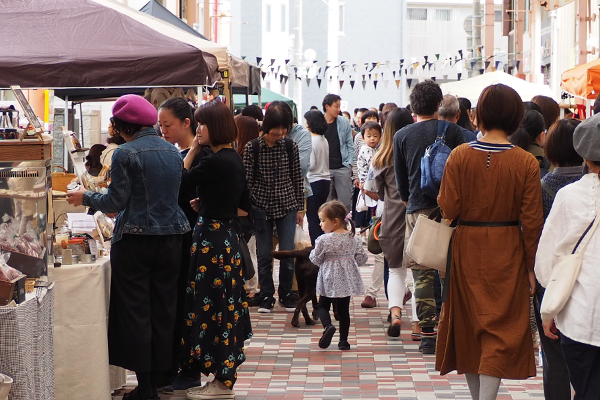 Every 2nd Sunday of each month
10am ~ 3pm
※No cancellations for rain because it is in a shopping arcade.
Located a three minute walk south from Hamamatsu Station is the one and only "Southern Cross" shopping arcade. This nostalgic shopping district hosts the colorful market each month, to much popularity.
The market adopted a scouting system for vendors; there is no public application. The management actively seeks out people who work or have connections in (or around) Hamamatsu. For this reason, the market is filled with the charm of Hamamatsu.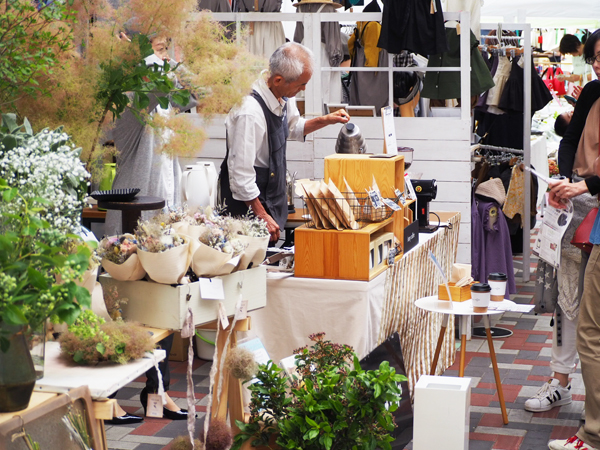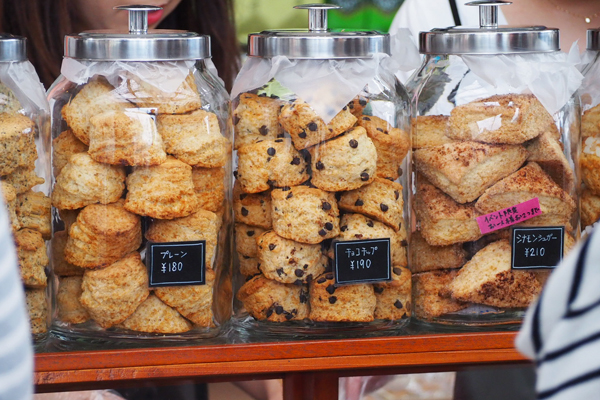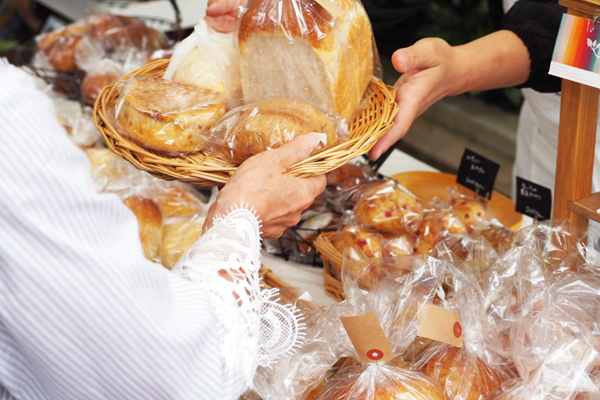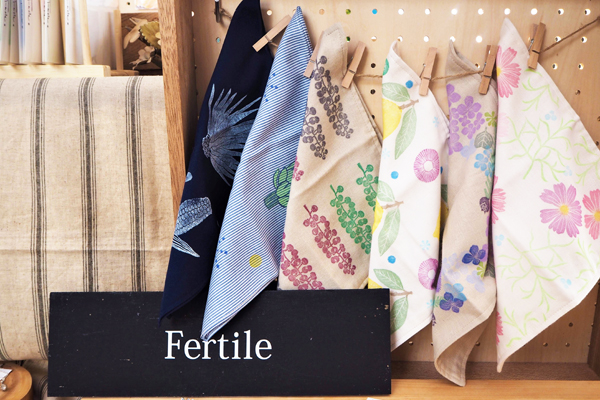 There are many shops that sell craft goods, clothes, lunch or sweets.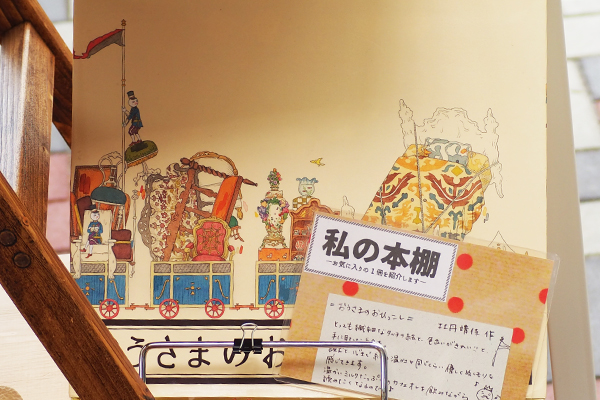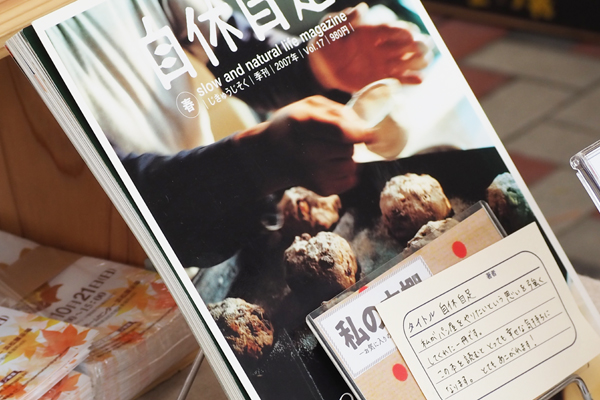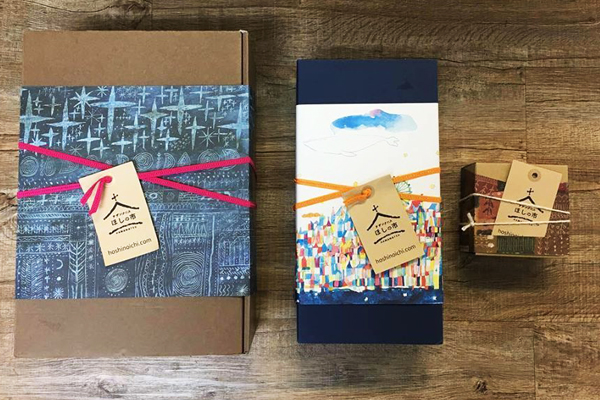 "My bookshelf" is the corner that introduces books each tenant recommends, and has brought from home. There is also a wrapping corner where you can have goods wrapped from different stores together as a gift. The wrapping paper in the corner is a new, original design by a creator in Hamamatsu.
Why don't you find a unique souvenir here, filled with the local charm of Hamamatsu!

https://hoshinoichi.com/
(japanese)
2020.5.22 update
Content may be subject to change after publication. Please also note that we are not accountable for loses and damages that may occur as a result of said changes.