Chance to casually enjoy the taste of cooking
by meticulous chefs!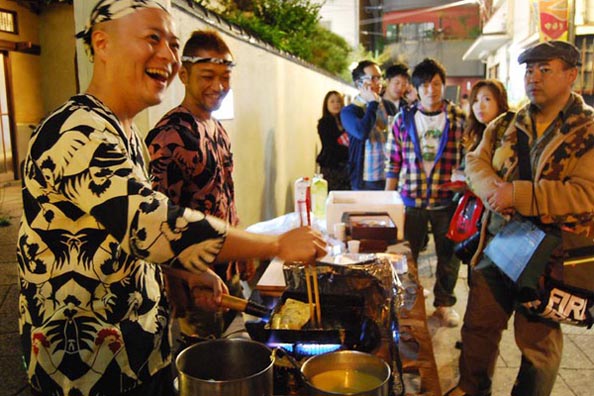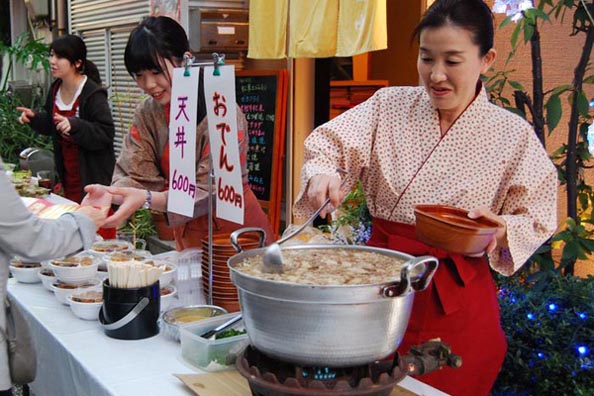 This event will be cancelled in 2020.
October 26 (Sat), 2019 
4pm - 8:30pm
(The night market)
[Place] Chitose-cho area, Naka-ku, Hamamatsu-shi, Shizuoka
Shokunin-ichiba (Chefs Market) is an event where eating and drinking establishments around Chitose-cho get together to provide services at bargain prices. On the day of the event, most shops will be providing services in front of their shops, rather than inside. Some of the shops even offer demonstration by chefs, giving opportunities to casually enjoy dishes from establishments that had been difficult to walk in previously.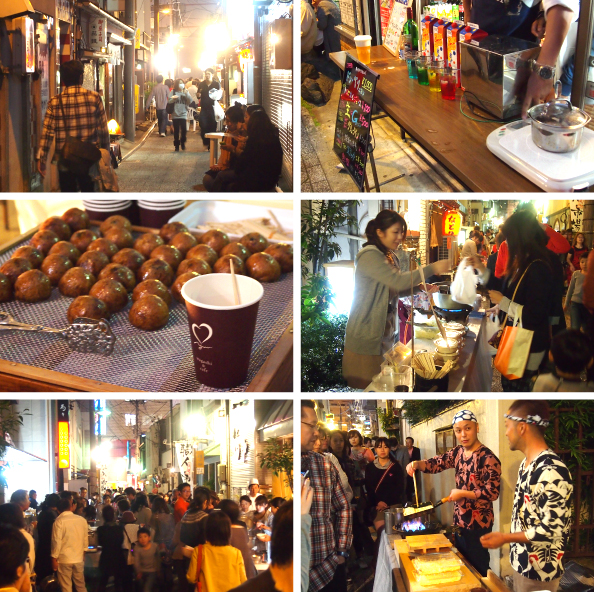 In order to enjoy Shokunin-ichiba (Chefs Market) even more, purchasing of tickets that can be used at participating shops is recommended.
(Cash purchase on the day of the event is also possible)
And right now, highly popular bargain price advance tickets are available for sale at Any f
rom Oct. 4th to 25th
!
★Advantage points of advance ticket (2,000 yen)!
You need to be exchange at Any on that day.
☆ Coupon tickets at 2,200 yen
☆ A raffle ticket with which you can win great prizes
Please take this opportunity to enjoy the town of Chitose's attractions fully.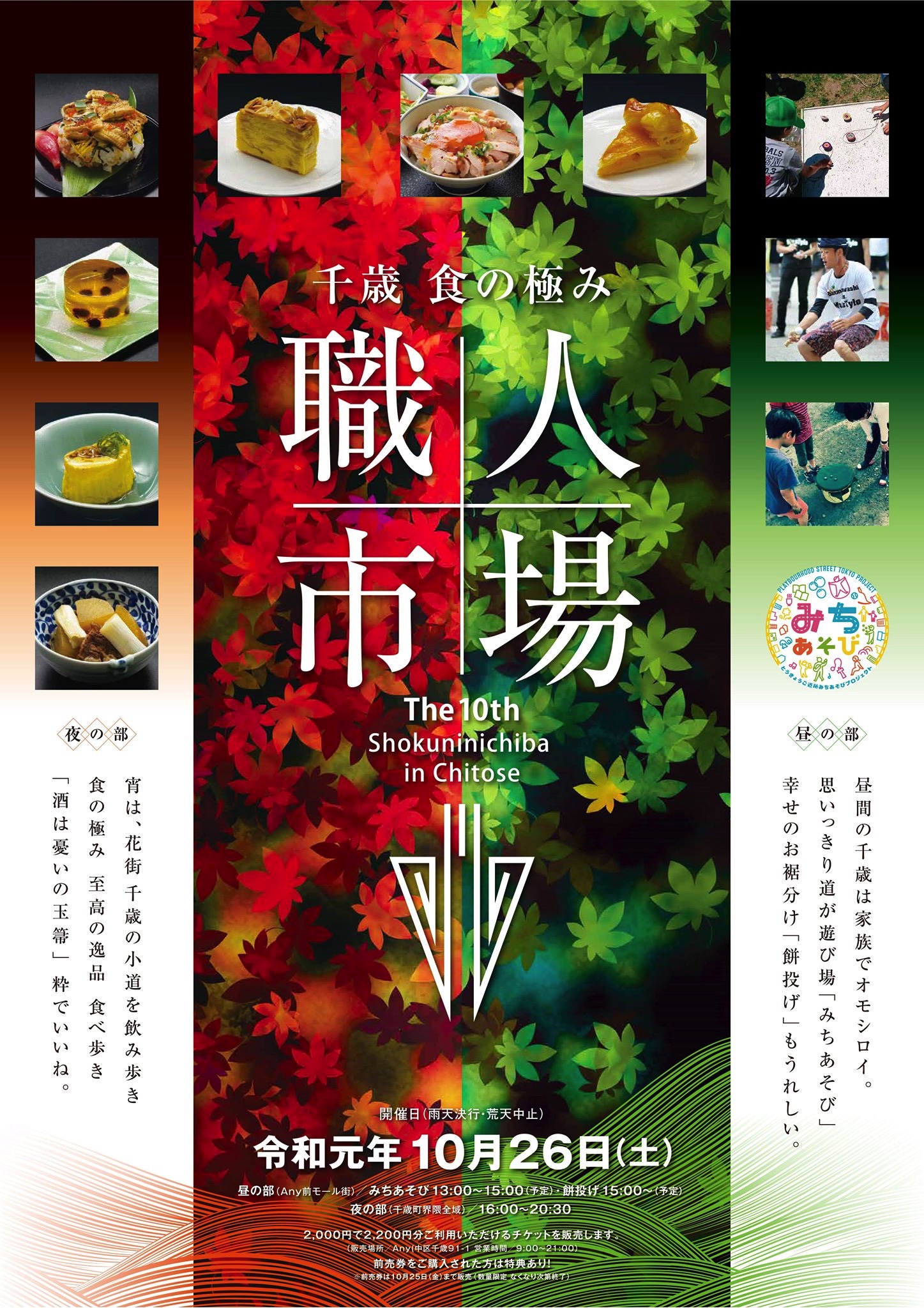 http://chitose.hamazo.tv/
(Japanese)
2019.09.10 update
Content may be subject to change after publication. Please also note that we are not accountable for loses and damages that may occur as a result of said changes.