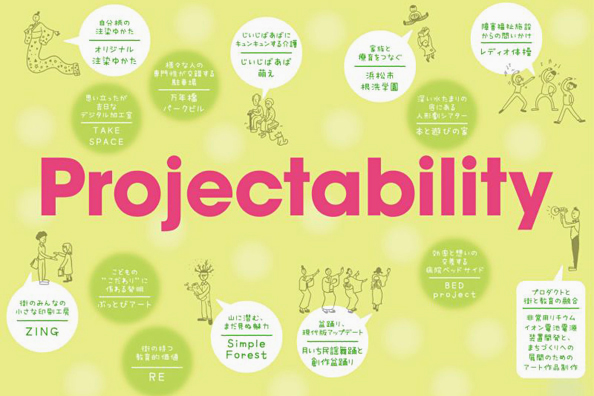 March 1 (Sat) - March 23 (Sun), 2014
mon, thu, fri 1pm - 7pm / sat, sun 11am - 8pm
[Closed] tue, wed
[Place] Kyu-Bunsendo-Shoten (ex Bunsendo Bookstore)
314-1 Renjaku-cho, Naka-ku, Hamamatsu-shi

MAP
[Admission] Free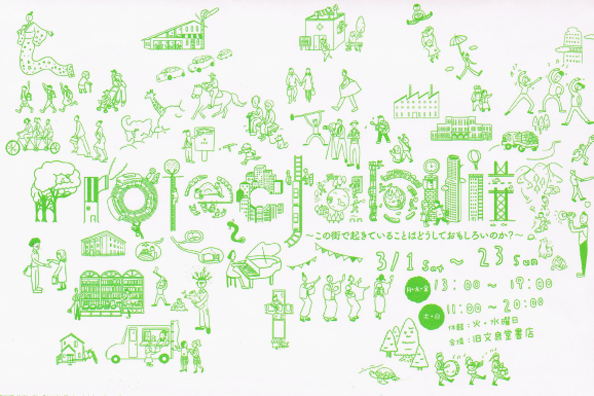 We introduce the 14's initiative one of the many projects which develop various fields in Hamamatsu city.Those projects are mainly composed from people who are living in this city. Each one is related to society and lifestyle. It is known as a new movement on the stage of Hamamatsu region.
The project were done to present the view point in which this is the secret which gives the chance to open up the area and the future of this culture.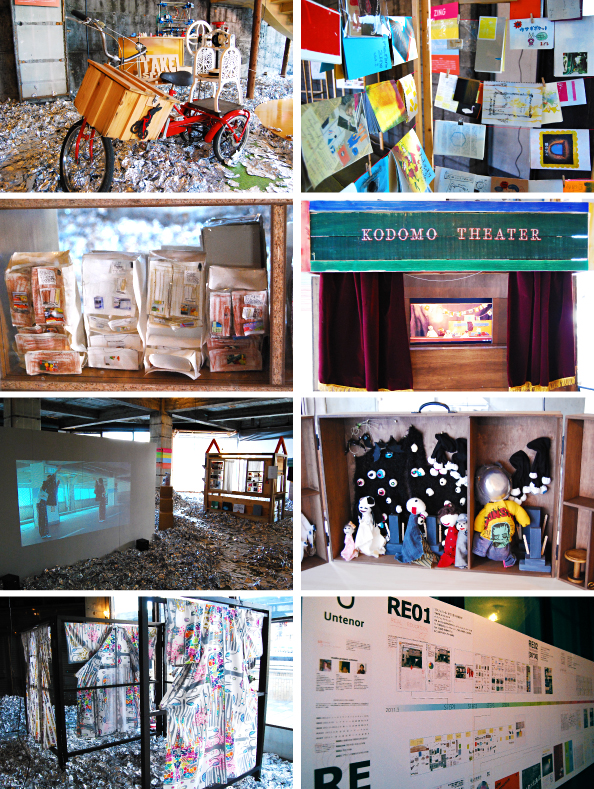 http://projectability.info/ (Japanese)

2015.5.20 update
Content may be subject to change after publication. Please also note that we are not accountable for loses and damages that may occur as a result of said changes.