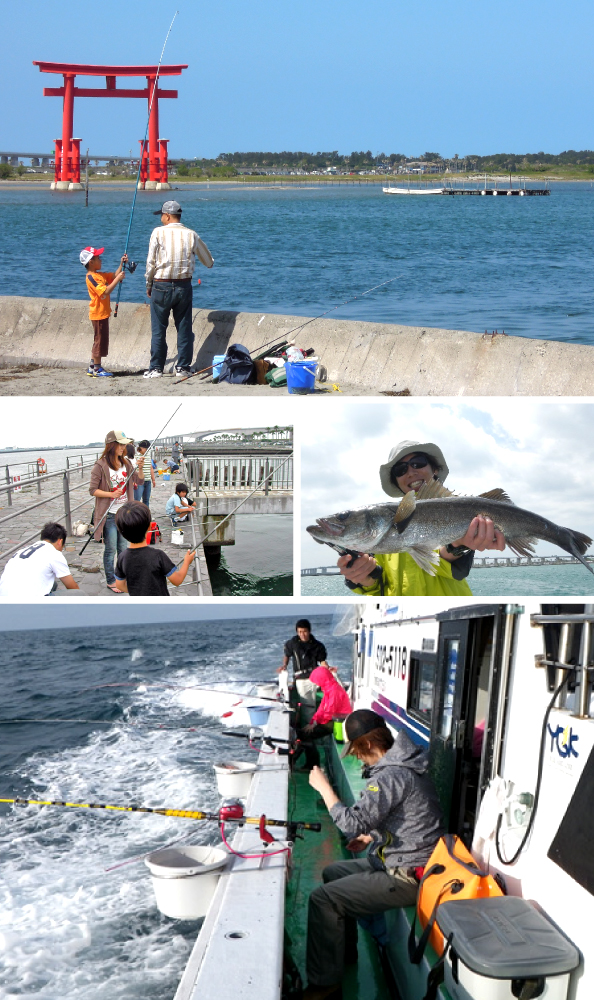 Because Japan, Lake Hamana (Hamanako) is a brackish lake, where freshwater and seawater mix, it has a rich variety of fish. It also has fantastic scenery, which can be enjoyed while fishing. Perfect! Other appealing features include the quiet beach, parking and lavatory facilities, and even a park with BBQ equipment, making it ideal for beginners and those with families. Even if you show up empty handed, you can rent the gear and enjoy a quick round of fishing when you have a spare moment. There are plenty of hotels in the area, many of which rent fishing equipment to their guests. So why not enjoy the beauty of nature while fishing at Lake Hamana?
The fish of Lake Hamana
Shirogisu (Sand borer), Seigo (Young sea bass), Suzuki (Sea bass) Haze (Goby), Kasago (Marbles rockfish), Agi (Horse mackerel), Saba (Mackerel), Iwashi (Sardine), Kurodai (Black porgy), Sayori (Halfbeak), Karei (Flounder), Hirame (Bastard halibut), Kochi (Bartail flathead), Ainame (Fat greenling), Mebaru (Black rockfish), Tenaga-Ebi (Freshwater prown)
Main fishing methods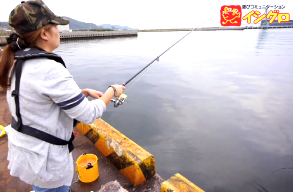 Lake Hamana Fishing Spot Map
Handy fishing tips
A:Arai Port Landing Place【居港砂揚げ場/ Araikou Suna-ageba】
B:Arai Fishing Park【新居海釣り公園/ Arai umizuri Koen】
C:Miyakoda River, Nearby Miotsukushi Bridge【都田川みおつくし橋周辺/ Miyakodagawa Miotsukushibashi】
Fishing equipment rental shop
Although numbers are limited, you can rent fishing equipment from about ¥1,000 (depends on vendor).
Fishing etiquette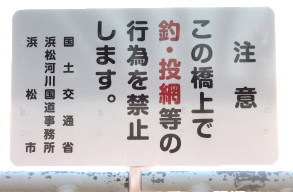 ・Don't fish where it is prohibited. ※The above signs indicate non-fishing areas
・Keep the fishing area clean and take home your litter.
・Release small fish.
https://www.ishiguro-gr.com/fishing-gude/detail.php?id=107 (Japanese)
Fishing equipment shop
Fish ponds

Never touch an unfamiliar fish bare-handed!


If you are stung or bitten, go to the hospital immediately!
Dangerous fish found in Lake Hamana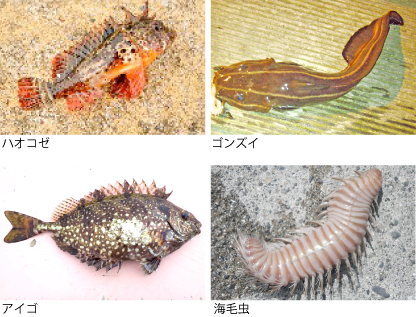 2021.4.28 update
Content may be subject to change after publication. Please also note that we are not accountable for loses and damages that may occur as a result of said changes.