An exclusive opportunity to enjoy authentic traditional Japanese culture at the Zen temple, Okuyama Houkouji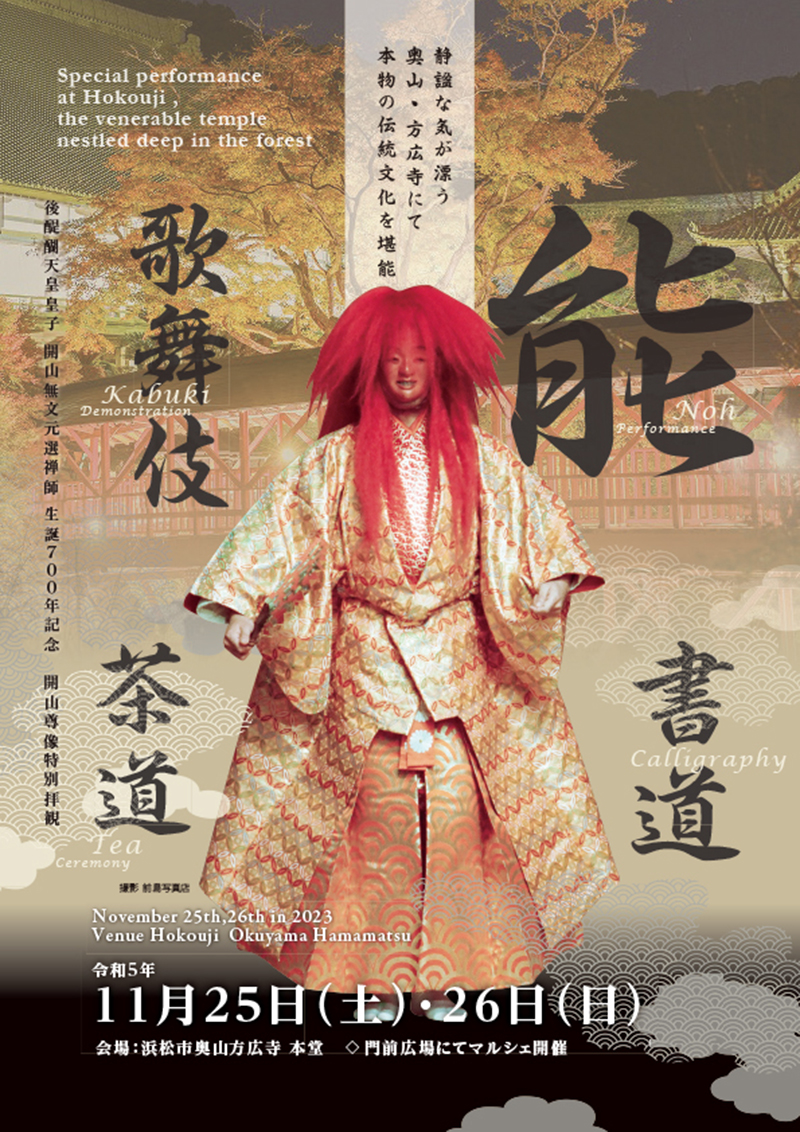 November 25 (Sat), and November 26 (Sun), 2023
Experience and immerse yourself in authentic traditional Japanese performing arts such as a Noh performance, the demonstration of Kabuki, a calligraphy workshop/performance by a renowned calligrapher, etc., at the tranquil Okuyama Houkouji, nestled deep in the mountains of Hamamatsu.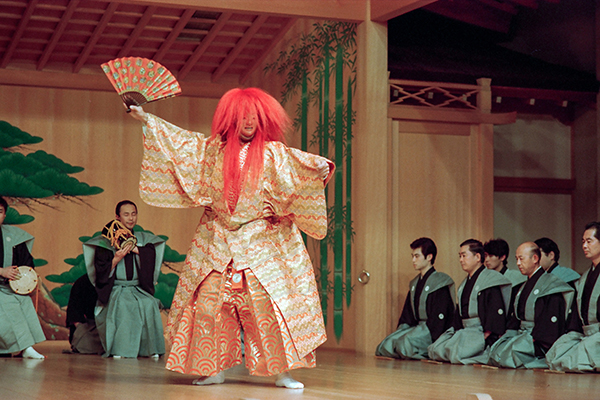 Stage Performance: Midare (Sprite of Sea-Shojo). Enjoy the joyful dance of "Shojo," the monkey-like sprite of the sea, and the atmosphere of celebration and congratulation it represents. ※Advanced reservations are required.
Kabuki Demonstration
Nov. 26
A demonstration of how a Kabuki male actor turns into a female character with make-up, dress, and gestures. A limited number of people will also be able to experience Tsuke-uchi (making the sound effects of Kabuki). ※Advanced reservations are required.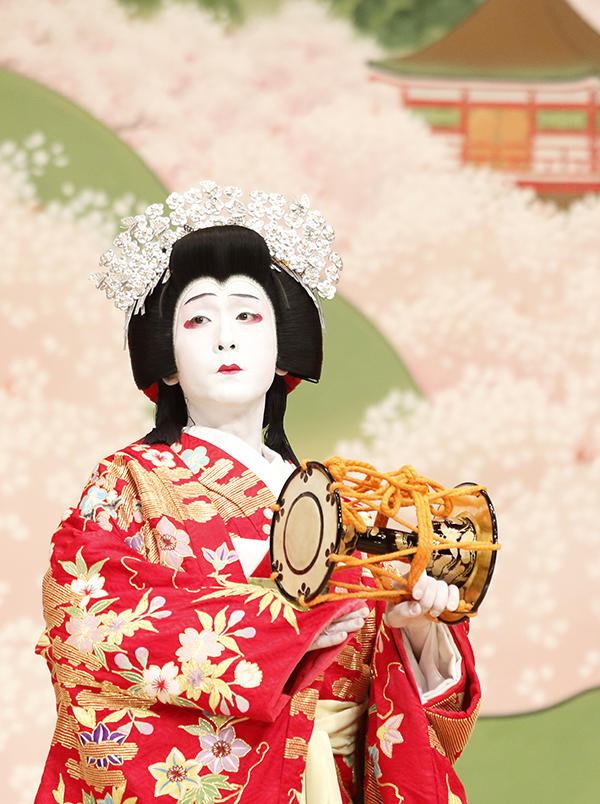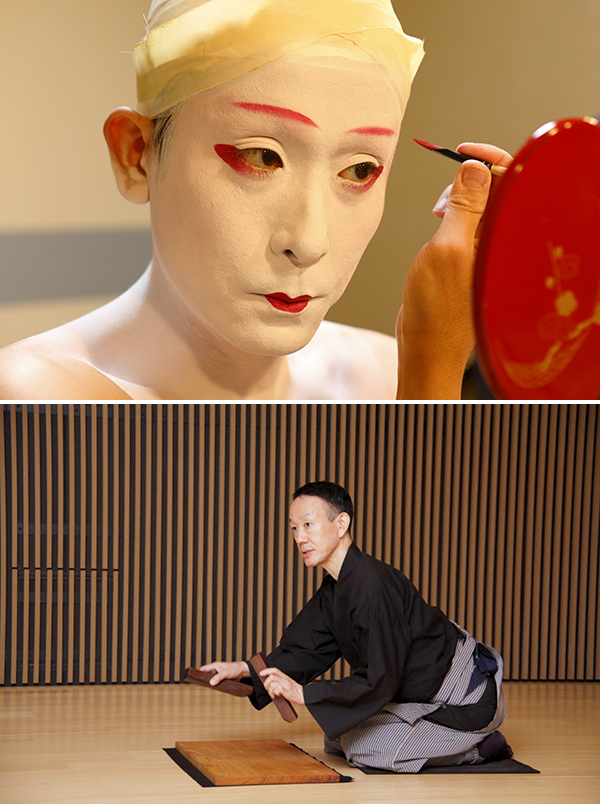 What is tsuke?
Tsuke is the clattering sound that audiences can always hear at Kabuki performances to emphasize the actors' movements (tachimawari) and gestures (kotoshi). Such a sound effect is called tsuke.
Tea Ceremony Experience
Both days
Hamamatsu Sado Renmei, the tea ceremony organization, will hold chakai (a special indoor tea ceremony) and nodate (an outdoor tea ceremony). Advanced reservations are required for chakai, but you can enjoy the tea serving of making a bowl of matcha. You don't need to make a reservation for the outdoor tea ceremony using a teapot. Please enjoy the beautiful gestures of the tea masters and the rich flavor of the tea.
Purchase tickets here
Concurrent Events
Houkouji Monzen Marche
November 25 snd 26, 11am〜5pm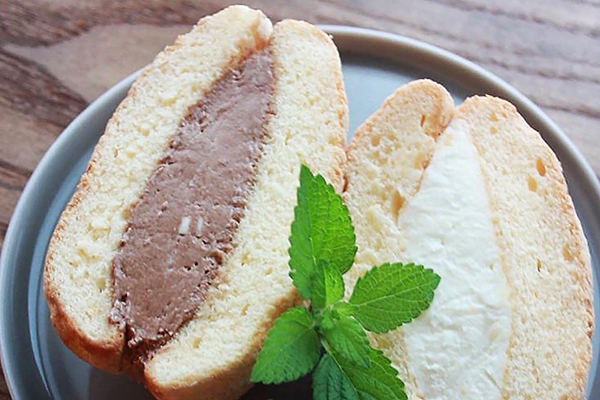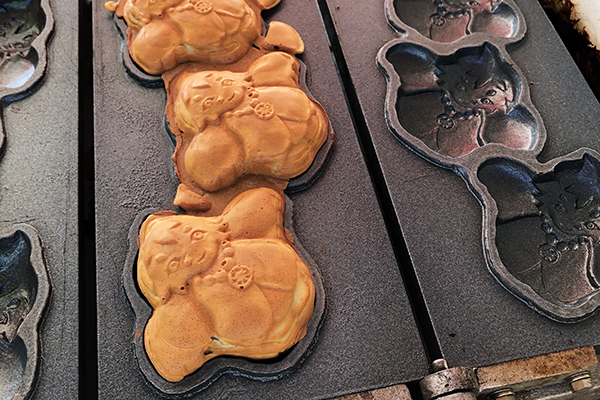 Special Autumn Night Viewing:
Autumn Leaves at Night
November 25, 26, December 2 and 3, 4pm~8:30pm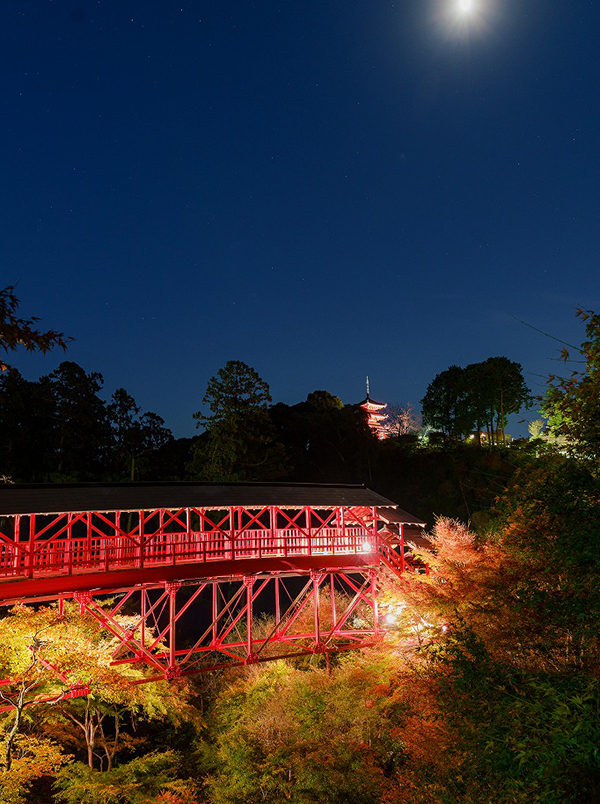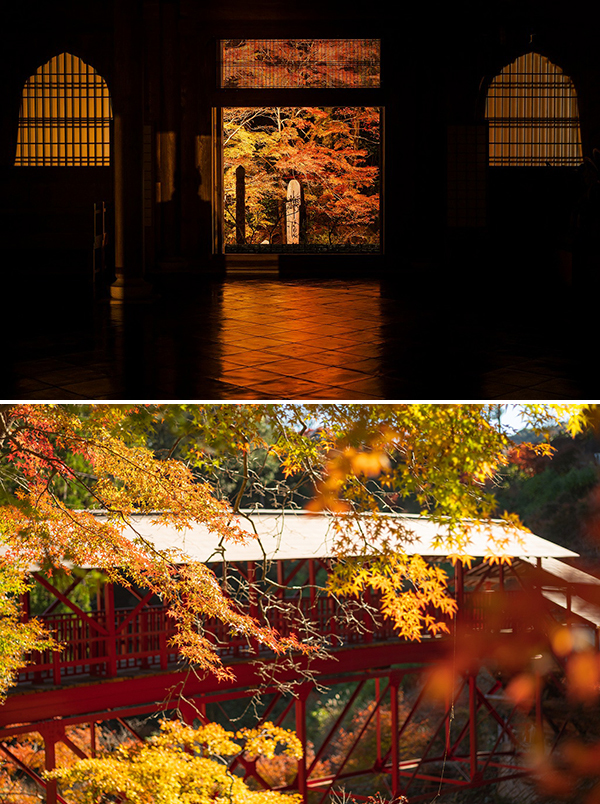 Houkouji is nestled deep in the mountains and surrounded by trees. You can see the light-up of autumn leaves.
Click here

for details.
MORE INFORMATION
Okuyama Houkouji offers Shojin Ryori (vegetarian cuisine), one-day Zen experiences, and overnight Zen experiences. How about escaping from the hustle and bustle to reset your mind and soul at a temple in the mountains?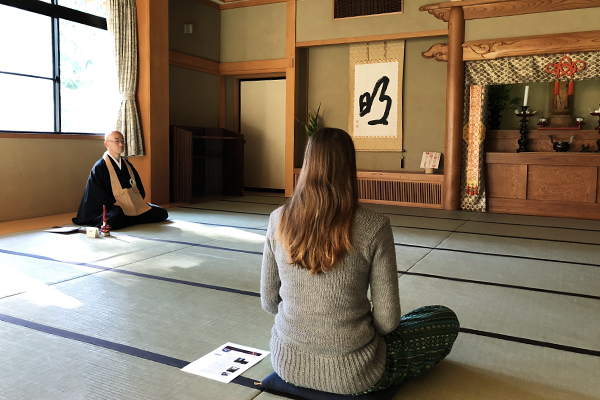 For more details

https://www.houkouji-japan.com/
>>

Okuyama Houkouji

/ 奥山方広寺
ADDRESS
1577-1 Okuyama,Inasachou,Kita-ku, Hamamatsu-shi,Shizuoka
PHONE
053-543-0003
OPEN HOURS
9am – 4pm (Mountain's reception closes at 3:30)
TRANSPORT
From Hamamatsu Station
[BUS]
Take the "Shiyakusho-Okuyama"line bus (60 minutes ride) at bus stop #15 of the bus terminal to "Okuyama" then walk
[TAXI]
50 minutes
[CAR]
10 minutes from Shin-tomei Expressway Hamamatsu I.C. ※From Chubu International Airport connection road (Centrair line) Centrair East Interchange to Hamamatsu Inasa interchange of Shin-tomei Expressway.  About an hour and twenty minutes.
2023.11.3 update
Content may be subject to change after publication. Please also note that we are not accountable for loses and damages that may occur as a result of said changes.