Popular drama series that shows about Japanese history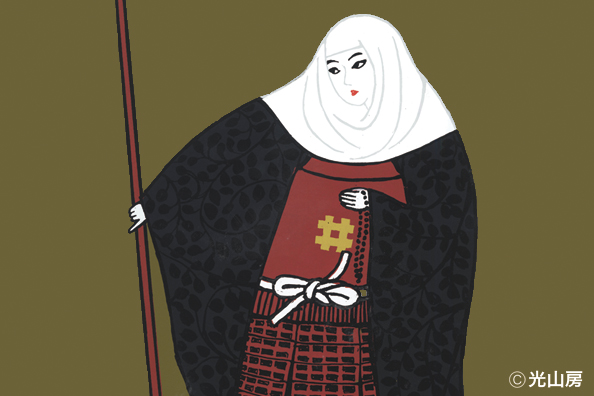 Taiga drama is a fiction drama series on NHK that shows about the life of Japanese historical people based on the historical facts. It shows once a week for a year, began broadcasting in 1963 and has shown 56 works (as of 2017). It is broadcasted not only in Japan but also overseas, and many fans visit to the area which became the scene of the drama. The series of 2017 is "Naotora: The Lady Warlord" that takes place in Hamamatsu city. It is about the life of "Ii Naotora" who took over the head of the family in the Sengoku period when women couldn't do that. It is set in Iinoya, Kita-ku, Hamamatsu city. The temples, shrines and historical places still exist in the area so that you can get a glimpse of the history from the scenery of the village mountain.
<The website of Hamamatsu city introducing Ii Naotora>

http://www.hamamatsu-daisuki.net/naotora/(Japanese)
The facilities related to Taiga drama "Naotora: The Lady Warlord"
Naotora: The Lady Warlord Taiga drama hall
The theme hall where you can enjoy the world view of Taiga drama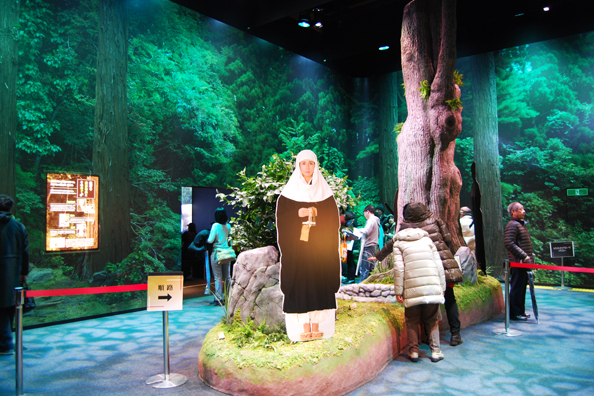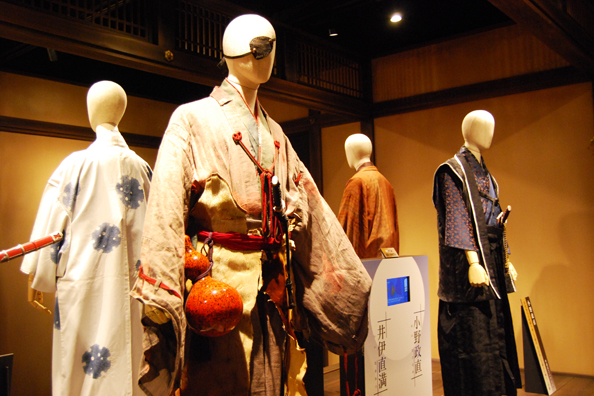 January 15 (Sun), 2017 - January 14 (Sun), 2018
※Opening days: everyday
Addmission

Adult

¥600

Elementary/ JHS student

¥300




Discounts for groups of 20 or more

Adult

¥480

Elementary/ JHS student

¥240
※Person with a disability certificate or rehabilitation certificate and his/her guardian, preschool children are free of charge
※Don't forget to bring the certificate

http://www.hamamatsu-daisuki.net/naotora/dorama/(Japanese)
Hamamatsu Promotion Hall
It's the facility with the theme of "Ii Naotora", "Tokugawa Ieyasu" and "Promotion". You can buy Naotora goods here.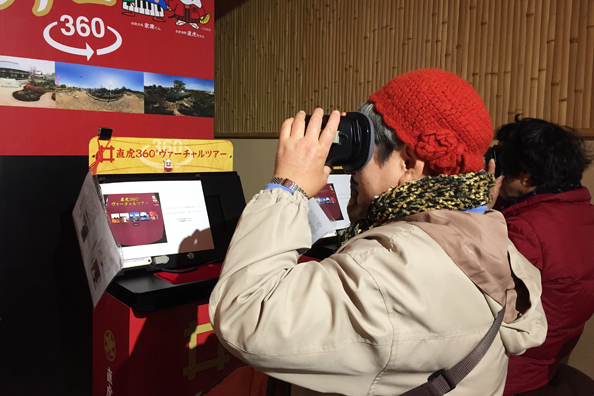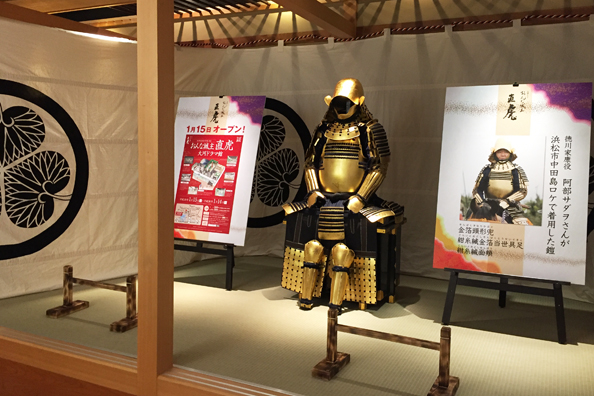 January 8 (Sun), 2017 - January 31 (Wed), 2018
※無休

http://www.hamamatsu-daisuki.net/naotora/yakata/(Japanese)
The map of the place related to Ii Naotora
①

Ryotanji temple

/ It is the temple where Ii Naotora buried and its beautiful garden is famous.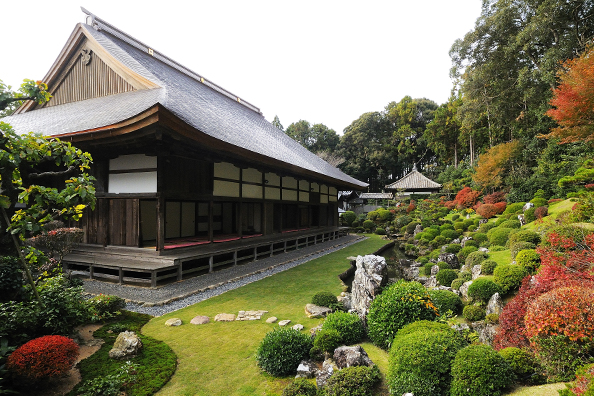 ②The well where Tomoyasu was born/
It is said that Ii Tomoyasu was thrown away here and started Ii family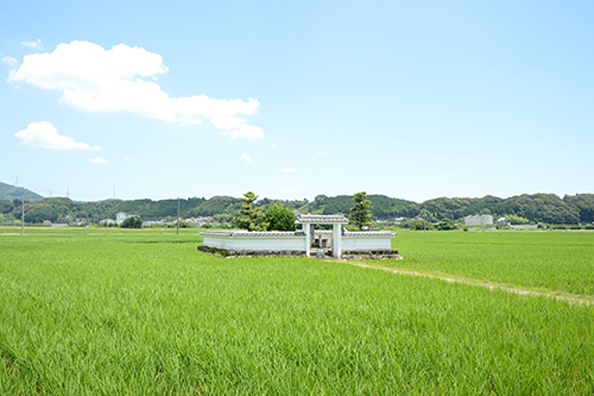 ③Iinoya castle ruins/
It's a residence castle of Ii family and on the mountain where you can look down Iinoya. It's a park now and you can see Lake Hamana.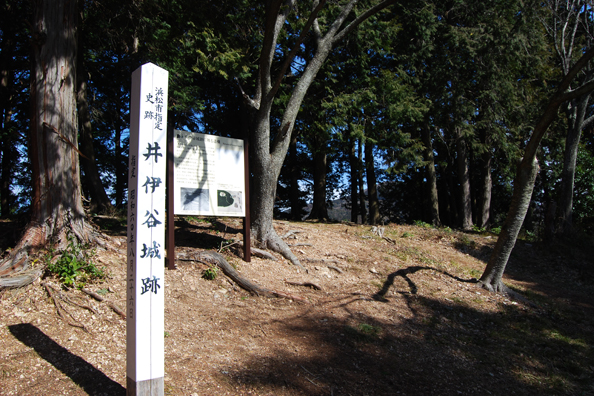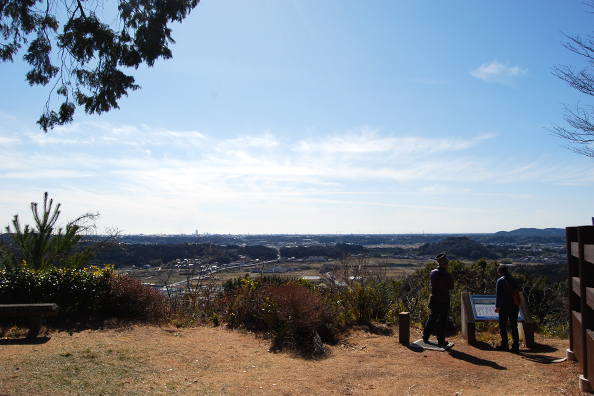 ④ Kurumegi's Tanada (terraced paddy field)/
The beautiful Tanada scenery Naotora used to see is chosen "100 Tanada in Japan" as well as used as a location for making a drama.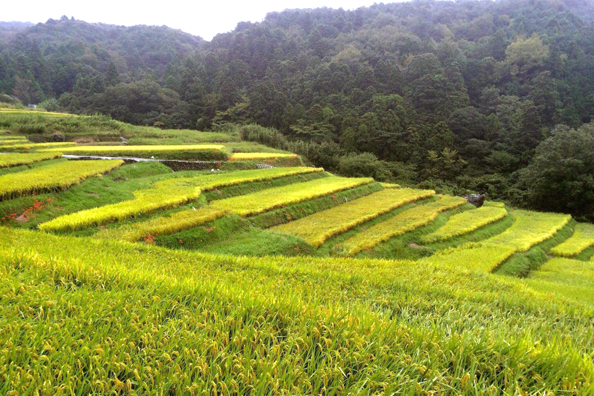 2017.5.18 update
Content may be subject to change after publication. Please also note that we are not accountable for loses and damages that may occur as a result of said changes.