FIRST SUMMER GETAWAY
After all the long and cold winter and spring season, I honestly didn't thought that I will go and see flowers around May so I went to the lily gardens in Fukuroi city which is few minutes away from Hamamatsu.


The gardens is located in the middle of nowhere. It is also very peaceful so I think it's good if you want to spend your weekend in a nice, quiet and relaxing way. (We went there after a busy Saturday night)


We went there by car which is like just 30 minutes more or less from Hamamatsu.
There is also a parking lot that you can pay a few hundred yen to park.


Walking through the entrance I was immediately blown away by the wooden gates that they have, For me woods used in houses and building has some relaxing elements to me. So it was a definitely a plus for a first impression.


They will give you a map or guide to the park. I honestly felt that it was small but as I walk through it was quite a walk to see all of the park.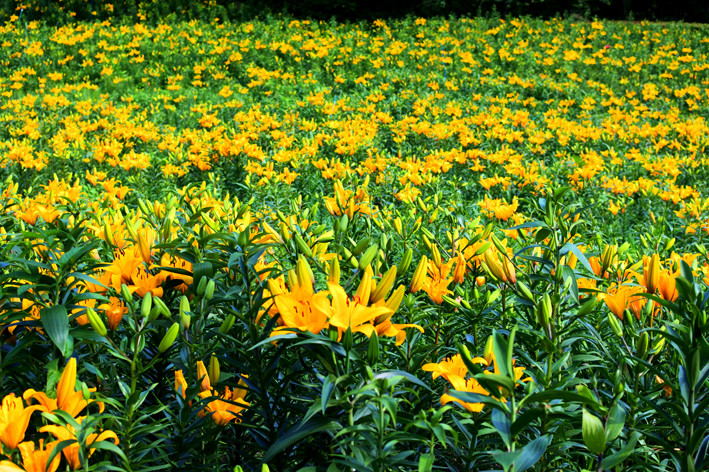 We went there on the 2nd day of the official opening of the park at around 2 p.m. and its not as crowded as I expected.


But I did not expect that I will be greeted by thousand of Lilies, and it seems like they are saying hello to us.
As soon as we saw this, We went nuts and took a lot of pictures, videos and selfies. So I do recommend to bring your Camera, phones or anything that can capture this amazing scenery.


As we go deeper exploring, We saw lilies in different colors and shapes, and some flowers and trees and basically a lot of green. It was an amazing feeling being wrapped in the warm gentle breeze with the perfect no so cold and not so hot temperature it was magical for me. After a few minutes of walking we decided to take a break in one of the open space or fields in the park.


Nothing beats some nice cupcakes enjoyed with friends while looking at the flowers around you and just enjoying each others company, that therapeutic effects of enjoying the moment and having some nice treats while you take a nice fresh clean breath of air.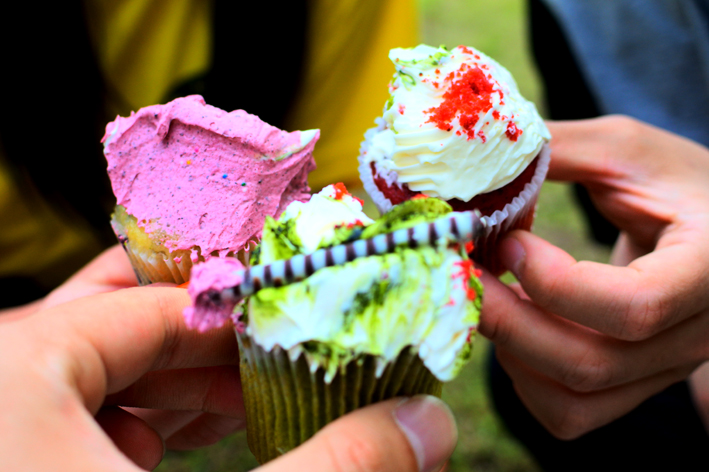 After enjoying our nice little picnic, We continued walking and saw some trees and lilies that is about to bloom. As it gets darker we went to a little pond with actual fish and a water fall surrounded with rocks and greens.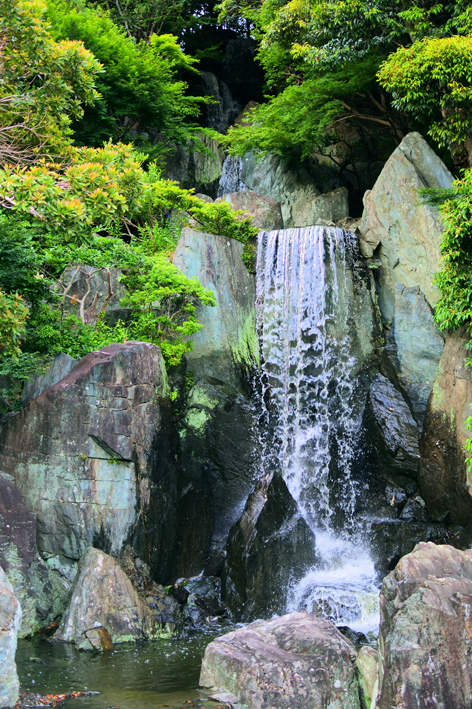 The sound of the water, the view and everything it was just indescribable.
As we head to the exit we saw a photo exhibition for the Photo contest. You can win up to ¥300,000! So, I HIGHLY RECOMMEND to bring your cameras.
After exploring the park you can also enjoy a temple, some food stalls nearby.
I'll definitely visit this place again next year.
So, if you are looking for a nice quiet and relaxing place after a busy weekend, This is the place to be.
Here are some extra pictures.
I hope you enjoy them! Cheers!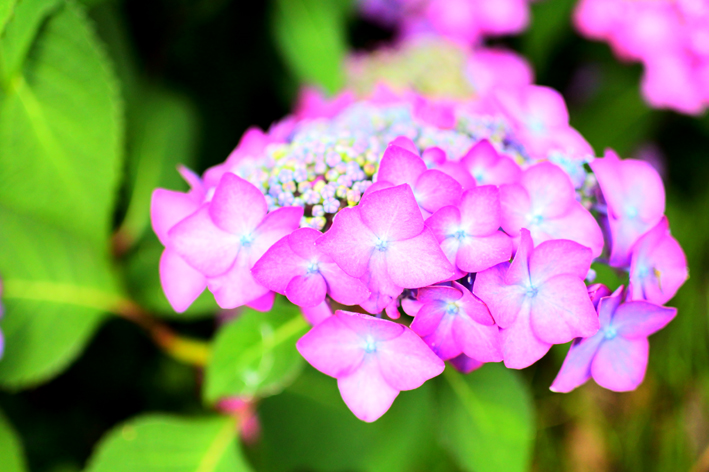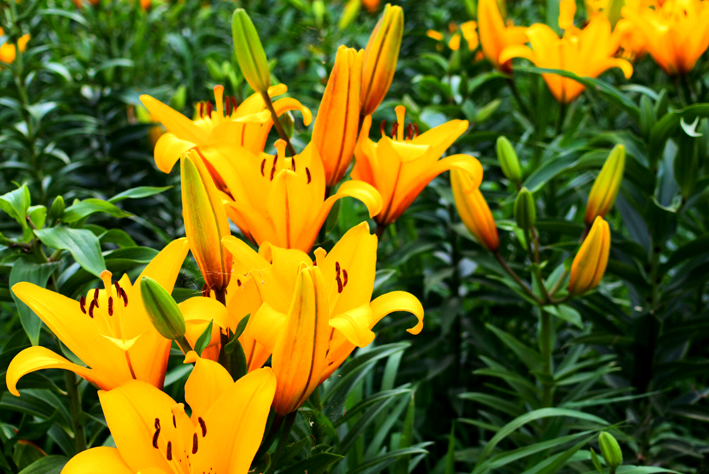 >>

Kasui Yurinosono

/ 可睡ゆりの園
MORE DETAILS FOR...
2018.7.30 update
Content may be subject to change after publication. Please also note that we are not accountable for loses and damages that may occur as a result of said changes.