Activities from a Water Sports Base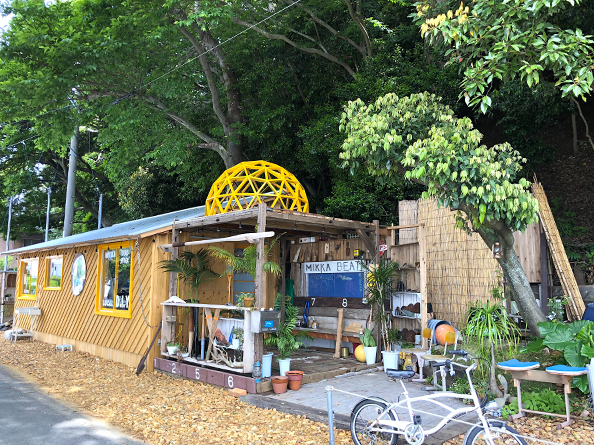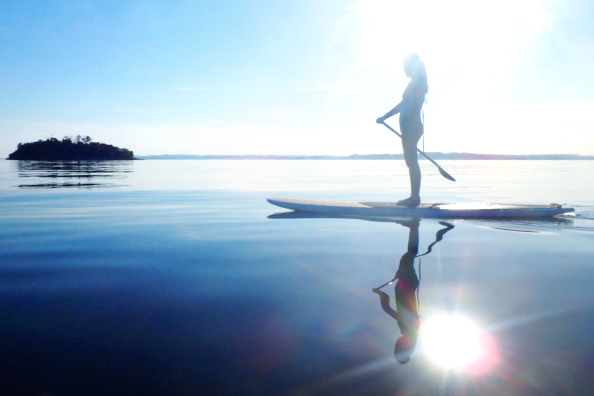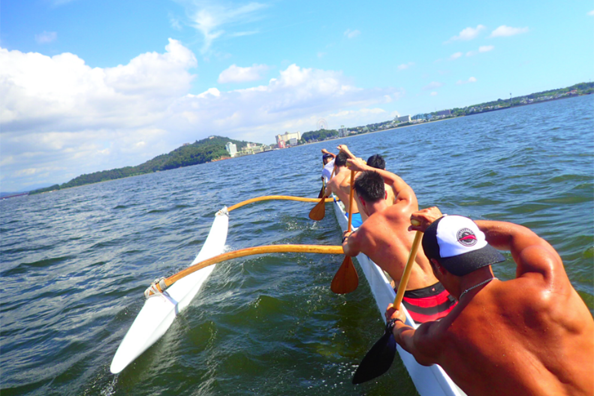 We speak only Japanese,
but we will try our best to provide you with a great experience.
T-flow is a water sports shop located on Hamana lakeside in Mikkabi Town, Kita Ward, Hamamatsu City. You can take lessons such as wind surfing or SUP (stand-up paddleboarding) from a water sports expert. SUP was born in Hawaii; you can relax and enjoy the quiet, calm waters with no waves, or you can enjoy riding waves similar to surfing. It is a sport that everyone from beginners to the advanced can enjoy, and enjoy an experience different from everyday life. Mikkabeat is a building which was built from recycled materials, such as boat scraps and driftwood. People interested in architecture or interior design will definitely like this place. Water sports gear is sold inside the building and you can also relax at a café after the sports. (It's irregular, but you can buy bread, bagels or sweets sold by a local bakery "tetoteto".)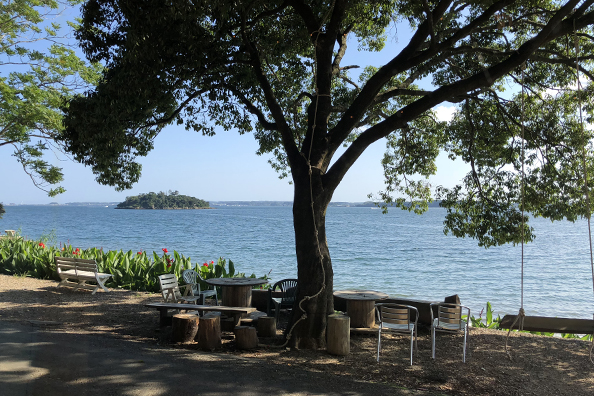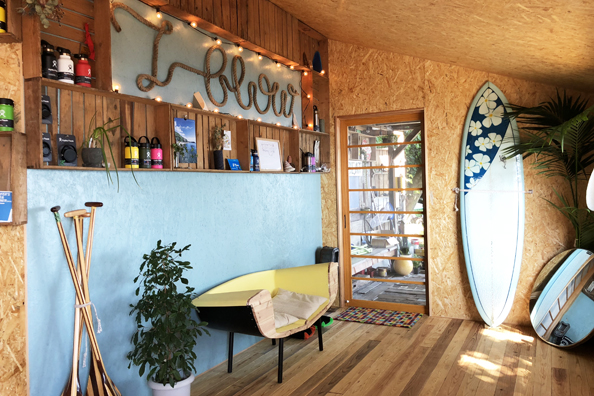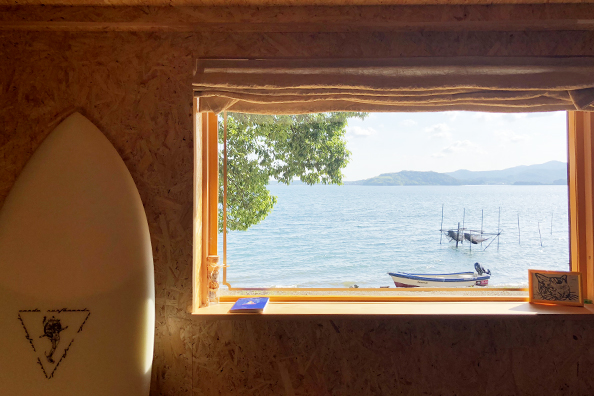 Fee


<Lesson for windsurfing/SUP>
Half-day:¥5,400 / per person
Full-day:¥8,640 / per person
<Windsurfing Equipment Rentals>
Beginners equipment 
Half-day:¥4,320 Full-day:¥8,640
Intermediate equipment 
Half-day:¥5,400 Full-day:¥9,720
<SUP equipment rentals>
Half-day:¥3,240 Full-day:¥6,480
<Outrigger Canoe Experience >
2 hours: ¥3,200 (min. 3 people)
Equipment rentals to beginners are not possible.
Lesson fee includes facility fee for showers and toilets, parking fee, equipment rental, and insurance.

Hours
Sunrise to Sunset
※Suggested arrival time of 9:30 AM
Things to bring
(Things to bring) Towels, marine shoes (those barefoot or in sandals run risk of injury from sharp rocks and shells), swimsuit, case for valuables, fresh change of clothes, clothes you don't get mind getting wet, wetsuit (if you have one)

There is a risk of cancellation due to inclimate weather.
In case of cancellation or schedule changes, we will contact you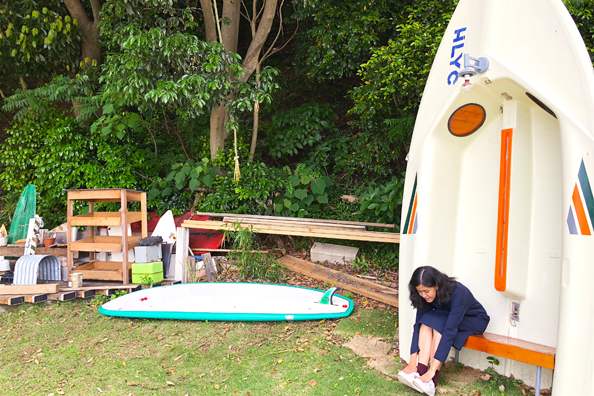 http://t-flow376.jimdo.com/
(Japanese)
>> T-flow
ADDRESS 1991 Osaki, Mikkabi-cho, Kita-ku, Hamamatsu-shi, Shizuoka, Japan 431-1403
PHONE 053−526−0806(Japanese Only)
OPEN HOURS From sunrise till sunset
CLOSED Thursdays

TRANSPORT From Hamamatsu Station
[TRAIN] Tokaido Main Line get off at "Shinjobara" station(25 minutes) and Tenryu Hamanako Railroad get off at "Higashi-Tsuzuki"station(30 minutes)then taxi 5 minutes
[BUS] Take the "No.40 Kiga / Mikkabi" line bus (90 minutes ride) at bus stop #15 of the bus terminal to "Higashi-Tsuzuki" then taxi 5 minutes
[CAR] Around 5min from the Tomei Expressway Mikkabi I.C.


2016.3.3update
Content may be subject to change after publication. Please also note that we are not accountable for loses and damages that may occur as a result of said changes.