A creative space connecting the local region and art.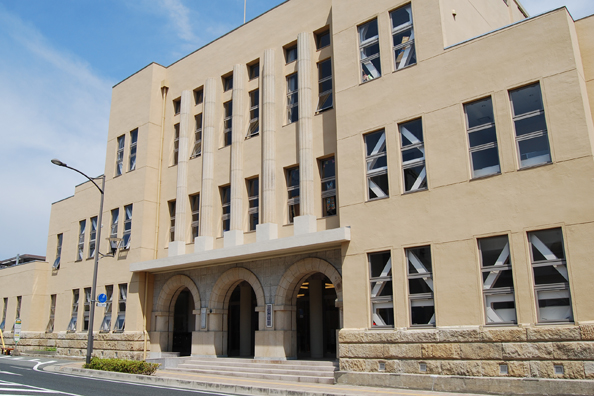 The Kamoe Art center is open for residents of Hamamatsu-shi as a place for cultural and artistic activities.This center, which makes use of an elegant building built 85 years ago in front of the Keisuke Kinoshita Memorial Museum, started its activities in 2011. This space for creative activities can be adapted to multiple art scenes and it is used as an exhibition hall too. Please enjoy the workshops and the installations that make use of this space unbiased by the established framework of art so far.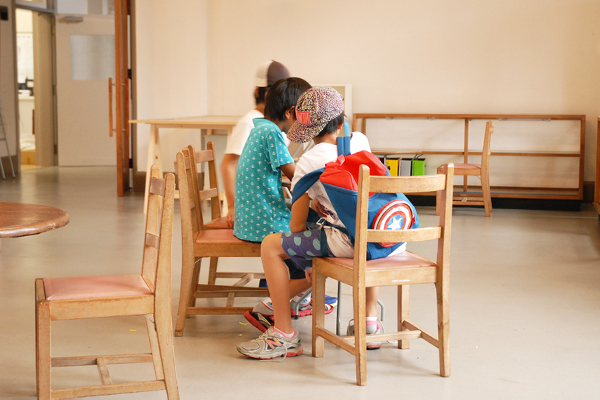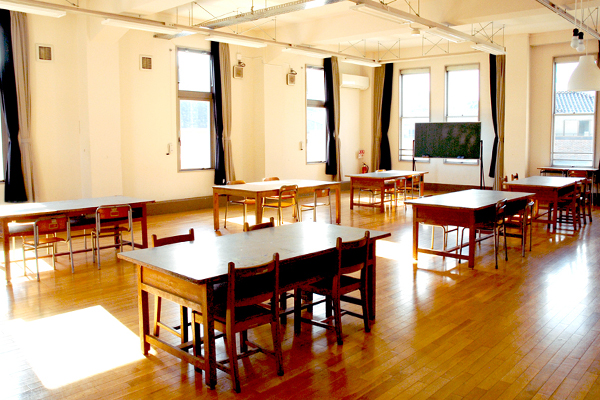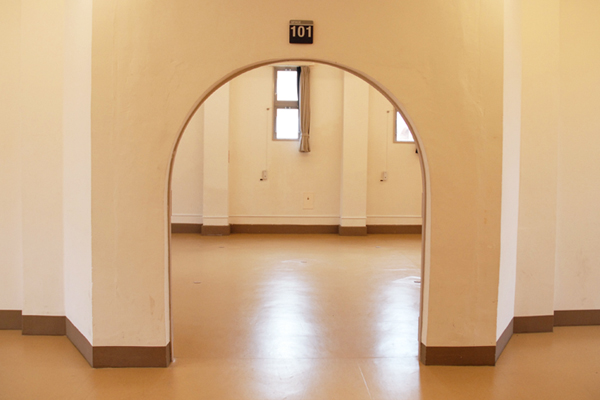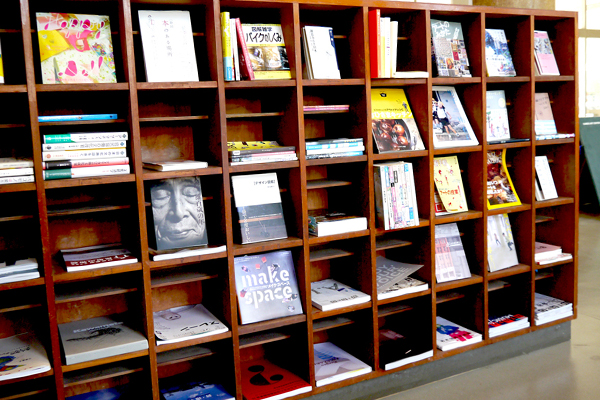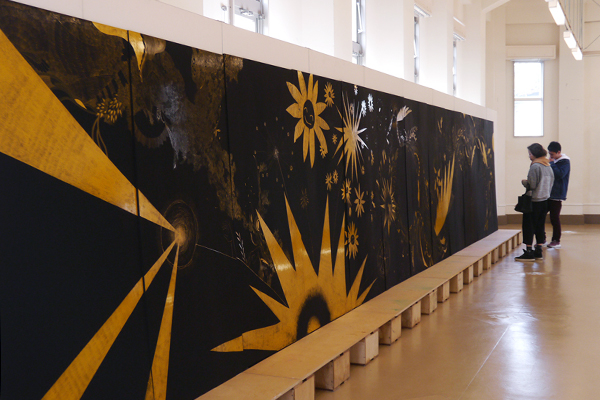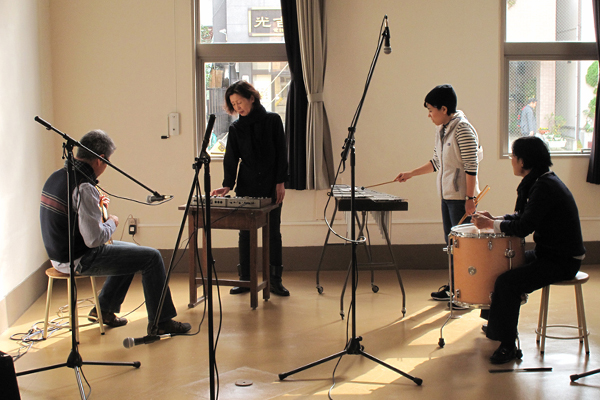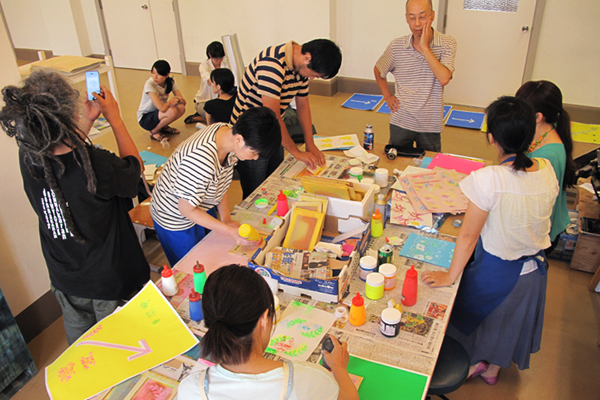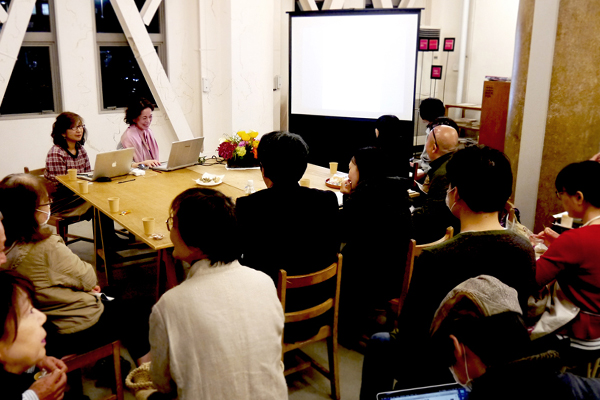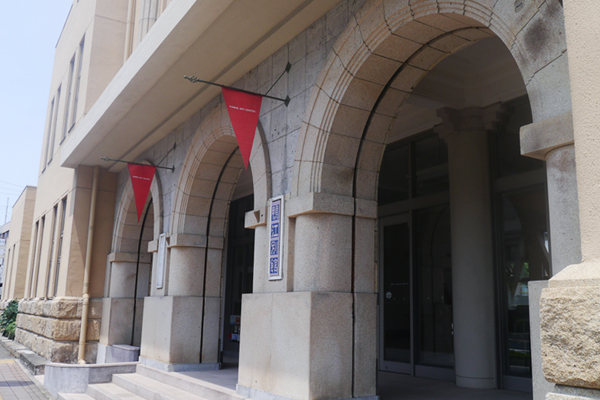 Those wishing to make use of our facilities please contact
Kamoe Art center
(Japanese)

http://kamoeartcenter.org/
(Japanese)
Notes
The building was originally built in 1928 (Showa 3) to be Hamamatsu Police Station. It is one of the few buildings that, along with the citizens of Hamamatsu, survived the Tonankai Earthquake in 1944 (Showa 19) and the bombing of Hamamatsu during World War II in the following year.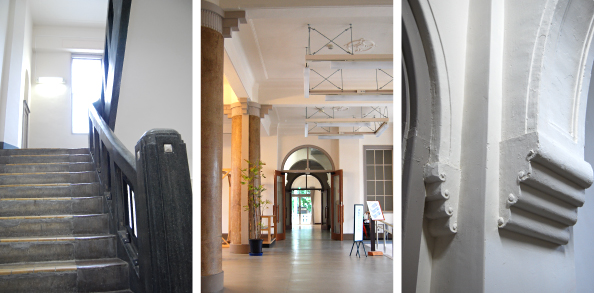 It is constructed with reinforced concrete in a style called "early modern times revival," and it has three stone arches in its façade. Its demolition was discussed once in the past but in the end, the decision was made to reinforce it and keep it as a legacy of modern architecture.
View a Larger Map
>>

Kamoe Art Center

/ 鴨江アートセンター
ADDRESS
1 Kamoe-cho, Naka-ku, Hamamatsu-shi, Shizuoka
PHONE
053-458-5360
OPEN HOURS
9am~9:30pm
CLOSED
12/29 ~ 1/3
TRANSPORT
From Hamamatsu Station
[WAIK]
15 minites
2019.10.7 update
Content may be subject to change after publication. Please also note that we are not accountable for loses and damages that may occur as a result of said changes.