A nature playland where insects and human can interact anytime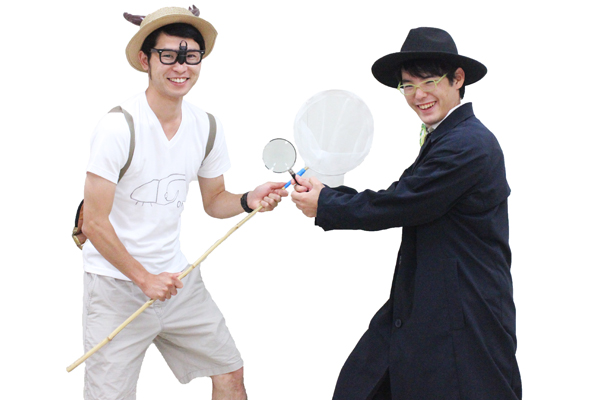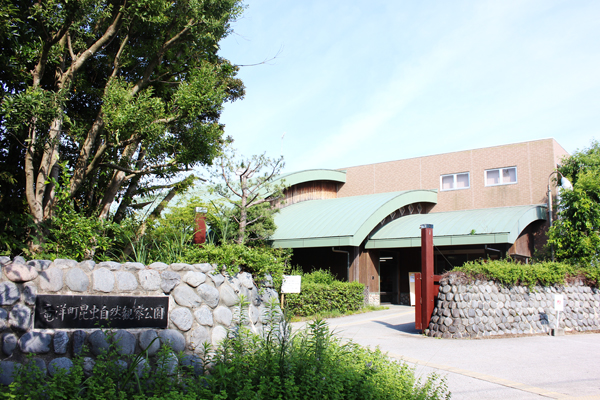 Ryuyo Insect Nature Observation Park is in Iwata City, on the east side of Hamamatsu City in Shizuoka Prefecture.
This facility was built with the hope that kids would be able to get in touch with nature more. There are beetles and stag beetles in the woods, butterflies and dragonflies around the plants and stream, as well as killifishes and aquatic insects in the pond.
Also, there are many knowledgeable staff members who can provide you with information concerning the insects in the park.
Events
Planned events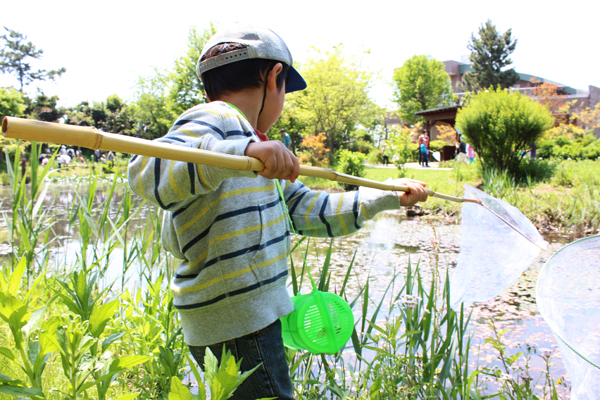 Various events depending on the season are held throughout the year. There are many events that kids and adults can enjoy together. Please enjoy these exciting experiences that will indulge all 5 of your senses!
※Reservations are required for some events, so please check in advance. Click here for the event schedule.
Guided walk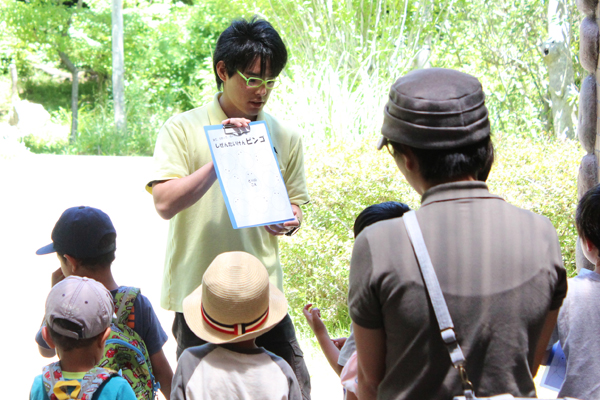 A staff member will guide you through the outdoor park, and may even talk about behind the scenes stories. You can observe seasonal insects or plants depending on the occasion. Guided walks are mainly held on Saturdays, Sundays and Holidays. No reservation needed. (Only in Japanese)
Facility guide
Insects hall
There is an ecology exhibition room, an event exhibition room, a training room and a library.
Ecology exhibition room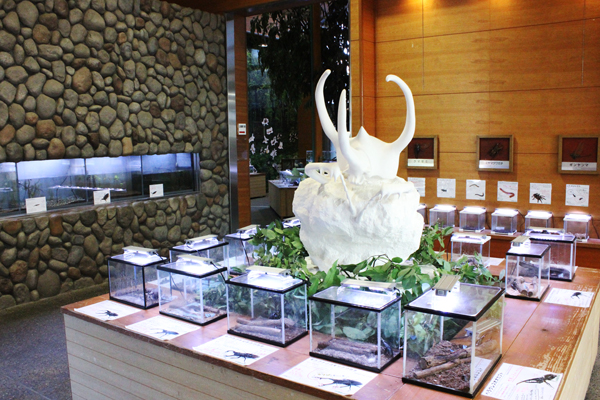 Beetles and stag beetles from both international and domestic locations are reared and displayed. You can see various live insects throughout the year.
Event exhibition room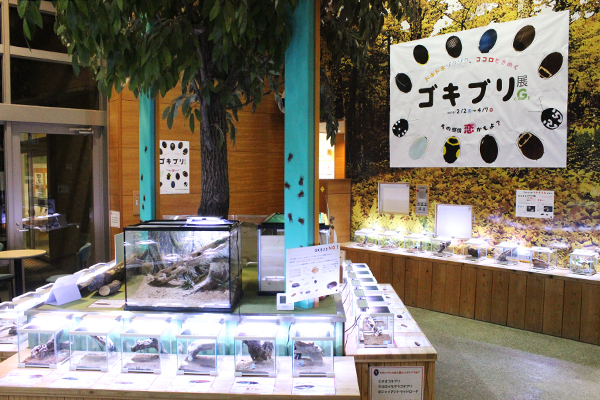 Various insects are displayed here, as it is the main location for special exhibitions.
Specimen exhibition room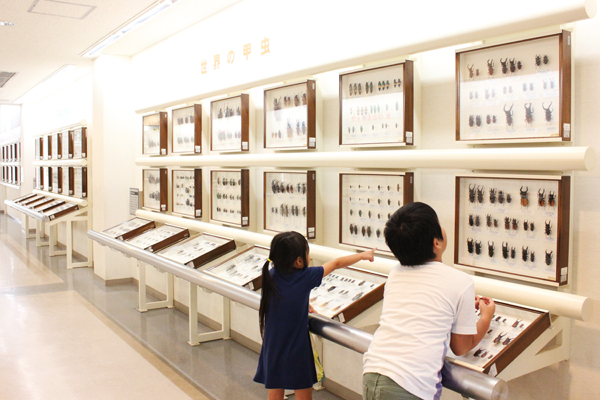 There are 1,700 different species comprising a total 3,000 specimens from within and outside of Japan on display. You can sense the size or beauty of the insect by seeing it first hand.
There is a parking, a playground, a collecting insect zone, and a bathroom. You can use all of them for free.
Insect collection zone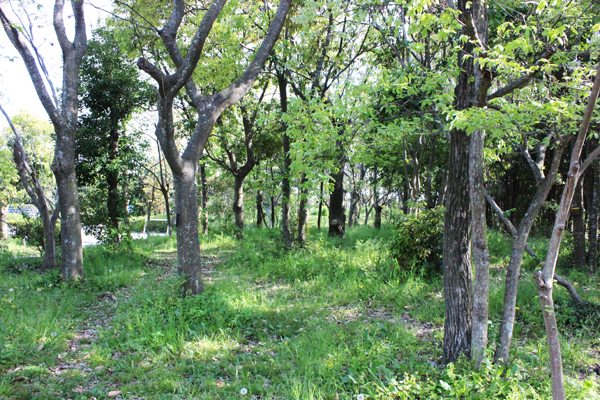 The forest and field between the parking and the insect hall is the area where you can collect insects. Please enjoy collecting while using proper manners and respecting the homes and lives of the insects.
Central zone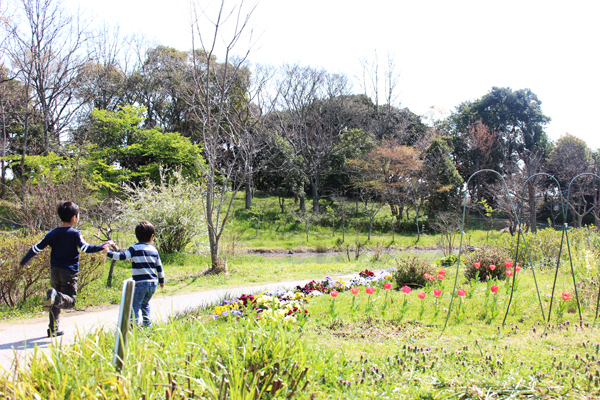 There is a biotope, a school zone, and a flower bed for butterflies. There is also an insect hall in this area.
School zone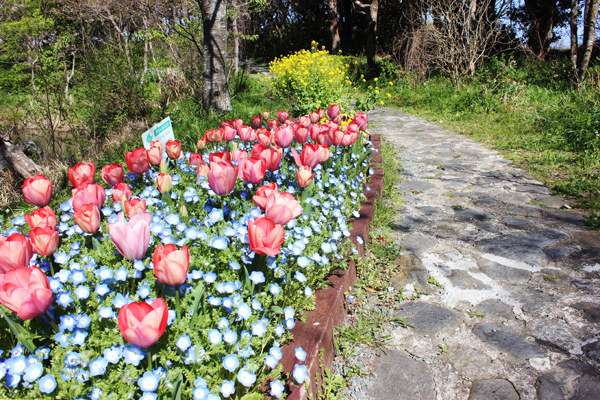 The flowers, vegetables and trees featured in elementary school textbooks are planted here in the park.
Biotope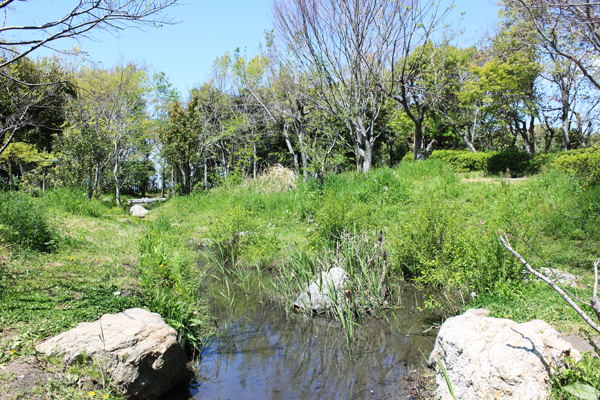 There are dragonfly nymphs living in the waterweed and mud, as well as adult dragonflies flying over some big and small ponds or streams. *Not only around the waterfront, but the whole outside park is the biotope.
North zone
The whole area is maintained as a biotope and there is a wild animal observation house and a grass field.
Wild animal observation house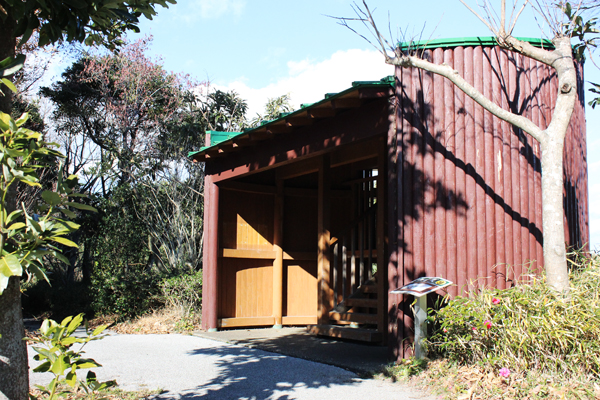 You may be able to see waterfowl such as great egrets or great cormorants when you peep out the small window of the observation house. Please look for the shape of Mount. Fuji on a sunny day.
grassland square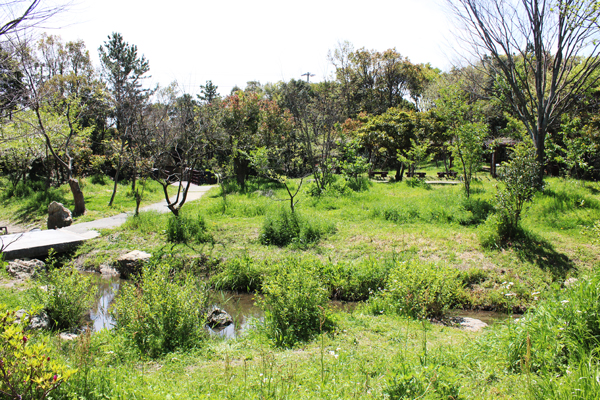 You can observe not only insects living in the grass, but also dragonflies and butterflies flying in the sky. Having a bento lunch here in spring or fall makes you feel good.
Observation window in the water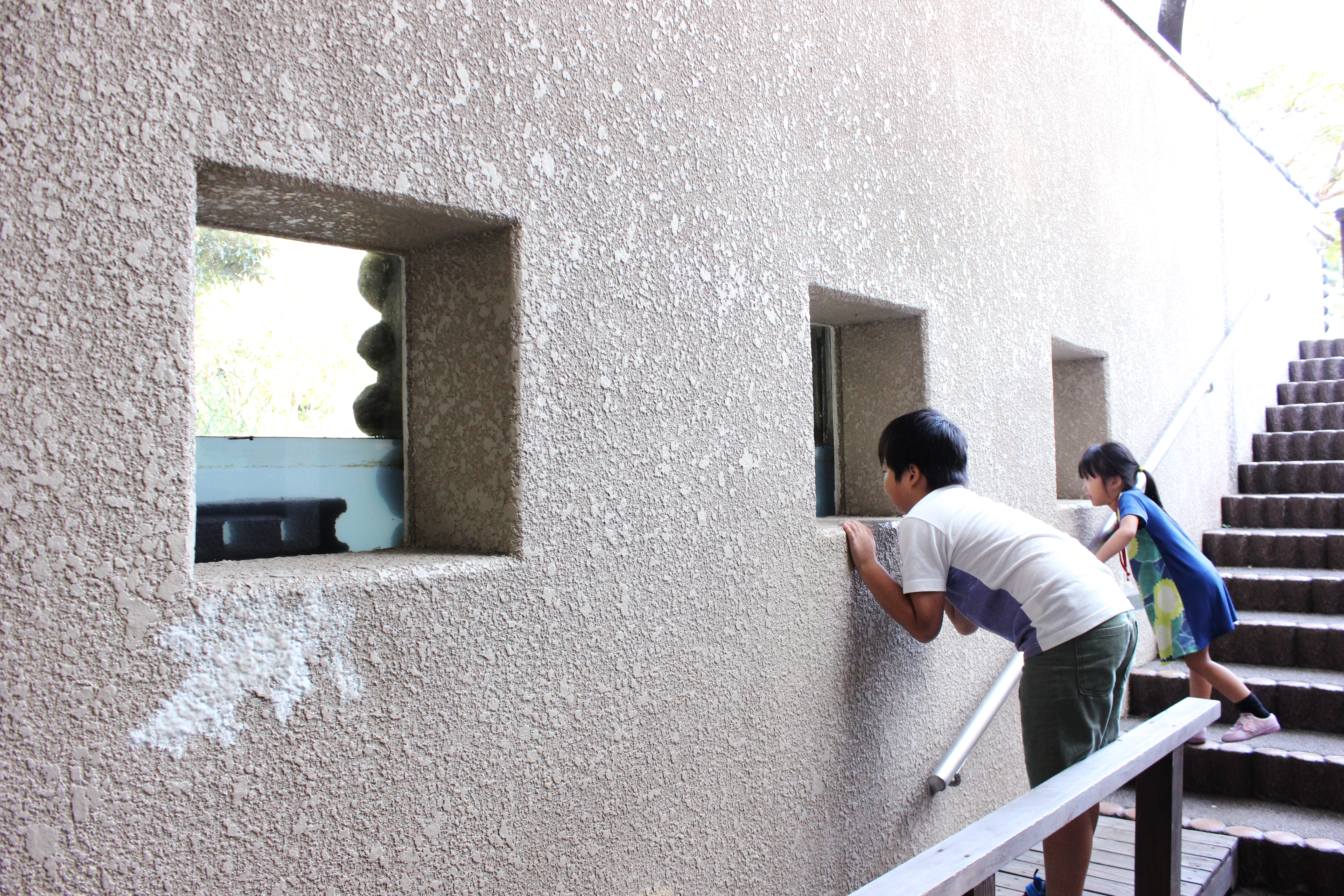 You can observe the condition of the underwater creatures. There are water striders on the water.
Let's go and explore insects in their natural habitat in the park, where you can take in a variety of insects for each season.
Admission
Adults
¥330
elementary/ Jr. high school student
¥110
Baby
FREE
20 or more people
Adults
¥220
elementary/ Jr. high school student
¥50
Baby
FREE
The handicapped
Adults
¥110
Elementary/ Jr. high school student
¥50
Baby
FREE

https://ryu-yo.jp/
(Japanese)
ADDRESS 320-1 Ohnakase, Iwata-shi, Shizuoka 438-0214
PHONE  0538-66-9900
FAX 0538-66-9901
OPEN 9am-5pm(The last admission 4:30pm)
CLOSED Thursday, Dec. 28-31
(Open on Thursday during Jan. 1-5, Apr. 29-May 5, Jul. 21-Aug. 31 and holiday.)

TRANSPORT From Hamamatsu Station
[TRAIN] Get on JR Tokaido Line. After getting off at Iwata station, you will take Enshu Railway bus Kaketsuka line and get off at "Kojima" bus stop, and walk about 20 minutes.
※There is a free shuttle bus from Iwata and Toyodacho station only on Saturday and Sunday.
[CAR] 25 minutes from Tomei Expressway Hamamatsu I.C./ Iwata I.C.
2020.10.6 update
Content may be subject to change after publication. Please also note that we are not accountable for loses and damages that may occur as a result of said changes.