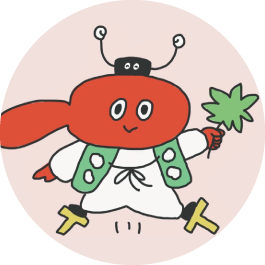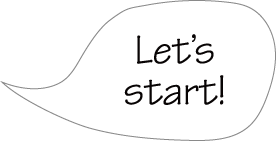 Oushi-sama of Ushiyama Park
Did you know that life-sized "cows" are enshrined in "Ushiyama Park" just north of Hamamatsu Castle Park?
There are various theories concerning the history of the statue, but long ago when this area was an orchard, a statue of SUGAWARA Michizane was enshrined from Kitano Tenmangu, located in Kyoto. As cows are thought to be the messengers of Michizane, people erected a cow statue in the Meiji era. For this reason, this park is also called "Ushiyama Tenjin" locally.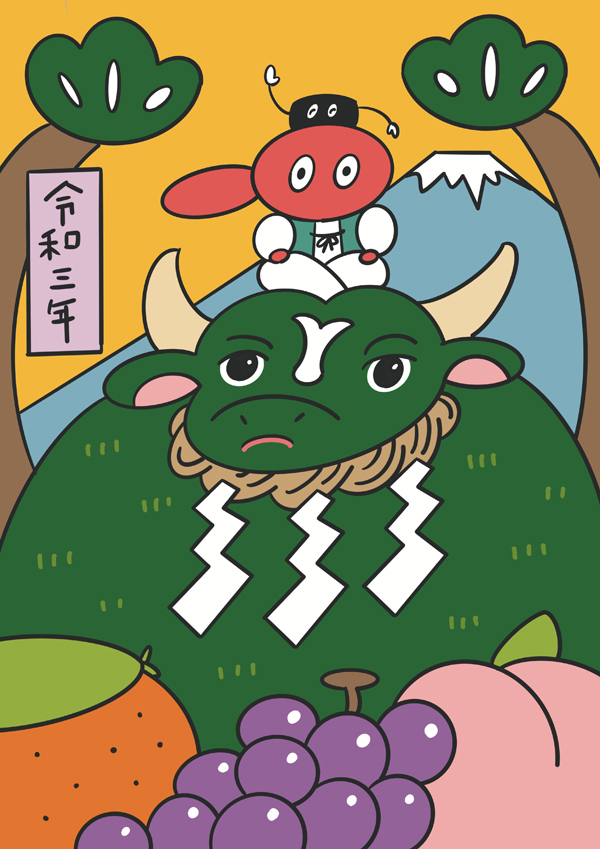 It is surprisingly difficult to find the cow. You'll probably be surprised to find where it is. So enjoy looking for it.
---
てんぐちゃん下界で遊ぶ / Tengu-chan Hanging Out in the Lower World
Twitter
Instagram
---
2021.1.26 update