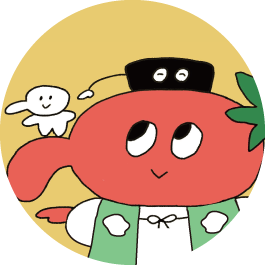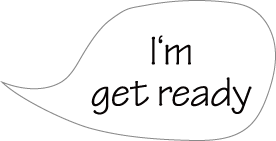 Hamamatsu has a mysterious pond that appears every 7 years in the middle of the mountains in Tenryu Ward. The pond suddenly appears despite the lack of water, and it disappears within a few days.
The trees swaying in the wind are rooted in the crystalline water, and the sunlight that shines through the branches is ethereal. It seems that the water is about 1.2m deep.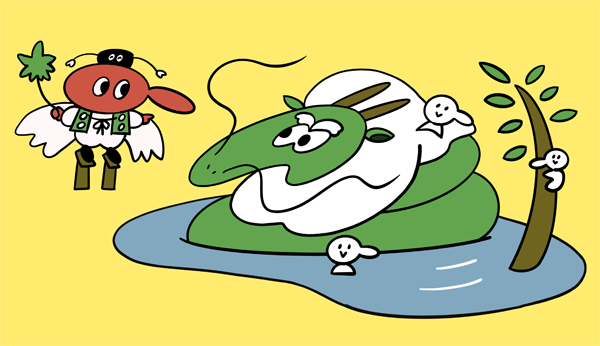 This pond is one of the seven wonders of Enshu (old tales about the western part of Shizuoka prefecture), and the story of the "dragon's bed" seems to be the most famous one.
It is said that Ryujin, the dragon god of the sea, who was long believed to reside in "Sakuragaike", Sakura, Omaezaki City, Shizuoka Prefecture, took a rest in the Enshu mountains on his way to Lake Suwa in Nagano Prefecture. It is said to be the source of the water, and it is known as "Ikenodaira's phantom pond."
---
てんぐちゃん下界で遊ぶ / Tengu-chan Hanging Out in the Lower World
Twitter
Instagram
---
2020.8.12 update