(Green tea, tea acessories shop)
You can enjoy powdered green tea near Hamamatsu station!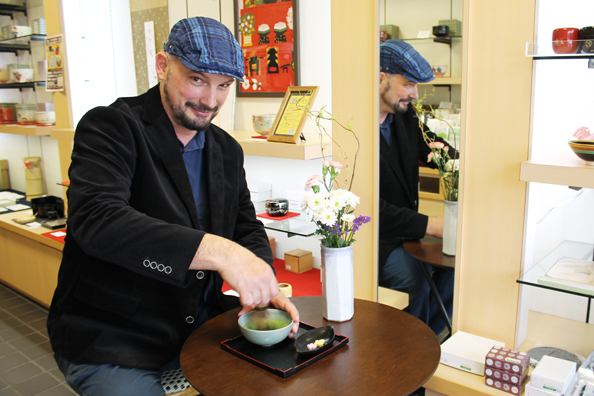 Ryumondo was founded in 1917 and sells delicious Shizuoka tea, which has been curated by previous generations, or powdered tea from Nishio city, Aichi. The Nishio area produces the most powdered tea in Japan; it is roasted there by stone mill. As for tea accessories, they sell assorted goods for both beginners and tea ceremony experts. Although it's a specialty store which has genuine items, it's also popular for tourists since they offer some experiences where you can try tea ceremony casually even you are a beginner. Why don't you experience Japanese culture in a city that is only a few minutes away from Hamamatsu station?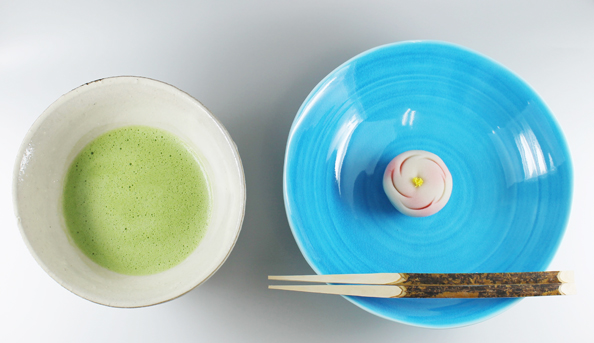 <Experience Chanoyu>
★Casual Experience (Same-day reservations are available)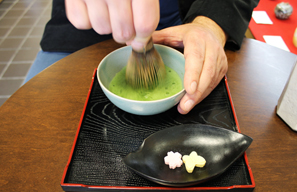 You will make powdered tea by yourself at the shop.
600yen tea, confectionery, tax included.
Available business days except for Tuesday and Saturday.
Reception hours 10:30am ~ 4:30pm
Up to 6 people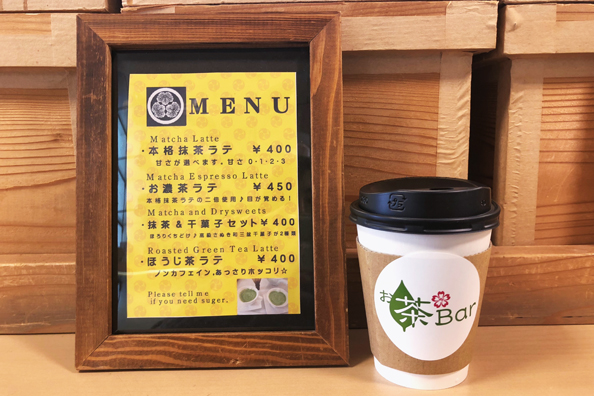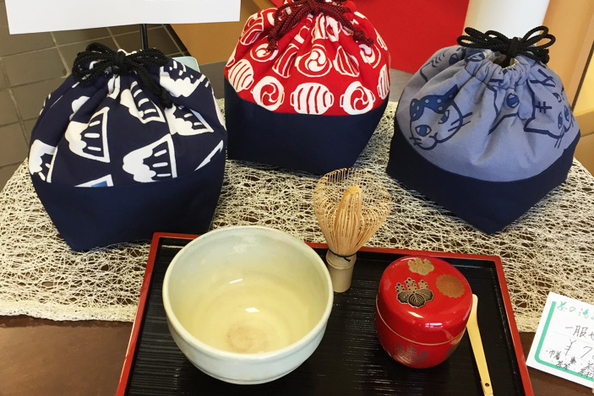 Left: You can order drinks such as mattcha latte and enjoy it while shopping. (Except for Tuesday and Saturday)
Right: Best Japanese souvenir for yourself! You can enjoy powdered tea anywhere with this "Ryumondo original tea set nagomi". (A pouch, teacup, folding tea scoop, Natsume tea caddy with inner lid, tea whisk included)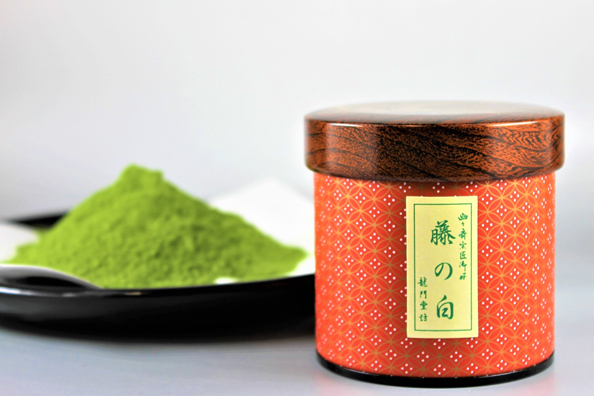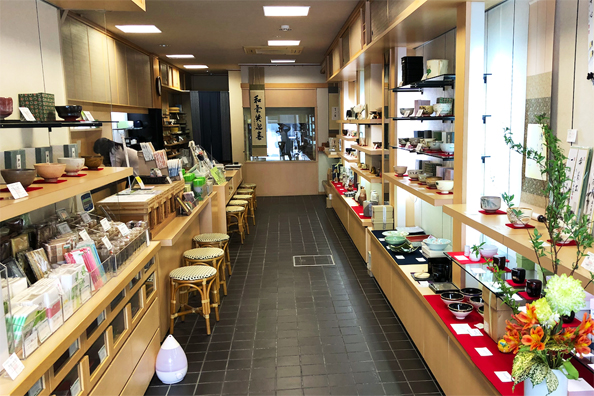 You can also buy fresh ground matcha tea or tea things though their online shop.
https://ryumondo.stores.jp
(Domestic shipment only)

http://ryumondo.com/index_2.html
(Japanese)
ADDRESS
 75 Chitose-cho, Naka-ku, Hamamatsu-shi, Shizuoka 430-0934
PHONE
  053-453-0348
E-mail
ryumondo@mail.wbs.ne.jp
OPEN
 10am-5pm 
CLOSED
 Tuesday, The 3rd Monday
TRANSPORT
 From Hamamatsu Station
[WALK]
5 minutes
2018.4.27 update
Content may be subject to change after publication.
Please also note that we are not accountable for loses and damages that may occur as a result of said changes.