【Limited time only!】 Get a great deal on the unique Hamana Lake experience!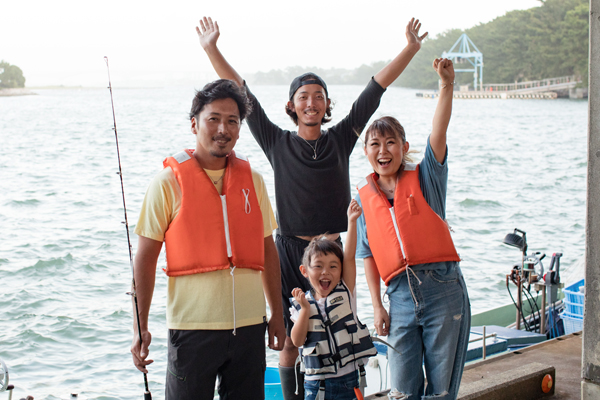 Currently, there are cases where reservations may also be subject to postpone by facilities due to the prevention of the coronavirus infection. Please contact us for more information.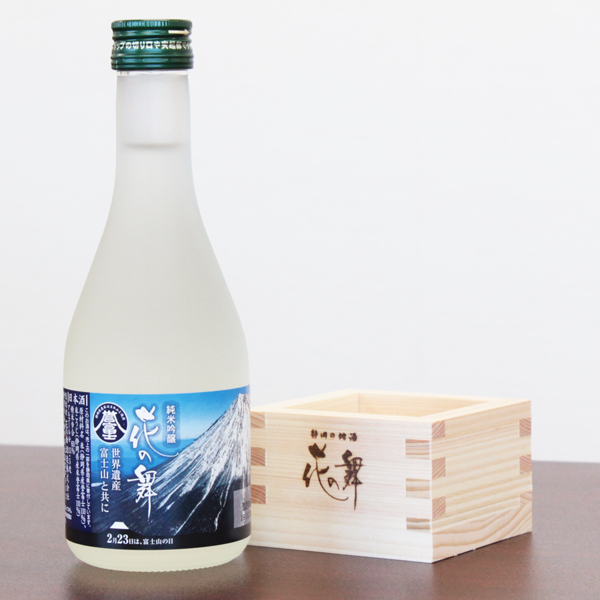 If you are travelling to Japan between April to October 2020, why not check out some travel plans still not very widely known? We will introduce reasonable plans for a limited time only where you get to interact with the locals and enjoy culture and food unique to Lake Hamana. If you choose to participate in one of the travel plans below during the campaign period, we will give you a free "Hamamatsu's local sake - Hananomai brewery's Japanese sake and a masu (Japanese wooden cup) set"!
Seine fishing and BBQ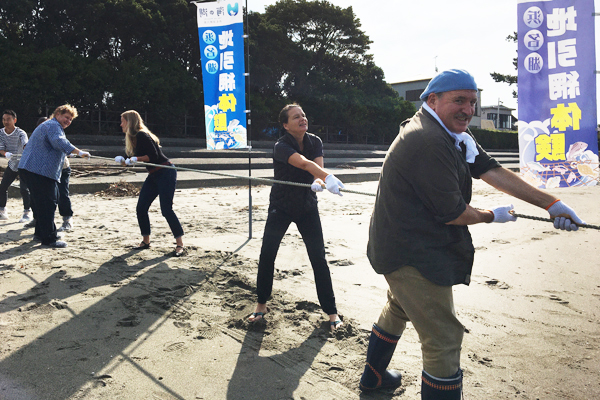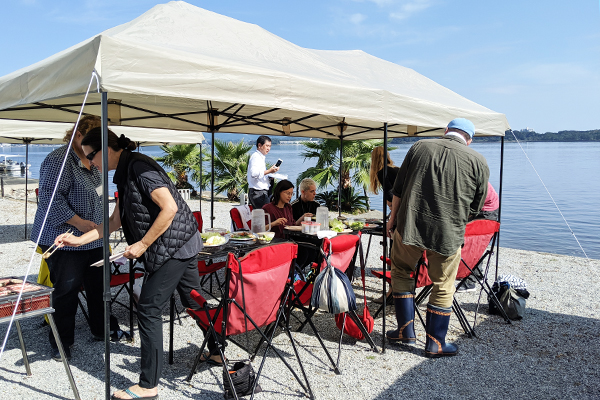 Lake Hamana is one of Japan's famous brackish lakes, connecting both the ocean and the lake. It is a habitat of many kinds of fish and shellfish. Here, you can try out dragnet fishing with local fishermen and learn about the ecosystem of Lake Hamana. After, enjoy a BBQ mainly using Lake Hamana seafood, and local meat/vegetables.
Place Kanzanji Sun Beach
Interpreter English・Chinese
For more details
Night shrimp fishing & Accommodations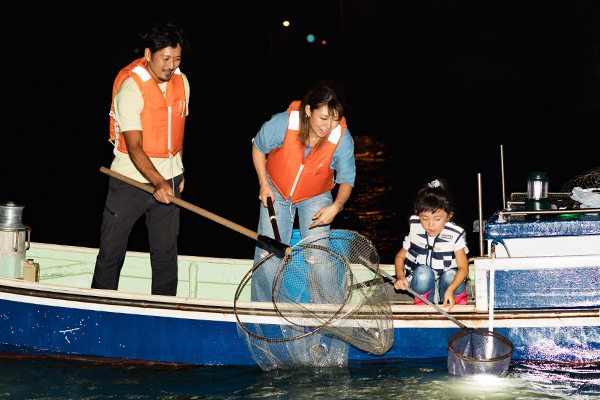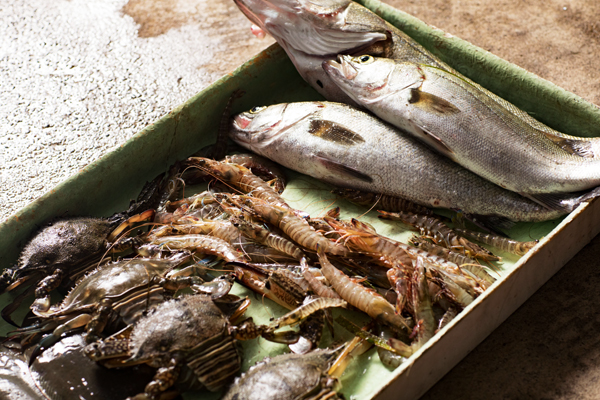 Lake Hamana has rising and falling of the tide unique to brackish lakes. One of the fishing techniques in Lake Hamana taking advantage of the tide is called "Ebisuki," where natural Japanese tiger prawns swept by the ebb tide are caught using a net. At night in Lake Hamana, you can make a stop on a small boat and try out this fishing with fishermen. The prawns and crabs you caught are served for breakfast where you stay.
Place Arai fishing harbor, Ryokan Asashio
Interpreter English・Chinese
For more details
Eel catching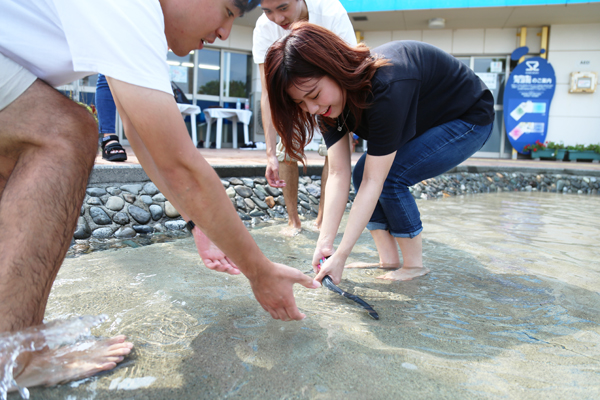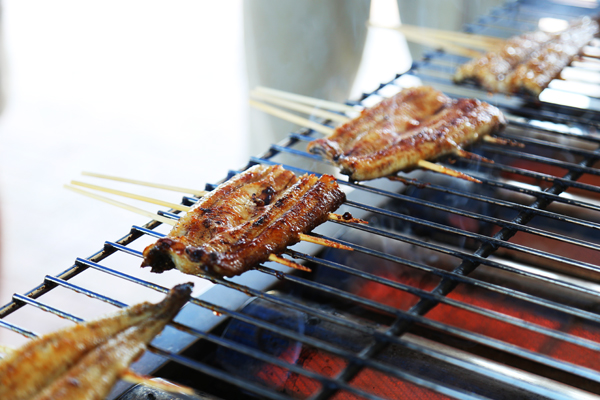 "Lake Hamana eel" is a famous brand within Japan. At "Imagiri Taiken-no-Sato Kaikokan" on the shore of Lake Hamana, you can catch the eel released in a pond and have it sauce grilled and enjoy eating it as "Unadon" (grilled eel on a bowl of rice). It is a unique place where you can learn how to dress eels and eat it deliciously from fishermen and locals.
Place Imagire experience village "Kaikokan"
Interpreter English・Chinese
For more details