Banh mi specialty restaurant where you can enjoy the authentic taste of Vietnam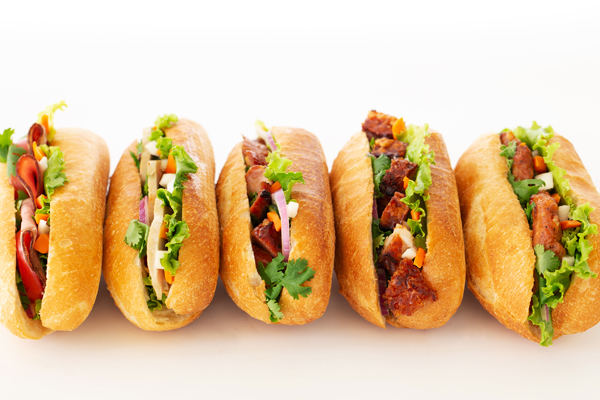 Free Wi-Fi is available.
Service is in Japanese or Vietnamese,
but we do our best to provide a warm welcome.
This restaurant was born from the passion of the owner, who wanted people in Hamamatsu to know the deliciousness of authentic Vietnamese Banh mi. You feel as though you are in Vietnam when you enter, because all the staff are Vietnamese. To make a special Banh mi, they bake baguettes from dough every day. For the ingredients that fill the baguette, which is crispy outside and chewy inside, they use Japanese foods to recreate the native Vietnamese recipes. Besides Banh mi, they also have pho, raw spring rolls and a café menu such as Vietnamese coffee or smoothies.
There is a kids' space that is nice for people with kids, and everything on the menu is available for take out. You can also order by phone. The restaurant is in a shopping mall that takes about 7 minutes by car from Hamamatsu-Nishi IC off the Tomei expressway and there is a lot of parking. It is convenient to go to by car.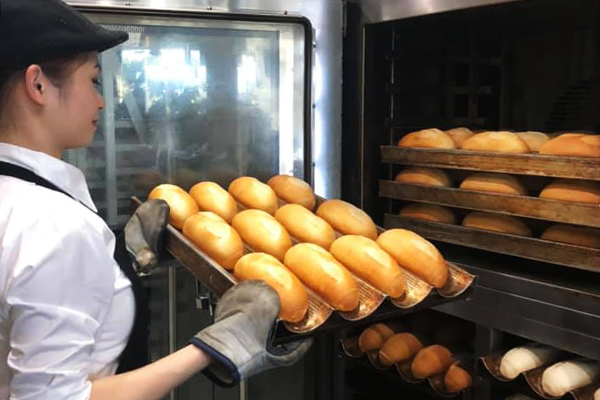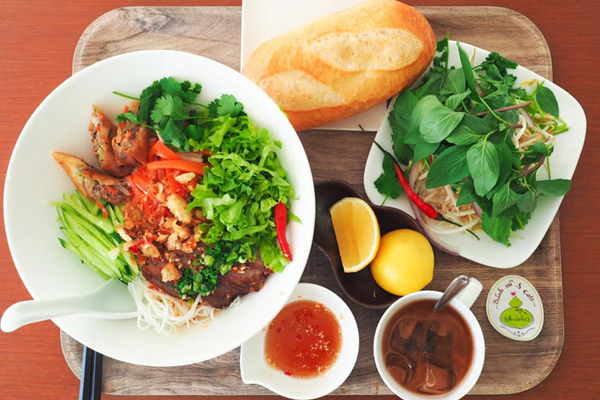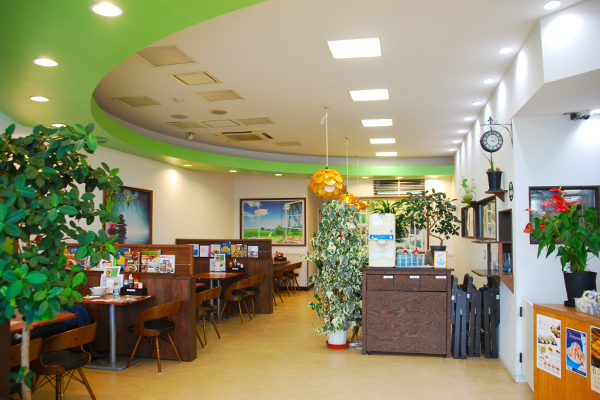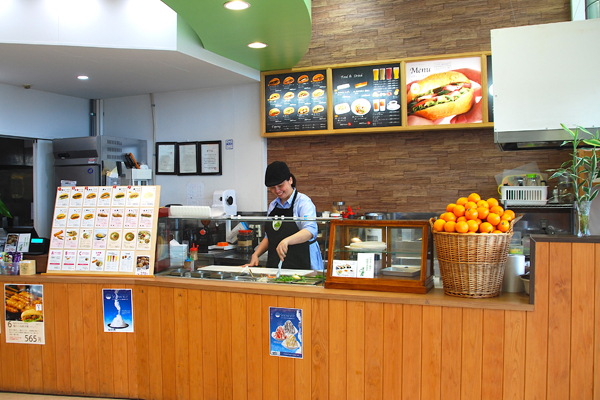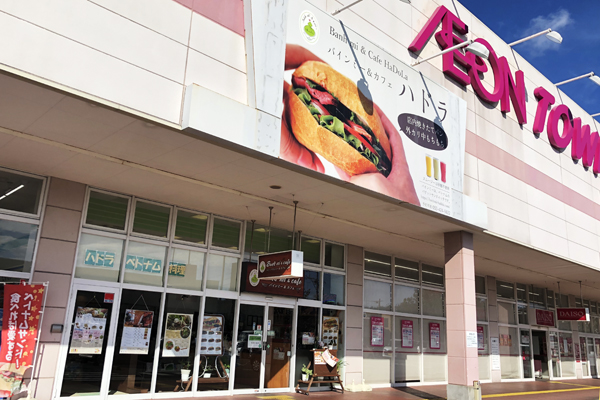 Pick Out Menu / Price
| | |
| --- | --- |
| HaDoLa special banh mi | ¥690 |
| Crispy roast pork banh mi | ¥690 |
| Salty grilled chicken meatball banh mi | ¥580 |
| Pot-roasted pork/raw spring roll | ¥230 |
| Che | ¥450 |
| HaDoLa special pho | ¥1,000 |
| Vietnam style coffee | M ¥450/ L ¥550 |

https://banhmi-hadola.com
(Japanese)
ADDRESS 
AEON town Hamamatsu-Aoi 1F, 3-25-1 Aoi-nishi, Naka-ku, Hamamatsu-shi, Shizuoka 433-8111
PHONE 
053-424-5622 ※There are staff members who can speak Vietnamese/ Japanese.
OPEN 
10am〜7pm
CLOSED 
N/A
TRANSPORT 
From Hamamatsu Station
[TAXI] 
About 30 minutes
[BUS] 
Take the "Izumi Takaoka" line bus at bus stop #14 of the bus terminal to "Seirei Mikatahara Hospital (50 minutes)" and get off at AEON TOWN.
[CAR] 
About 6 minutes from Tomei Expressway Hamamatsu-Nishi I.C.
2020.10.2 update
Content may be subject to change after publication. Please also note that we are not accountable for loses and damages that may occur as a result of said changes.