【Historic tour through the city】
Sightseeing by taxi is recommended as the most efficient way to get around a tourist area!
<Facilities included in the course>
Suzuki Plaza
A historic building next to the head offices of SUZUKI, one of Hamamatsu's leading companies. Contains a theme park revolving around bikes and cars which both adults and children can enjoy.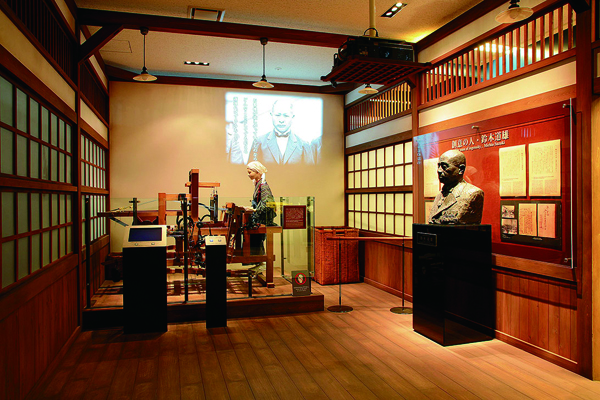 Arai Sekisho
The "sekisho" is a historical Japanese building. Arai Sekisho is the last remaining sekisho in the country, after having been rebuilt into its current state in 1858.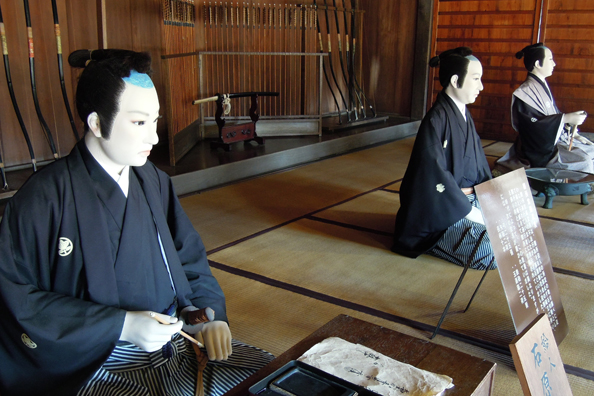 Sakichi Toyoda Memorial House
The location where the founder of the world-famous company TOYOTA was born, and where his life has been documented. You can see his breakthrough ideas, extraordinary efforts, and the spirit behind his creation.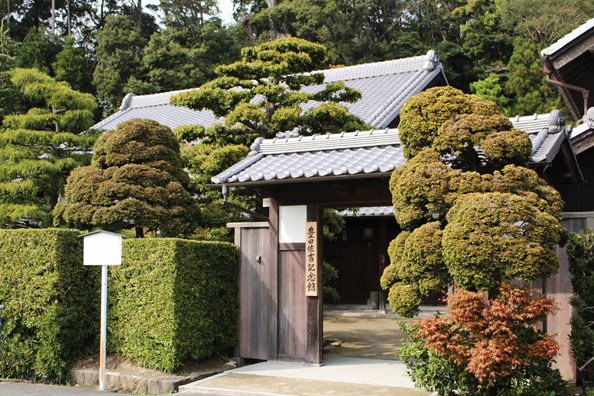 Period
Year-round
Duration
About 4 hours and a half
Reception hours
1:30pm 〜 3pm
Activities
● Hamamatsu Station or nearby hotel → Travel 20 min
● Suzuki Plaza (60 min) → Travel 10 min
● Arai Sekisho (60 min) → Travel 30 min
● Sakichi Toyoda Memorial House (45 min) → Travel 45 min
● Kanzanji Onsen or Hamamatsu Station
Language
Japanese
Number of people
Small taxi 1〜4 people/ Jumbo taxi 1~9 people
Remarks
Select either Hamamatsu Station or the Kanzanji Onsen as your final destination.
---
Price
| | |
| --- | --- |
| <Small taxi> | ¥29,800/ Car |
| | |
| <Jumbo taxi> | ¥44,700/ Car |
Cancellation must be made by 5 days in advance
---
| | |
| --- | --- |
| Reservation | Please book at least 7 days before. |
BOOK NOW!
2019.4.5 update
Content may be subject to change after publication. Please also note that we are not accountable for loses and damages that may occur as a result of said changes.