【Manufacturing Town Tour】
Sightseeing by taxi is recommended as the most efficient way to get around a tourist area!
<Facilities included in the course>
Hamamatsu Museum of Musical Instruments
Approximately 1,300 musical instruments from around the world are on exhibition, with a zone for each area. There is also an experience room where you can handle and play unusual and handmade instruments.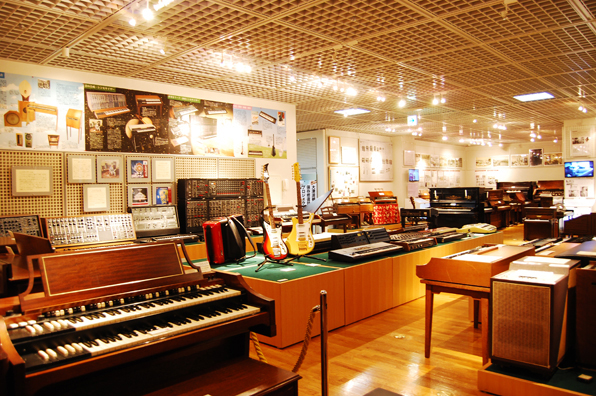 INNOVATION ROAD
This facility symbolizes the history of challenge and the path to the future for YAMAHA, one of the leading companies in Hamamatsu. Be sure to experience "Seeing," "Hearing," and "Touching" exhibits at YAMAHA.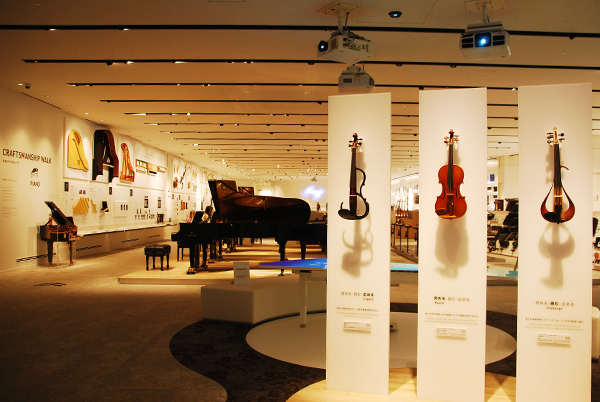 Official site
https://www.yamaha.com/en/about/innovation/
Unagi Pie Factory
Unagi Pie is one of Hamamatsu's famous confections. Here you can see the secret behind its delicious taste. The pie café where you can eat fresh-made candy and confections is especially recommended.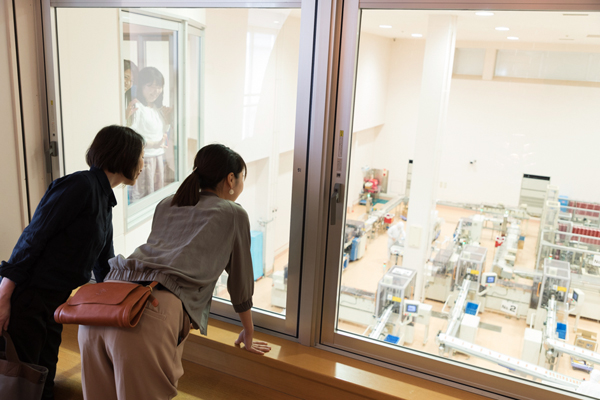 Period
Year-round
Duration
About 4 hours
Reception hours
1:30pm 〜 3pm
Activities
● Hamamatsu Station or nearby hotel → Travel 5 min
● Hamamatsu Museum of Musical Instruments (45 min) → Travel 10 min
● INNOVATION ROAD (60 min) → Travel 35 min
● Unagi Pie Factory (50 min) → Travel 35 min
● Kanzanji Onsen or Hamamatsu Station
Language
Japanese
Number of people
Small taxi 1〜4 people/ Jumbo taxi 1~9 people
Remarks
Select either Hamamatsu Station or the Kanzanji Onsen as your final destination.
---
Price
| | |
| --- | --- |
| <Small taxi> | ¥26,820/ Car |
| | |
| <Jumbo taxi> | ¥40,230/ Car |
Cancellation must be made by 5 days in advance
---
| | |
| --- | --- |
| Reservation | Please book at least 7 days before. |
BOOK NOW!
2019.4.5 update
Content may be subject to change after publication. Please also note that we are not accountable for loses and damages that may occur as a result of said changes.