Would you like to try local "Food" and "Farm" experience tour in Hamamatsu?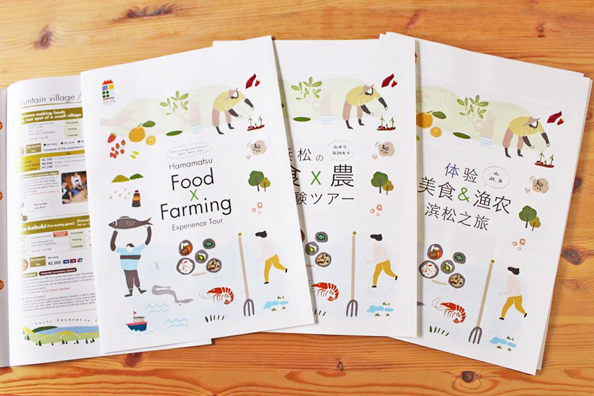 Concerning the information about Meijiya Shoyu and Hana no Mai Sake Brewing contained in the PDF:


Both shops have changed their programs and pricing.
For additional details, please check the link below.
Meijiya Shoyu
(Soy sauce straining/ miso making experience):
https://www.inhamamatsu.com/factory/meijiya-shoyu.php
Hanano Mai Sake Brewer
(Guided sake brewery tour by head brewer):
h

ttps://www.inhamamatsu.com/culture/hananomai.php
Please download the data from the image below.
2018.5.31 update
Content may be subject to change after publication. Please also note that we are not accountable for loses and damages that may occur as a result of said changes.