Experience the origin of Japanese martial arts in Hamamatsu.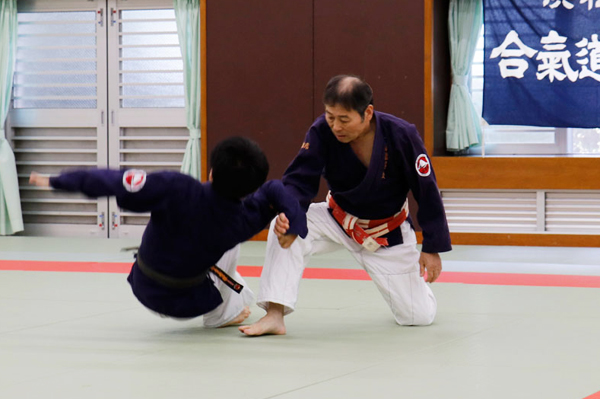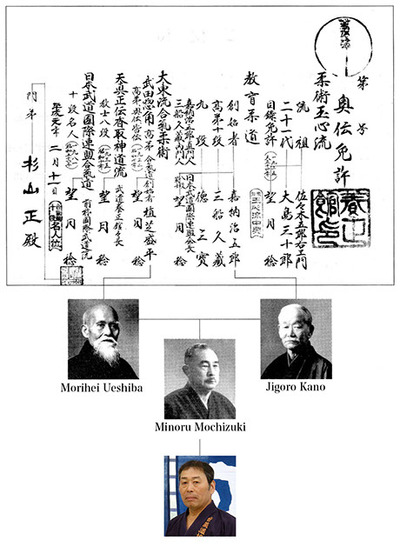 Aikido is a form of martial arts created so that samurai could face armed opponents with their bare hands in the event that they were attacked in their sleep or while bathing. It is one of the strongest forms of self-defense, and is a technique used by Japanese police when making arrests. Makko-ho is a kind of Japanese yoga which is used as a warm-up; it's a healthy exercise performed with only four actions, so be sure to memorize it.
The connection between Hamamatsu and Aikido
The legendary martial artist Minoru Mochizuki studied directly under Jigoro Kano, the founder of Kodokan judo, and Morihei Ueshiba, the founder of aikido. Mochizuki was born in 1907 in the city of Shizuoka, and he opened the Yoseikan dojo in 1931. Only four people in the world have received full proficiency as disciples of Mochizuki, who was a renowned martial arts master. Masashi Sugiyama, chairman of the Aikido Society of Hamamatsu City, is one of those people.
In this experience, participants can train directly with Shihan Sugiyama, a legitimate successor of aikido.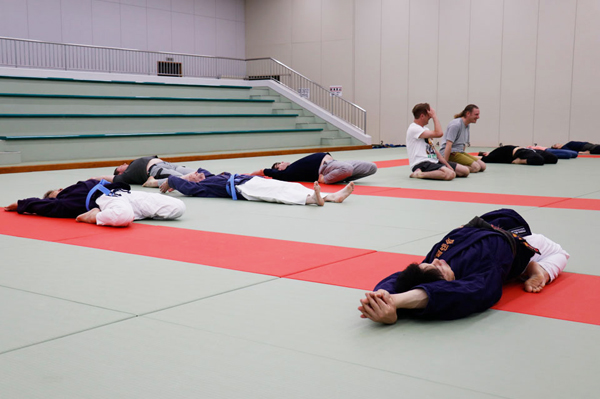 | | |
| --- | --- |
| Period | Every Thursday |
| Closed | From Dec. 27th to Jan. 4th and 1st week of Aug. |
| Time | 11am 〜 1pm(120 mins.) |
| Language | Japanese and English |
| Place | Hamamastu city Budokan/ 2-3-1 Nishiasada-cho, Naka-ku, Hamamatsu-shi Shizuoka |
| Gathering | Hamamatsu Tourist Information Center located in JR Hamamatsu Station at 10:30 am (dismissal at 1:30 pm) |
Parking lot
Available
Number of people
1 〜 10 people
Remarks
Changing room provided.
Bring clothing that allows for easy movement, and a drink.
※ Drinks are also available from vending machines at the event space.
Official web site
https://www.hama-aikido.com/index.html (Japanese)
---
Price
Adults ¥3,000/ 
Children ¥2,000/ 
Elementary and under Free
※Small children can only participate when accompanied by a guardian
Cancellation must be made by 5 days in advance
---
| | |
| --- | --- |
| Reservation | Please book at least 7 days before. |
Book Now!
2019.4.3 update
Content may be subject to change after publication. Please also note that we are not accountable for loses and damages that may occur as a result of said changes.