Japan's largest craft fair allows the world to encounter a work of art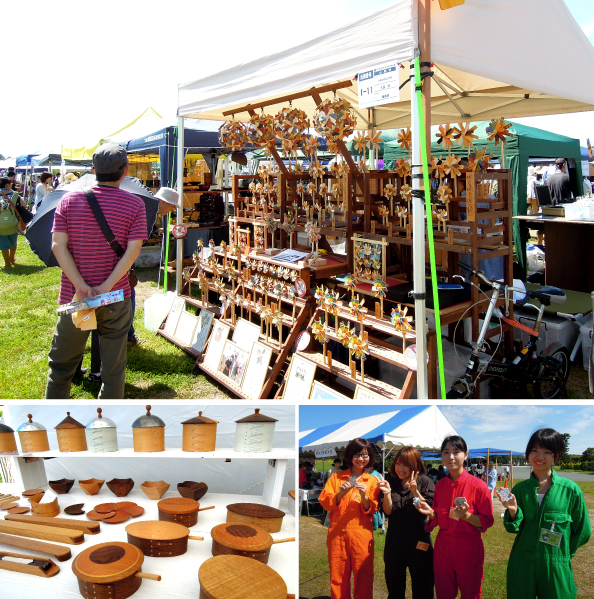 2017 / 9 / 16 sat, 17 sun
10am - 4pm
[Place] Hamanako Garden Park
Free admission , rain or shine
Every September Hamamatsu city sponsors the Lake Hamana art / craft fair. "Users" will be able to meet "producers", and experience the magnificence of handmade objects. This is the largest craft fair held anywhere in Japan, bringing together over 300 artists and artisans. Pottery, glass, woodworking, leather crafts, dyeing, and other media of refined craftwork will be exhibited and offered for sale. There will also be a music stage, a dining area, a local products market, etc., as well as an area established to explain the charm of Hamamatsu City.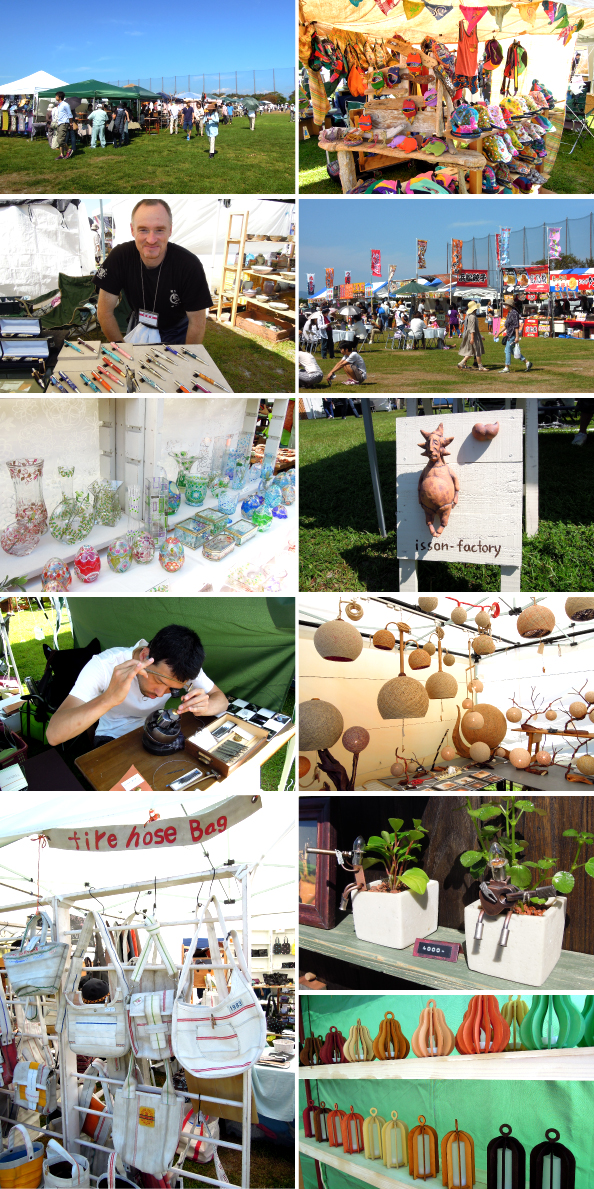 ■

This is an outdoor event, so please prepare for bright sunlight and bring something to drink.
■

The site will be a grassy field. High-heeled shoes, baby carriages, wheelchairs, etc., may have difficulty moving due to uneven terrain.
■

There may be circumstances in which photography of certain artworks is not permitted. Before taking pictures please consult with the exhibitor for approval.





http://hamanako-craft.com/ (Japanese)











---



・

WE RECOMMEND!!

・Hamanako
・The Torii and the Sunset of Benten-jima

An extraordinary, seasonally exclusive view


・Art Renaissance in Hamamatsu

A period of 9 days in which a city turns into a museum


・AUTUME EVENT IN DOWN TOWN

Enjoy a week filled with art events in downtown Hamamatsu!


・Japan Lake Hamana Fishing News


---
2014.9.1 update