Enjoy 2days filled with art events in downtown Hamamatsu!
2017 / 10 / 28 sat, 29 sun
28th 11am 〜 9pm, 29th 12pm 〜 7pm
[Place] Kajimachi Street Traffic restricted / Zaza City Hamamatsu Central Plaza MAP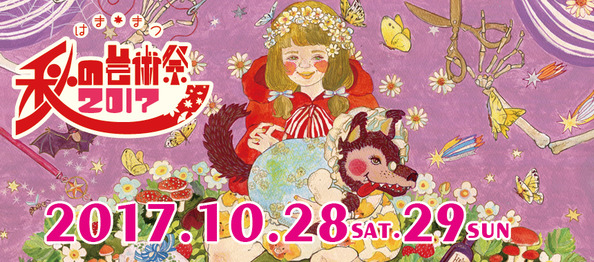 ※Below is the contents of last year's event
Street Performance
29th 2pm 〜 9pm / 30th 12pm 〜 7:30pm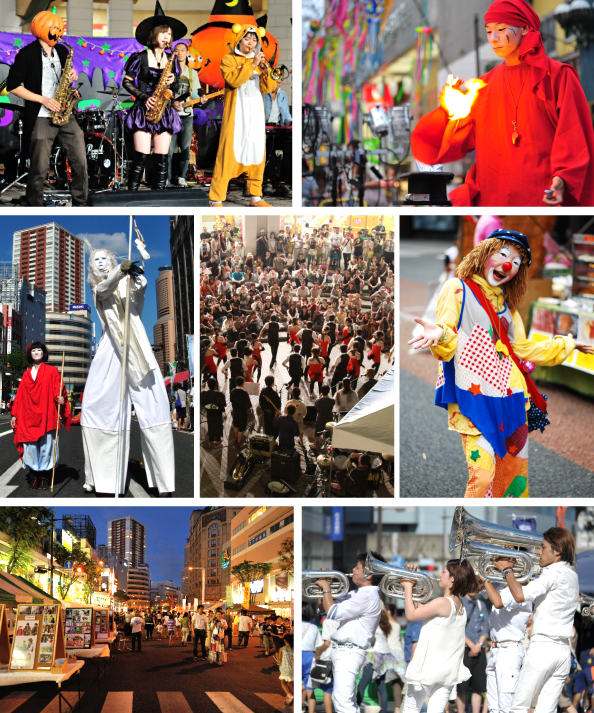 They will liven up the stage and keep the audience rolling in!
Hamamatsu Cup Festa Samba
29th 11am 〜 5:30pm

Samba teams from all over country and local teams will wrap themselves in gorgeous costumes and have a parade. This event is characteristic of Hamamatsu with its large Brazilian population.
Halloween Parade / Halloween concert
30th 2:30pm 〜 5pm
Children in costumes will parade down Kajimachi Street with a band.
Time Table (Japanese)
★Click to enlarge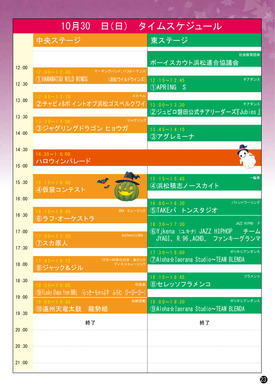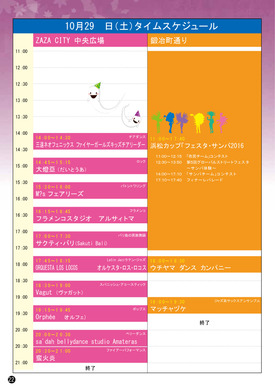 other events information : http://www.aona-hamamatsu.com (Japanese)