Top > What to do > Art & Museum
Art & Museum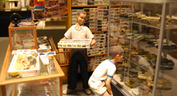 Gathered here are the works of Yamada Takuji, a pro modeler who works in Hamamatsu and represents Japan!!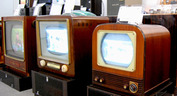 Kenjiro Takayanagi created the world's first electronic television.
From the moment he first displayed the Japanese character "イ" on a cathode ray tube through until today, television has been the central medium of the information society.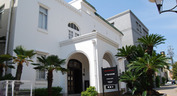 Kinoshita Keisuke (1912-1998) was a movie director hailing from Hamamatsu City. He was active during the golden age of Japanese film making.